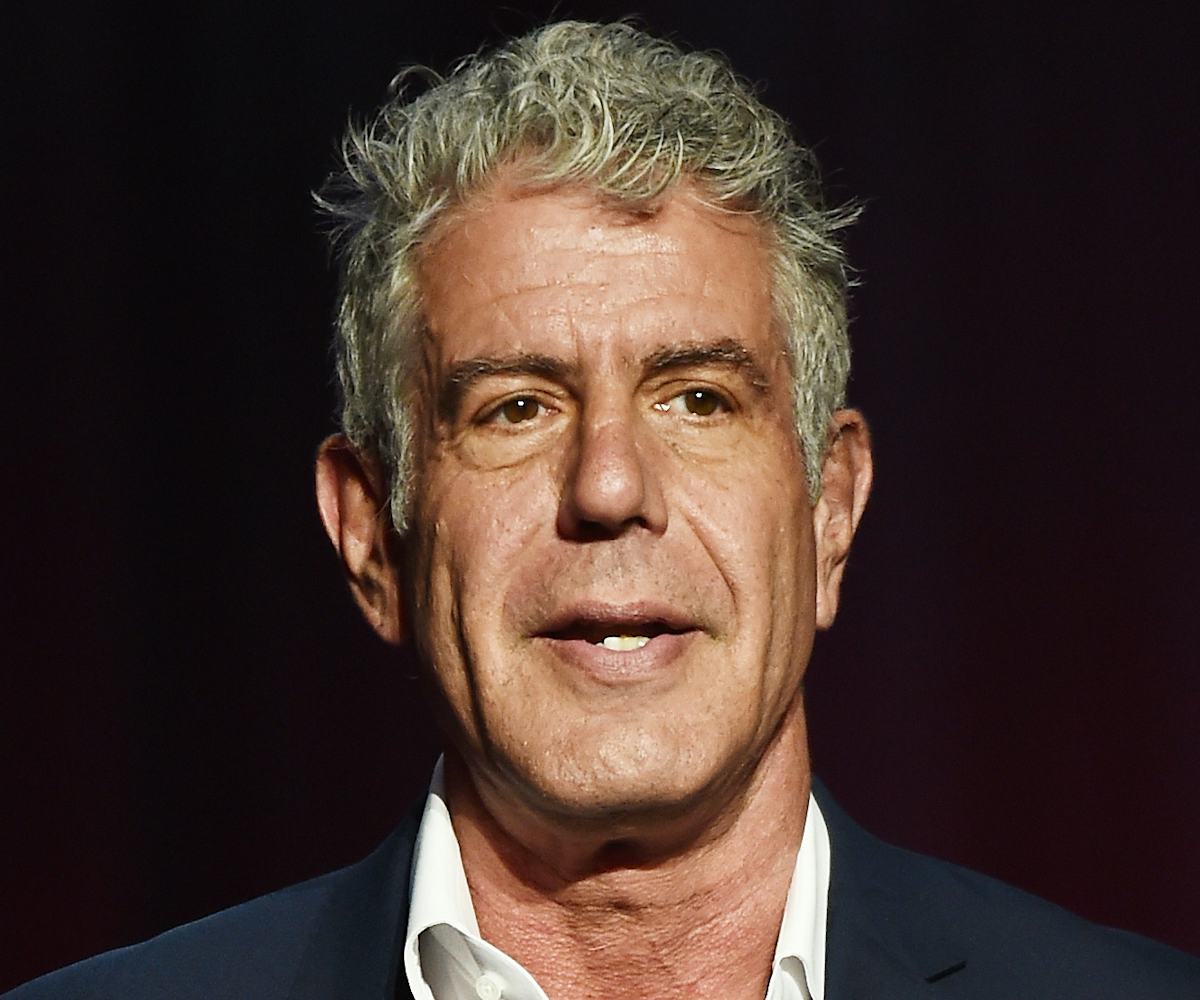 Photo by Dimitrios Kambouris/Getty Images
Chef And TV Host Anthony Bourdain Has Died
According to reports, in an apparent suicide
Acclaimed chef, author, and television host Anthony Bourdain had died. He was 61 years old.
CNN confirmed Bourdain's passing in a statement released earlier today. According to reports, Bourdain—who was in Strasbourg, France filming an episode for his series Parts Unknown—was found unresponsive in his hotel room by a close friend on Friday morning. CNN confirmed that Bourdain died by suicide.
A renegade chef and best-selling author known for his sharp wit and storytelling abilities, Bourdain was widely admired for his adventurous spirit and deep admiration and consideration for the cultures of the world. An outspoken advocate for the #MeToo movement, Bourdain continually spoke about the toxicity of the food service industry and defended those coming forward with stories of their experiences with sexual misconduct.
Our thoughts are with his loved ones.
If you or a loved one is contemplating suicide, please call the National Suicide Prevention Lifeline at 1-800-273-8255.