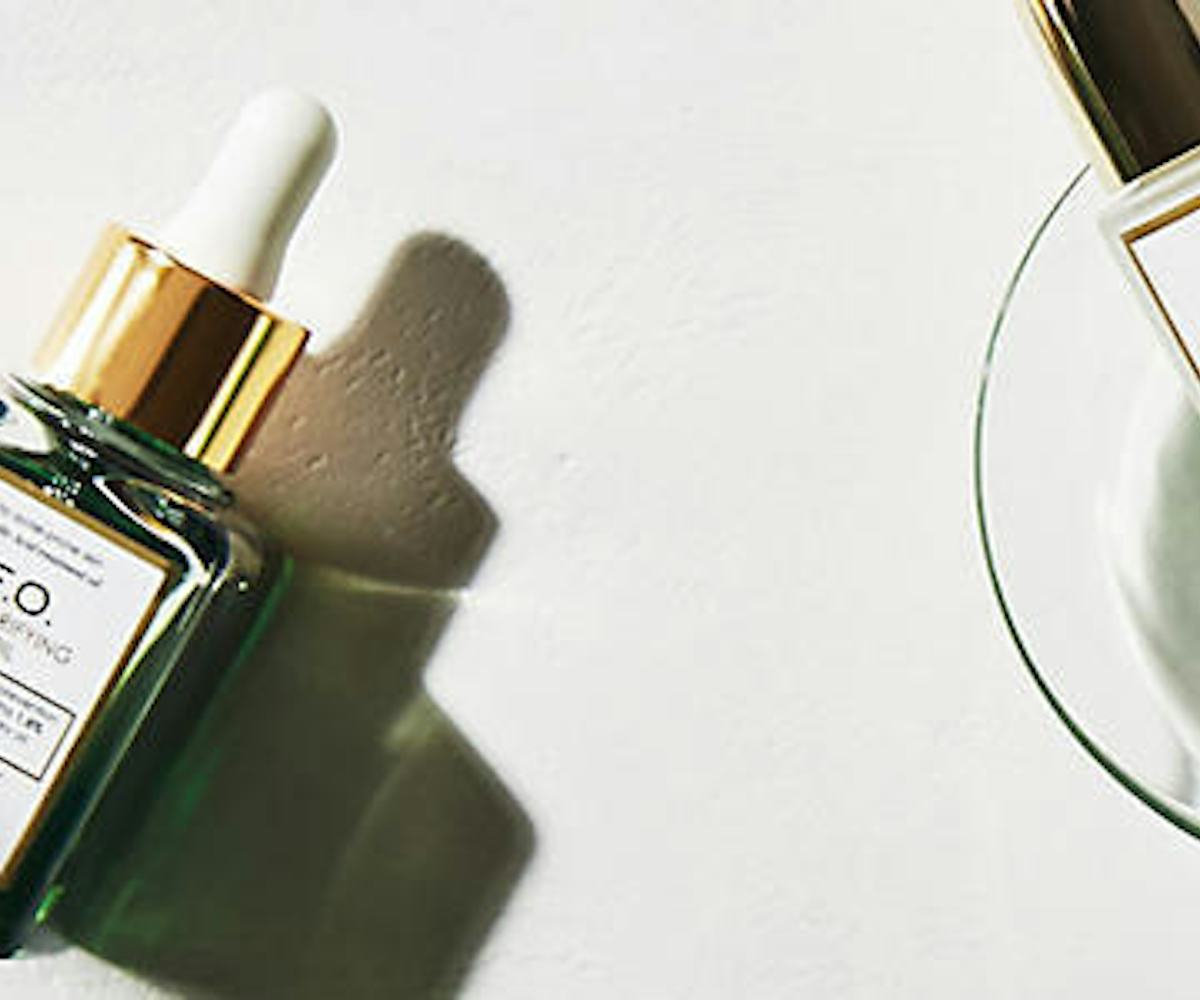 Photo courtesy of Anthropologie
Sunday Riley Never Goes On Sale, But Today (And Today Only), It Is
In case you haven't heard, Anthropologie is having a major one-day sale. Just in time for the holidays, the indie retailer is blessing us all with a sitewide discount of 25 percent off being taken at checkout.
While our minds immediately drift to all of the flowy, bohemian dresses we can snag a deal on for New Year's Eve, we mustn't forget just how good Anthro's beauty offering is. With 25 percent off of practically everything—with gift cards and sale furniture being the only exceptions—that means we can cop our favorite clean beauty brands on the cheap, as well.
And you know what that means? The seldom discounted Sunday Riley is on sale. And we're not just talking about a few products here, but practically the whole line! For example, a one-ounce bottle of its cult-favorite Good Genes All-In-One Lactic Acid Treatment, which retails for $105, will be available for $78.75, while its Martian Mattifying Water-Gel Toner, which is normally $55, is available for a mere $41.25.
Other beauty favorites you can also get a sweet deal on? Mario Badescu, Herbivore, French Girl Organics, and Kypris, just to name a few. The sale is going on for one day only, ending tonight at 11:59pm PST, so we suggest hopping on it now before everything sells out. Check it out, here.
May your holiday shopping commence.