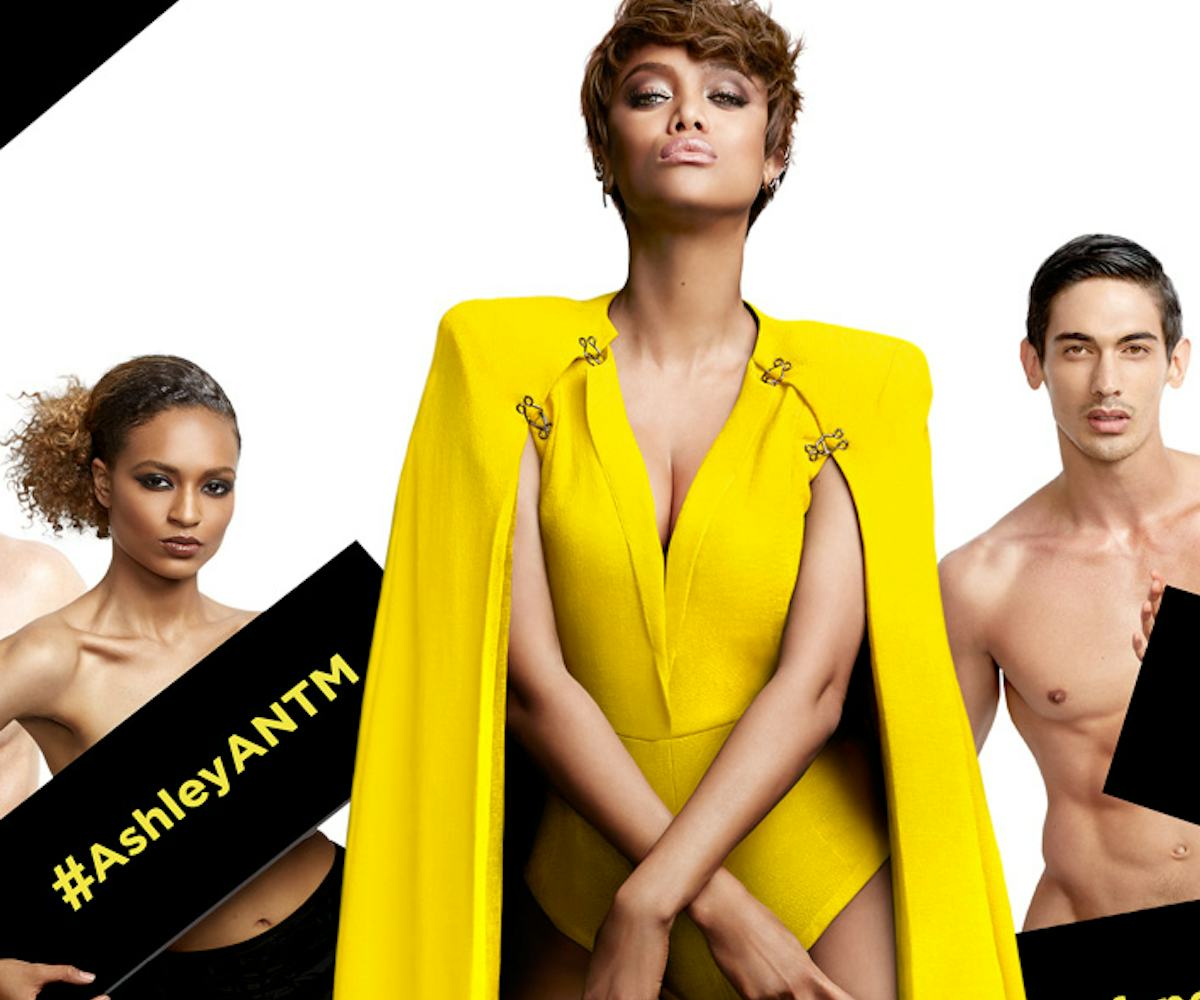 Photo Courtesy of The CW
'America's Next Top Model' Might Not Be Over
When news broke that America's Next Top Model was finished after this cycle, it was truly the end of an era. The series has been a part of our lives for the past 12 years, and Tyra Banks has been there every step of the way for all 22 cycles. But according to Deadline, the program might be revived on another network.
The source reported that there is a "possibility for a 23rd cycle elsewhere" and a new installment is "currently being pitched to cable and streaming outlets." Rumor has it that the show's executive producer/showrunner Ken Mok will also be part of the reboot with Tyra Banks' support as an executive producer.
We're not sure what to believe anymore, but the official series finale is still scheduled on The CW on December 4.