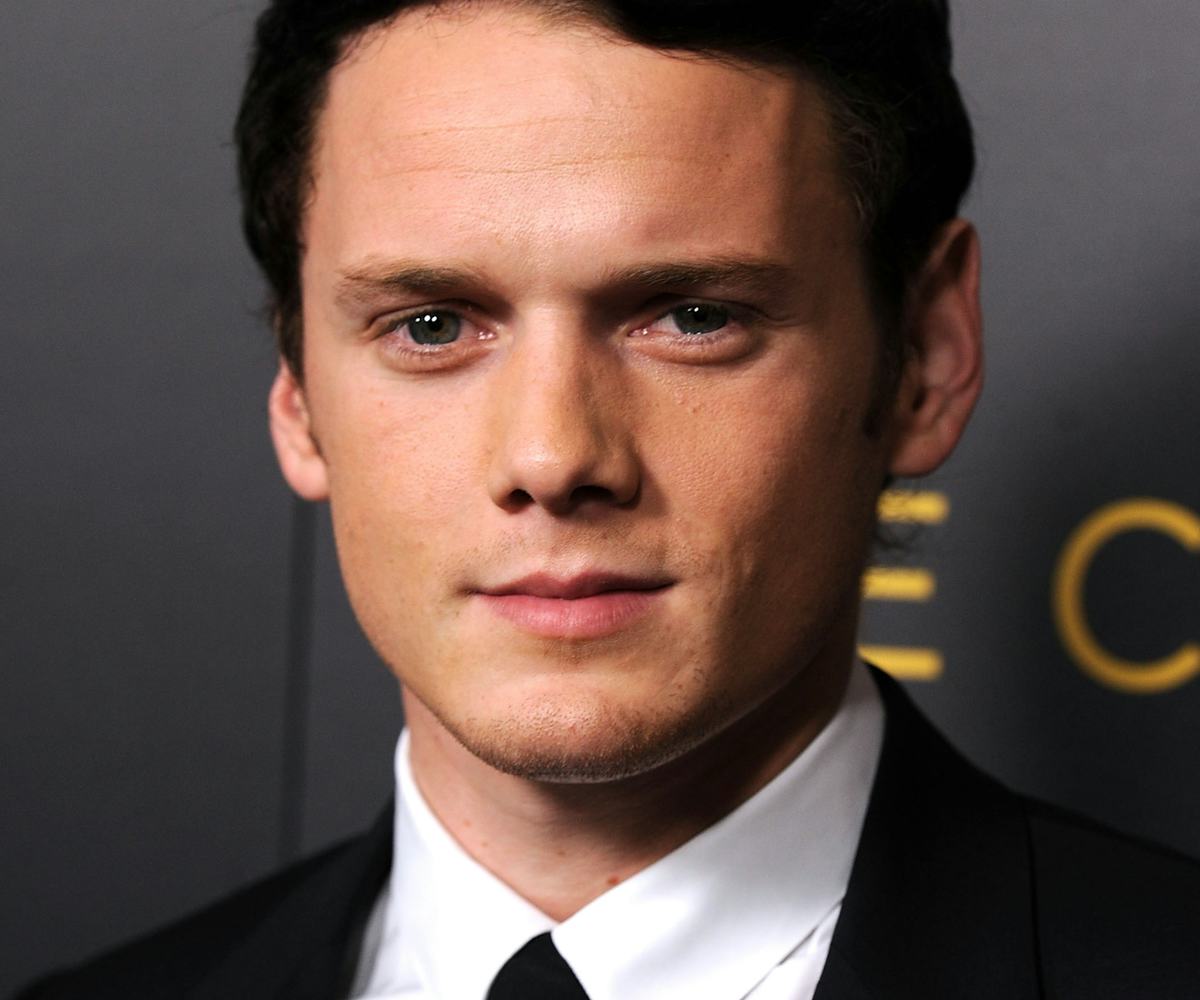 Photo by Frazer Harrison / Getty images
Anton Yelchin Has Died At 27
And Hollywood is in mourning
Hollywood lost one if its finest young actors when Anton Yelchin was killed in a freak accident at his San Fernando Valley, California, home early Sunday morning. According to TMZ, the 27-year-old actor was found pinned between his car and a brick mailbox. The car was in neutral and still running. Yelchin's friends reportedly became concerned when the actor failed to show up to a band rehearsal and discovered him at his home soon after. Yelchin's publicist confirmed his death Sunday.
The sudden loss of Yelchin hit the Hollywood community hard, as many of his friends and colleagues took to social media to express their sadness and disbelief. JJ Abrams—who directed Yelchin in perhaps his best-known role as Chekov in the first two Star Trek films—called the actor "funny as hell and supremely talented." Various castmates from the popular franchise—whose third installment comes out this July—also mourned the loss of Yelchin, including Zachary Quinto, who wrote: "Our dear friend. Our comrade. Our Anton. One of the most open and intellectually curious people I have ever had the pleasure to know. So enormously talented and generous of heart. Wise beyond his years. And gone before his time. All love and strength to his family at this impossible time of grief." 
Many prominent figures from the indie film world, where Yelchin left a major mark in films like Like Crazy and Green Room, also grieved on social media. Kat Dennings mourned the loss of "one of my best friends," adding that she "can't say anything that conveys what this feels like." Chris Evans wrote that he was "devastated to hear about the brilliant Anton Yelchin. He was thoughtful, kind, and gifted," while Olivia Wilde called him "a bright, brilliant talent, and a truly kind person. I was so taken by him, and won't ever forget his sweet smile." Tom Hiddleston called Yelchin a "natural actor and a deeply kind man."
Despite a career that spanned nearly two decades, Yelchin was just getting started. Since breaking onto the scene in 2006's Alpha Dog opposite Justin Timberlake, Yelchin forged a career defined by fearless choices like roles in Jim Jarmusch's vampire romance, Only Lovers Left Alive, and the just-released thriller Green Room, which many were calling a star-making performance. At his time of death, Yelchin had five films in various stages of production.
Yelchin leaves behind his parents, Viktor and Irina, Russian figure skaters who immigrated to California when Yelchin was a baby. According to Yelchin's publicist, they ask that "you respect their privacy at this time."