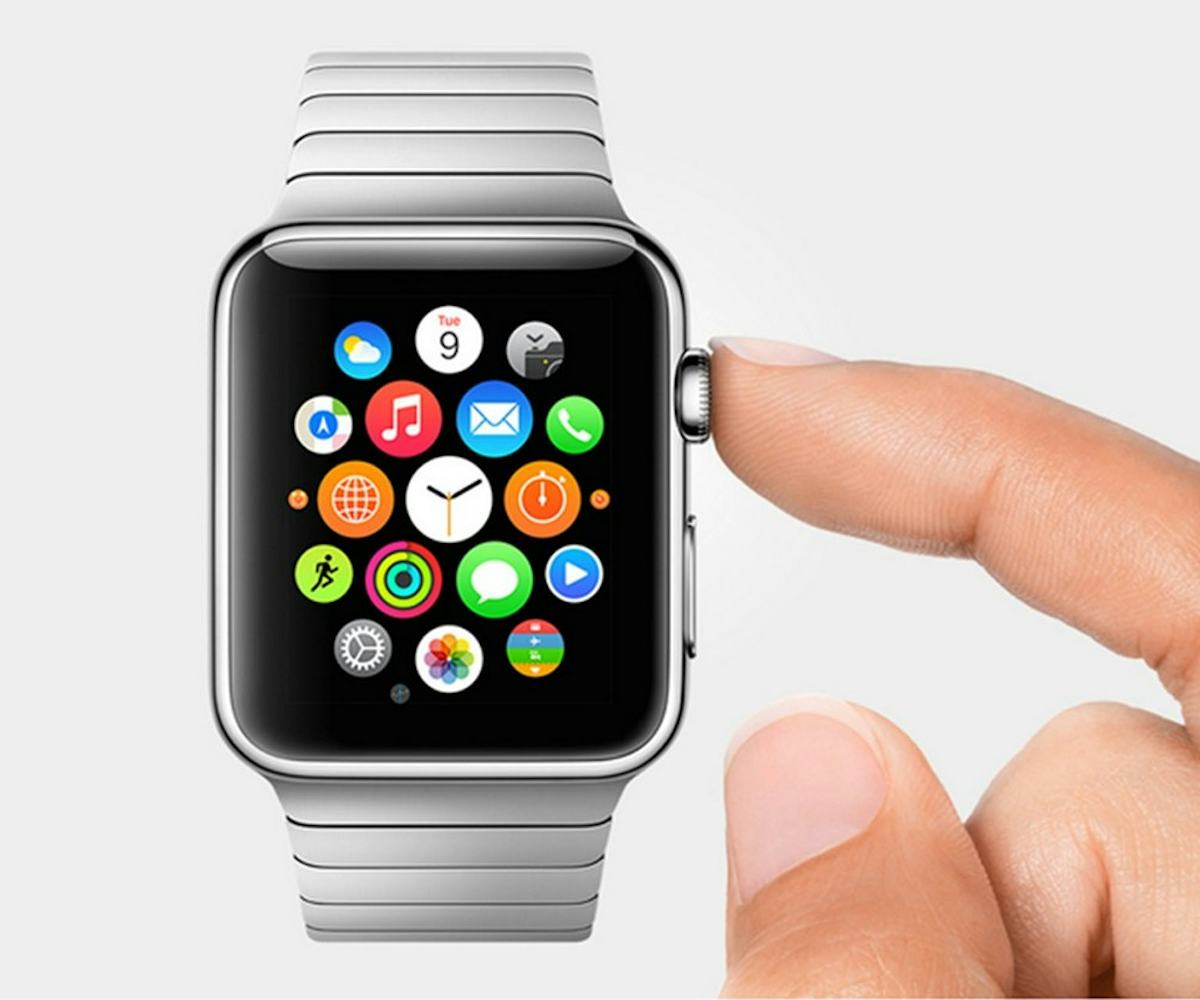 photo courtesy of apple
the apple watch is coming…
the launch date has been announced!
It has been almost six months since the world got official confirmation of the Apple Watch (and, consequently, was also subjected to a U2 album some of us still can't get off of our fphones), and a release date seems to be nigh. Though the company initially said that the Apple Watch would be out by the beginning of 2015, it now seems to have a firm date. Today, during a call with investors about quarterly earnings, CEO Tim Cook confirmed that the Watch will hit stores this April, perfect for all those amazing April Fools Jokes you are clearly already planning. Pricing sounds like it will still be the same as when it was announced (starting at $349.)
If you recall, Apple is releasing three models: The regular Watch, the Apple Watch Sport (for those #healthgoth out there), and the Apple Watch Edition, aimed at the luxury market. Basically, we want them all, because it is an Apple product, and we are just simply hardwired to think like that. 
Apple Watch, worth the hype? (The Verge)