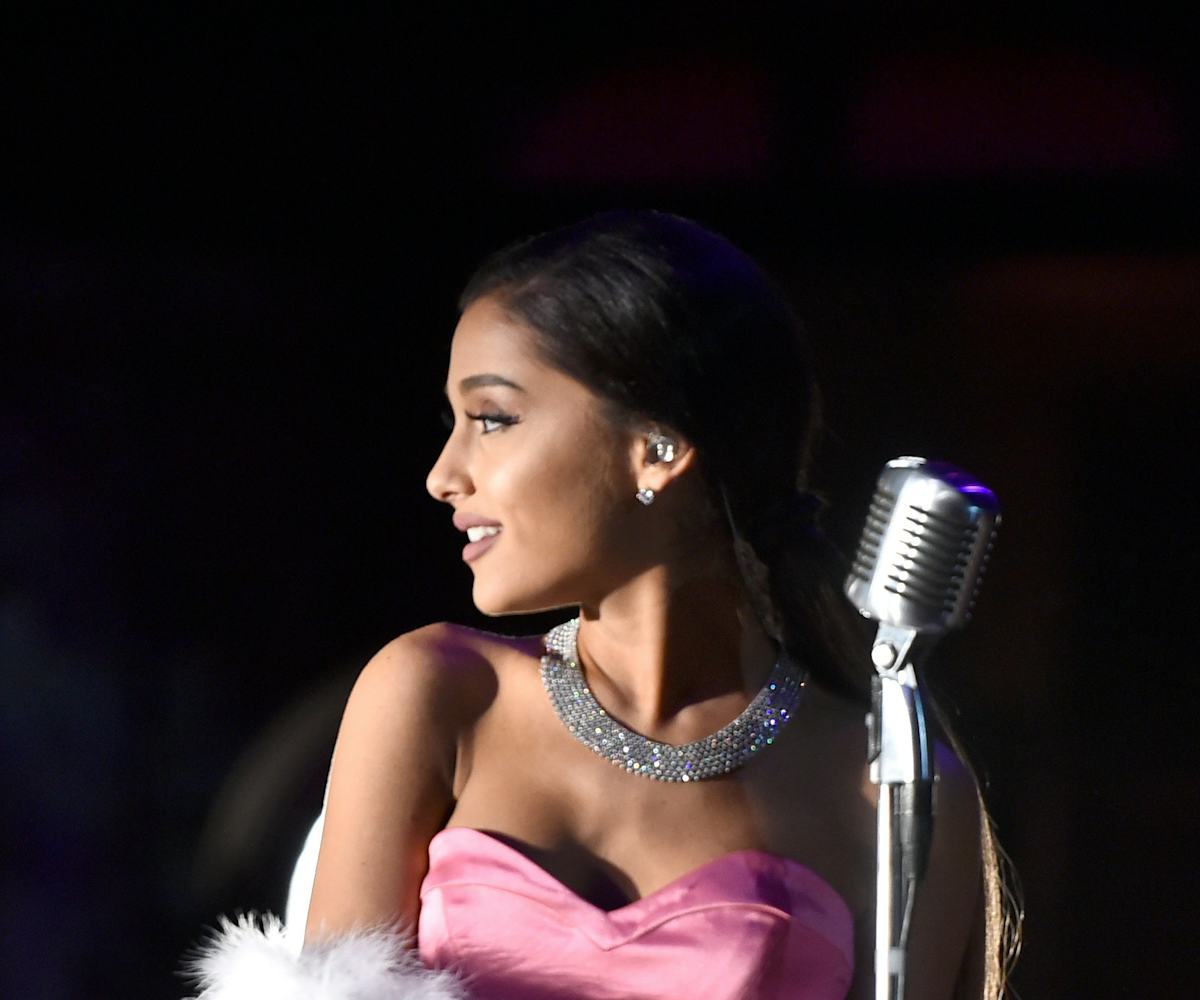 Photo by Frazer Harrison/Getty Images
Ariana Grande Is Greedy For Love In Her New Single
The countdown to 'Dangerous Woman' continues
Fresh off of the release of her single "Everyday" with Future, Ariana Grande has just released another song from her upcoming album, Dangerous Woman. Late last night, Grande posted a link to stream the seventh track on the album, "Greedy."
"Greedy" is everything you'd expect from the petite pop princess. It's upbeat and catchy, and very Ariana Grande, as she belts out lyrics such as, "You know that I'm greedy for love." There's no doubt that it'll have you dancing all summer long.
This is the sixth single she's released as part of her Dangerous Woman countdown—and there will be more. Grande allegedly plans to release a new song every day up until the album comes out on May 20. She didn't even wait a full 24 hours after "Everyday" to release "Greedy," so you can expect more music very soon. Stay tuned.
In the meantime, click here to listen to "Greedy."