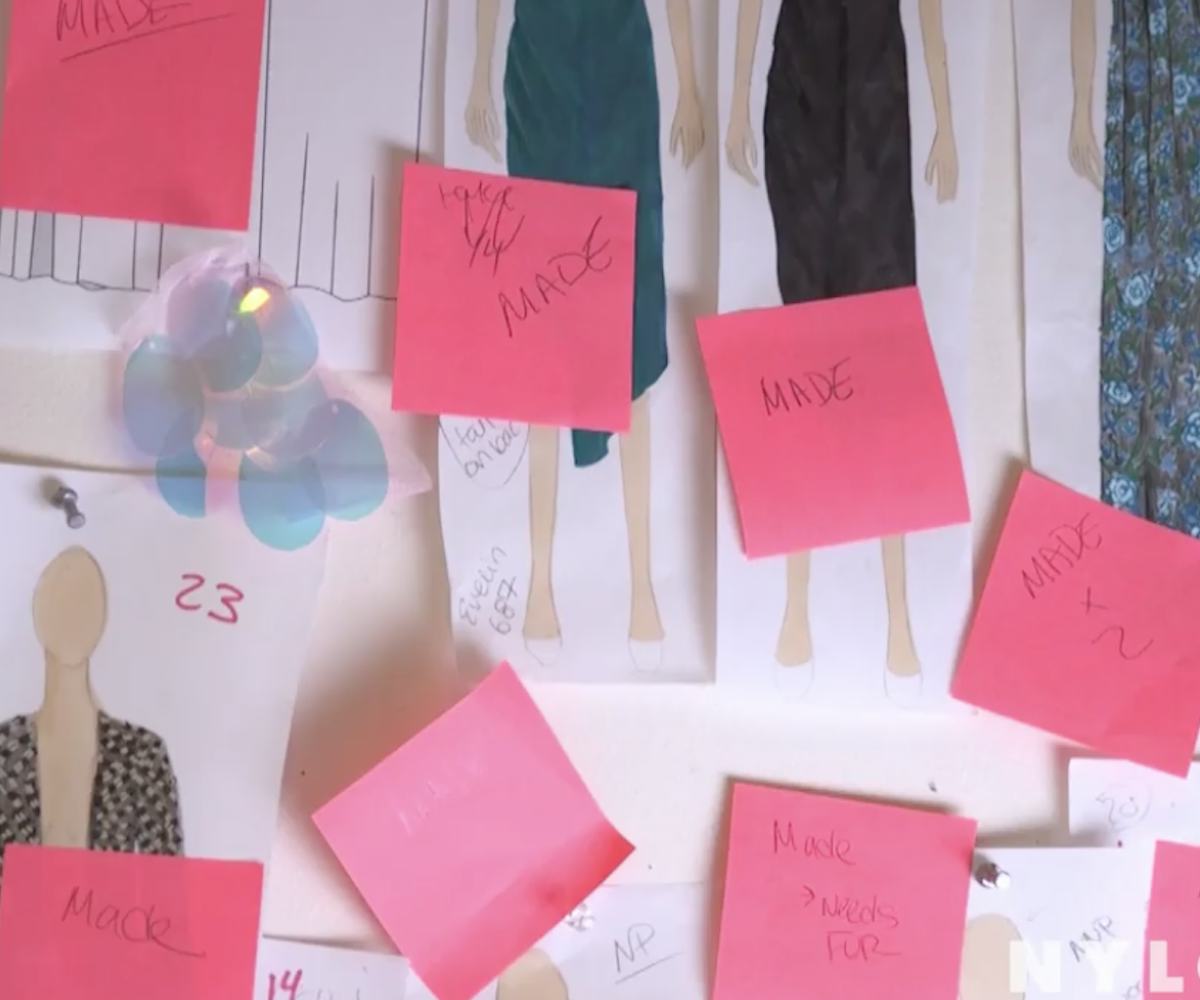 Arianne Elmy Shows Us How She Prepared For Her First NYFW
Get to know the Brooklyn-based designer
In 2016, Brooklyn-based designer Arianne Elmy established herself as an emerging designer to watch. And now, she's gearing up to showcase her work during New York Fashion Week. 
"This is my first presentation, so I'm really nervous," Elmy told us when we visited her ahead of her big evening. "But I feel like it's going to be great. Some pieces I love, other pieces I hate... But I think as I'm seeing them on the models today, I'm going to be excited."
Get up close and personal with Elmy, below.
Credits:
Camera: Dani Okon and Maura Gaughan
Producer: Maura Gaughan
Editor: Madeline Stedman