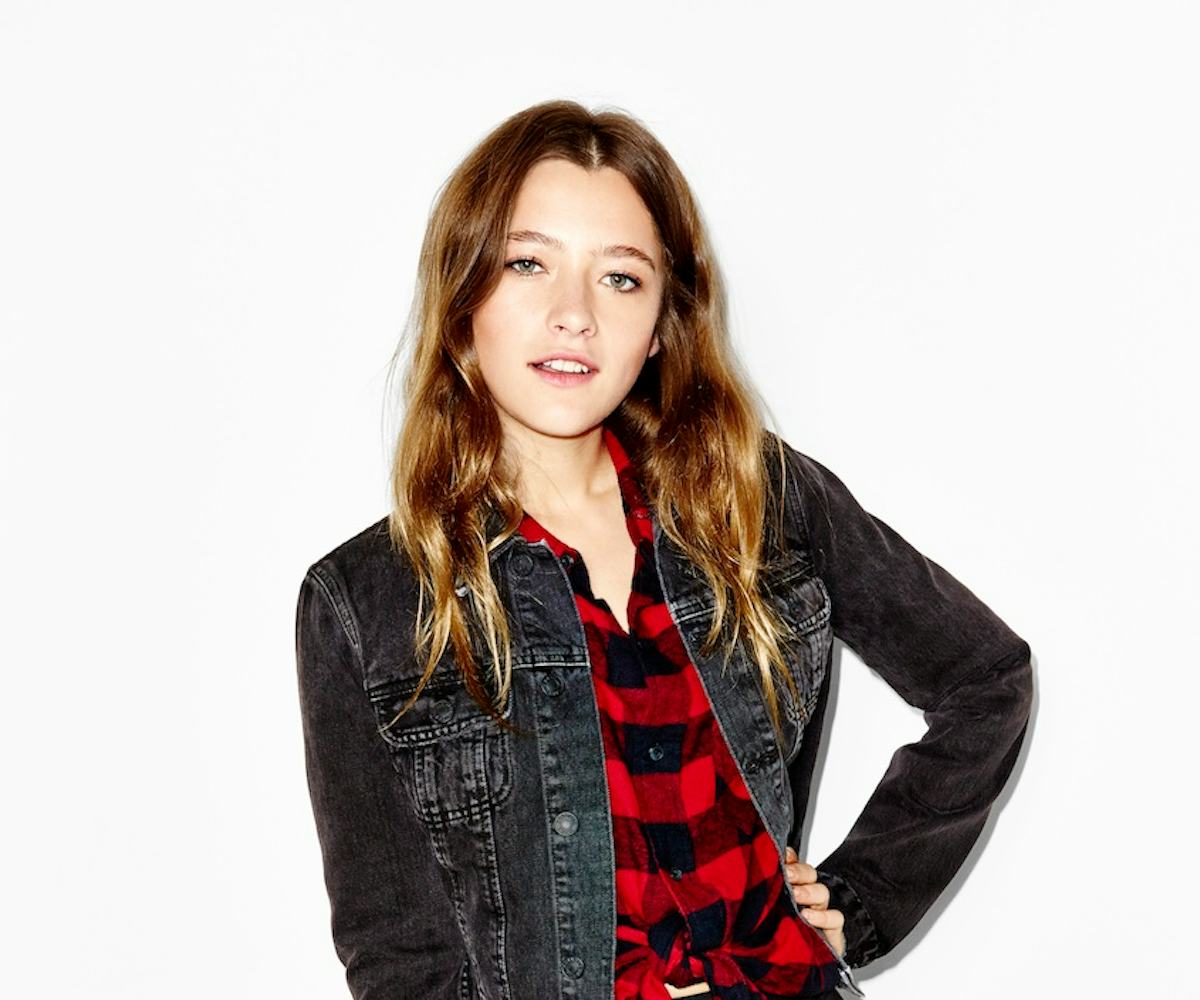 all photos courtesy of aritzia
our favorite it girls star in aritzia's new campaign!
We can always count on Artizia to churn out a new crop of effortlessly cool staples each season, but for fall, the Canadian retailer is showing off a collection that's especially close to NYLON's heart. Duh, we're talking about It girls.
Just in time for our annual It Girl issue (out this October!), Aritzia has recruited some of the most awesome up-and-comers for the #Fallforus autumn campaign. Featuring a far-flung variety of cool kids, everyone from Teresa Oman to Cults' Madeline Folin to Jamie Chung shows off the latest collection of cozy sweaters, menswear-inspired trousers, and fur-trimmed parkas. Besides the fact that it gives all of us a chance to spot most of our faves in one place, it's exactly the kick in the butt you need to start thinking about what you'll be wearing all fall long. 
Click through the gallery for a sneak peek, and visit Aritzia to see more. 
Anna Camp, Actress
Christina Cardone of Trop Rouge
Jamie Chung, Actress
Katy Goodman of La Sera
Madeline Follin of Cults
Madeline Poole, Nail Artist
Morgan Kibby, Singer of White Sea
Portia Doubleday, Actress
Actress Samira Wiley of Orange is the New Black
Soko, Singer
NYLON's Tamar Levine
Teresa Oman, Model
Wynter Gordon, Singer
Zella Day, Singer
Tinashe, Singer
Natalie Suarez of Natalie Off Duty
Liz Nistico of Holychild
Dylana Suarez of Color Me Nana
Greta Lee, Actress