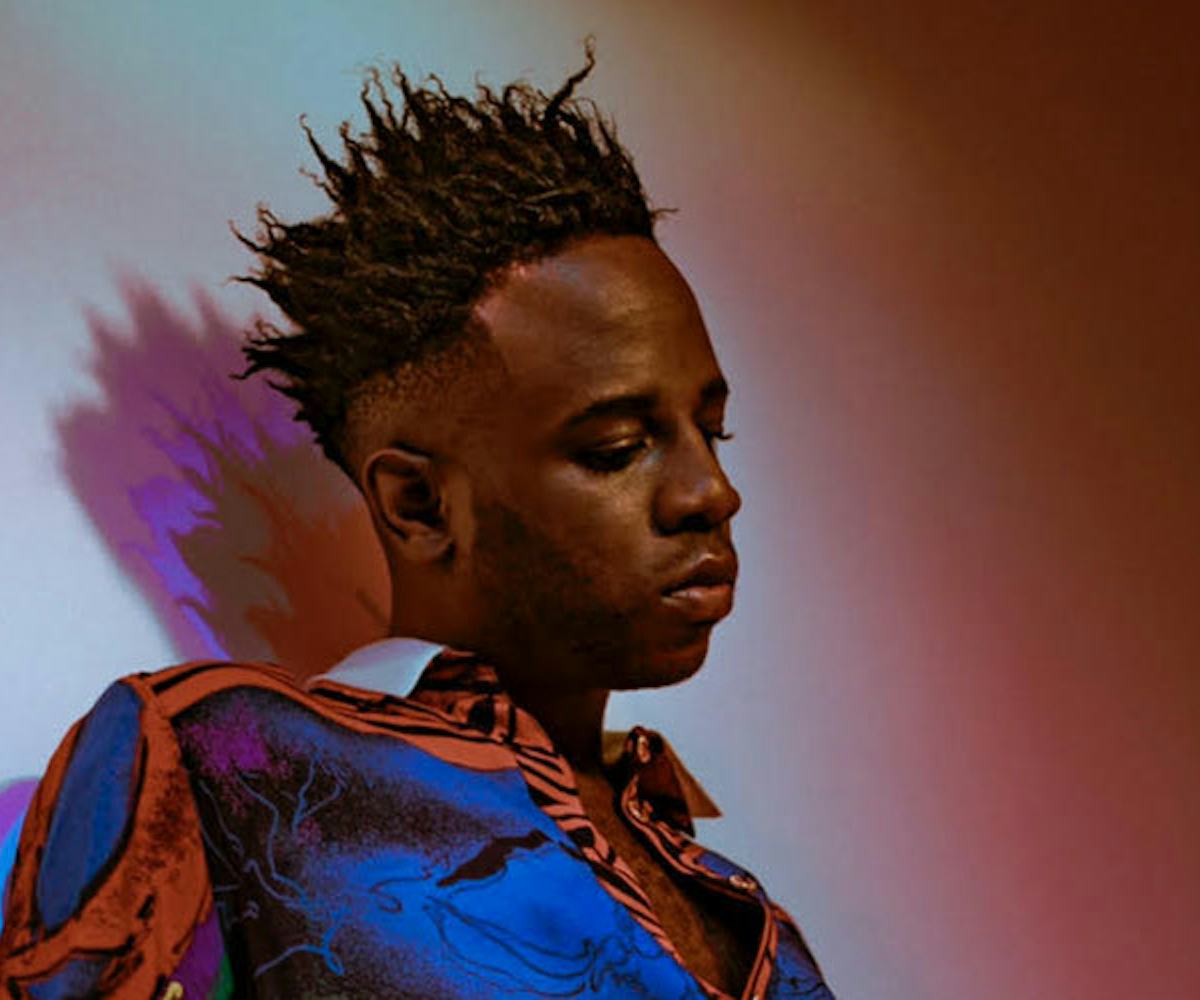 Photo by Johnny Fonseca
ARLO's New Song Sounds Like Heartbreak
No two love songs are created equally. Some are brimming with hope, some pulse with passion, and others ache. The latter is painful. It speaks to that Socratic need for another human, one that many of us tend to ignore for reasons unique to our own emotions. Rising British singer ARLO, however, leans into that feeling.
"Settle," ARLO's latest release, is a song that aches. Every note, every chord, every word is stripped bare of any post-production effects. "Choose me," he sings. It's painful and all too relatable.
"'Settle' is about doing everything in your power to be loved or wanted," he tells us. "It's full of desperation and hopelessness." ARLO considers it the most vulnerable song on his forthcoming yet-to-be-titled record. "We all want to be loved by somebody one day," he adds. "This is real heartbreak, filled with real rejection." 
Listen, below.