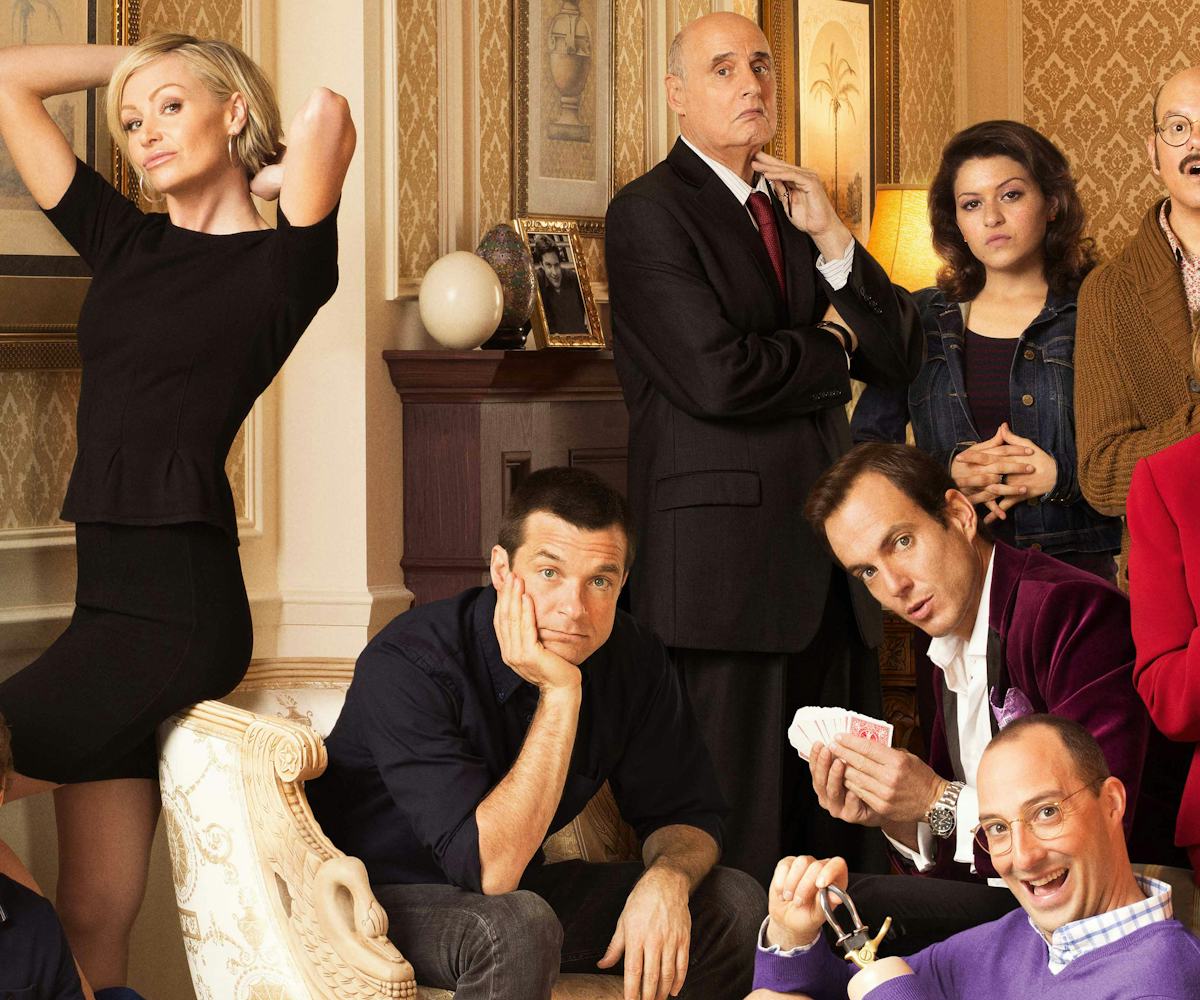 The Bluths Are Returning For Another Season Of 'Arrested Development'
"The story of a wealthy family, and the one streaming service that had no choice but to keep them all together"
Netflix is revving up for an Arrested Development return. The streaming service is bringing fans back for a fifth season (the company also brought us the fourth one nearly four years ago) because there's always money in… more episodes.
Mitch Hurwitz, the series' creator, said the following about the return in a rather humorous statement:
In talks with Netflix we all felt that that stories about a narcissistic, erratically behaving family in the building business — and their desperate abuses of power — are really underrepresented on TV these days. I am so grateful to them and to 20th TV for making this dream of mine come true in bringing the Bluths, George Sr., Lucille and the kids; Michael, Ivanka, Don Jr., Eric, George-Michael, and who am I forgetting, oh Tiffany. Did I say Tiffany? — back to the glorious stream of life.
The revival fatigue is really real, but if we get more comparisons of the Bluths and the Trump family throughout the show, we'll continue to tune in. And, as long as there's still a story to tell about the "wealthy family, and the streaming service that had no choice but to keep them all together."
The original cast, which includes Jason Bateman, Alia Shawkat, Will Arnett, Tony Hale, Portia de Rossi, Jeffrey Tambor, Michael Cera, Jessica Walter, and David Cross, will return, and, hopefully, Lucille's martini habits and Buster's childish antics will, also. Get your chicken dances ready and perfected for the show's comeback in 2018.