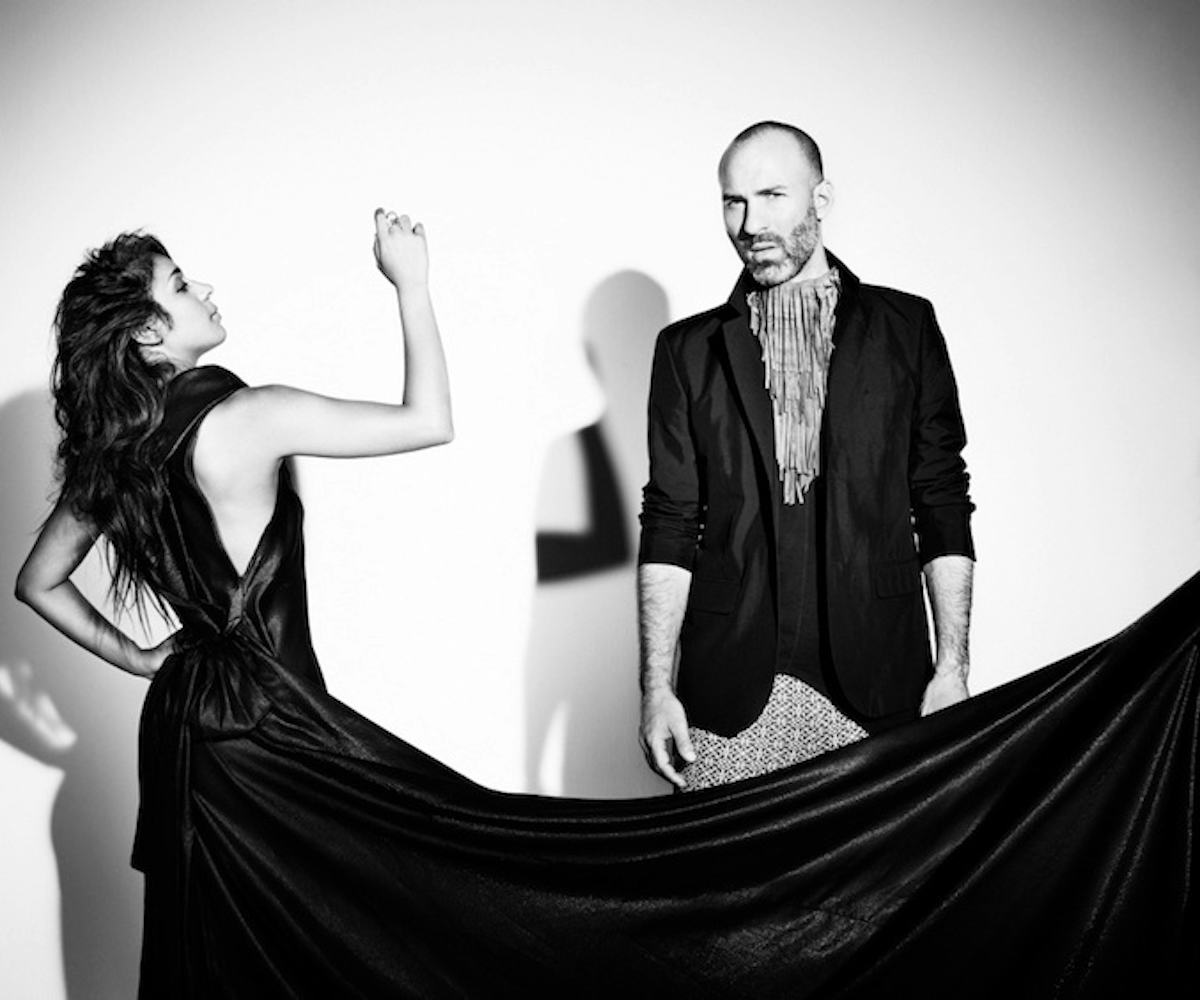 song premiere: as animals
wake up and get moving with the french duo's new single!
We're suckers for an epic, sing-along chorus--especially in the morning--and luckily for us, the new single from As Animals fits the bill perfectly. The French duo, who first met in 2011, have been working on mastering their electro-inflected indie pop sound ever since.
Now that they've officially racked up more than 118,000 plays on their latest track (featuring a remix by Starslinger), they're ready to drop their debut album upon the world. You can hear the LP when it's released next month, but first, allow us to introduce you to As Animals' track "Big Slap" right now.
It's a frenetic, clap-happy jam that's stocked with anthemic vibes and Feist-esque vocals. A winning combination, indeed. Listen below, and hear more from As Animals here!