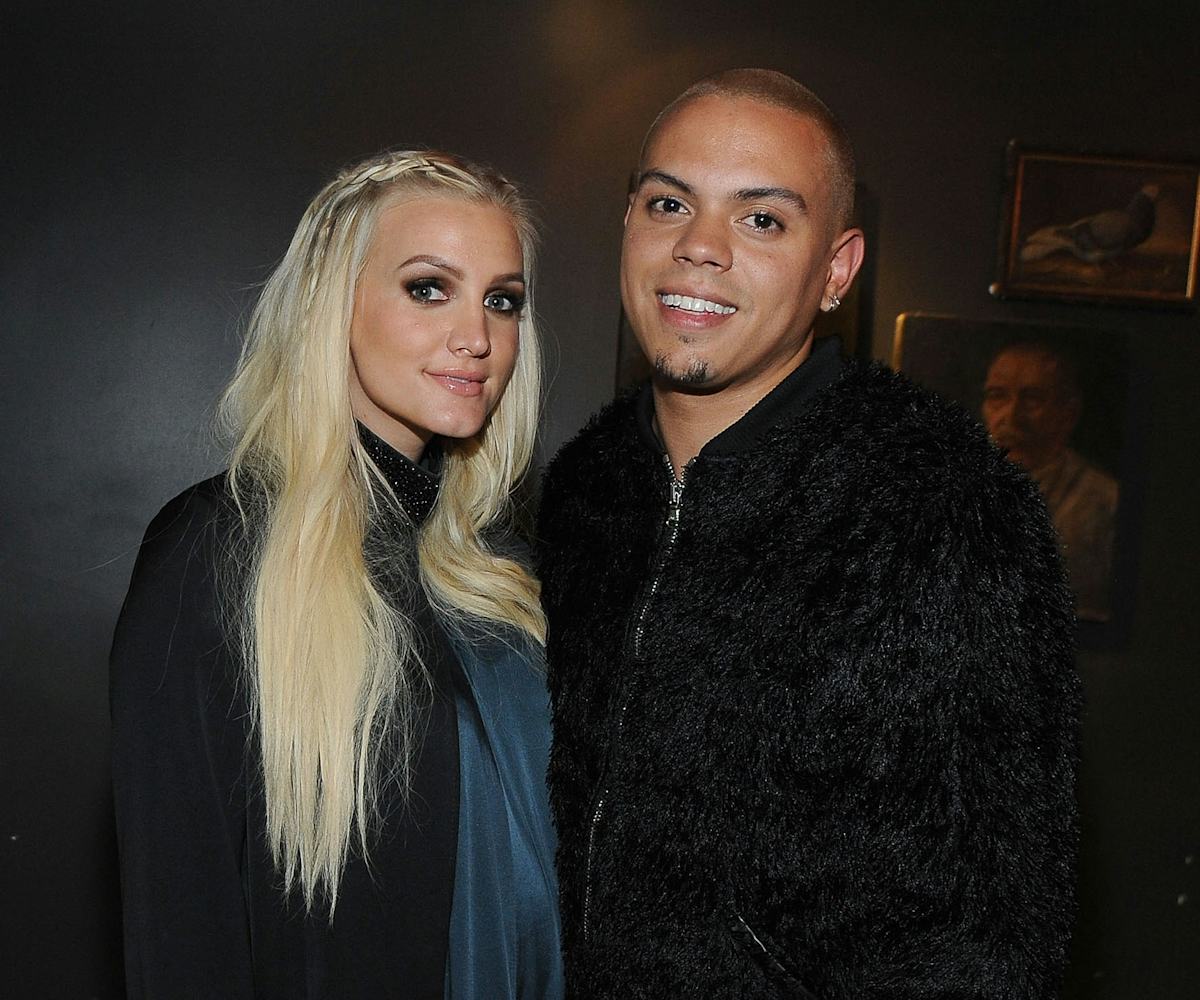 Photo via Angela Weiss/Getty Images
Ashlee Simpson And Evan Ross Introduced Their Baby On Instagram
At only eight weeks old, Ashlee Simpson's daughter has made her digital debut in a sweet Instagram post shared by both parents.
Jagger Snow Ross was born on July 30 and joins the league of other celebrity babies with cool, gender-neutral names. Her parents dressed her up in a fluffy, white tutu for their family portrait, making her resemble a pretty, little snowflake—just like her middle name would suggest (unless she's named after Jon Snow, but then we'd have a whole other story here).
Now, Simpson's son, Bronx Mowgli Wentz will have a younger, adorable sibling to keep him company. Congrats to the beautiful family!