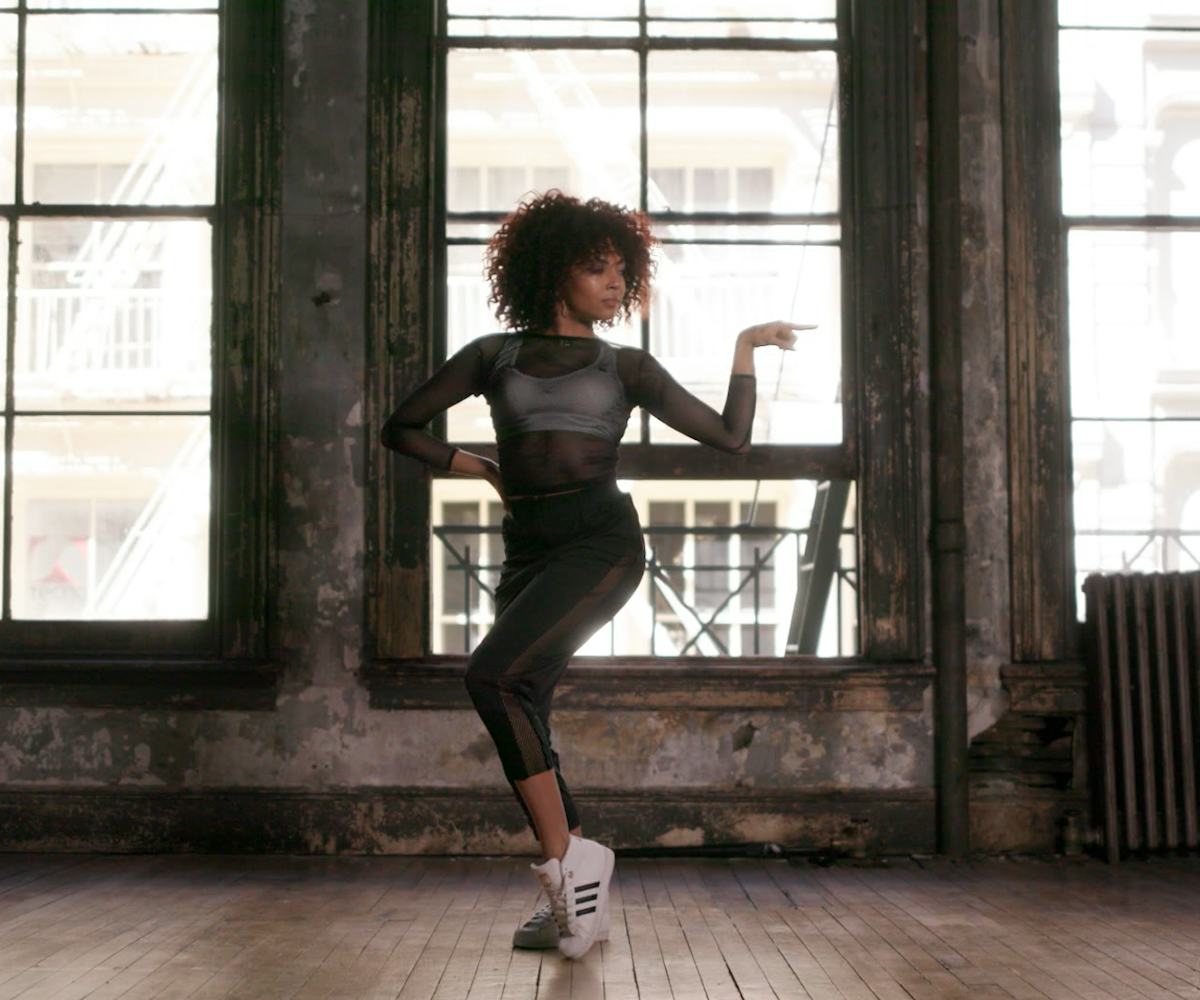 Ashley Everett Breaks Down 10 Years Of Beyoncé Moves
Ashley Everett's got moves. She's been with Beyoncé for a decade, acting as dance captain and bona fide force of nature. You think you're impressive when you flex your "Single Ladies" choreo at the club? Think again. Everett does not come to play. She comes correct and always, always on beat.
Here, Everett takes us through 10 years of truly iconic Beyoncé canon choreography. Much like the intro chords to Bey's music itself, it doesn't take more than a few steps to know what dance Everett is slaying—even when done to the melody of Ludwig Van's Piano Sonata No. 14 in C-Sharp Minor, Op. 27, No. 2 — "Moonlight." Beethoven? More like Bey-thoven, amirite?