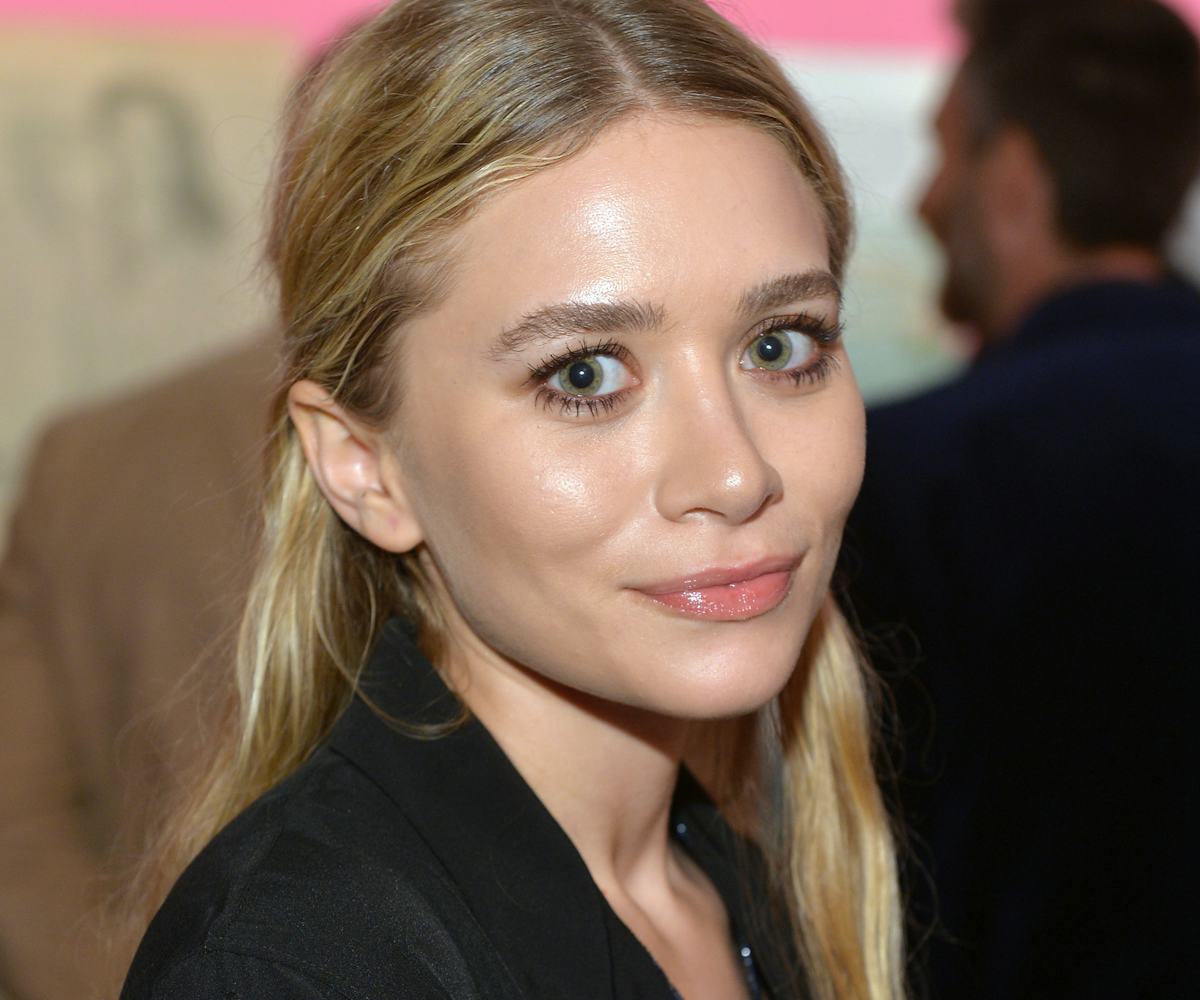 Photo by Charley Gallay / Getty images
Ashley Olsen Was This Close To Playing Blair Waldorf On 'Gossip Girl'
We Didn't See This One Coming
Hollywood is littered with stories of actors who nearly landed a role made iconic by someone else. Jon Hamm instead of Ben Affleck in Gone Girl? Almost happened. Katie Holmes instead of Reese Witherspoon in Cruel Intentions? Just missed. Now thanks to Buzzfeed's interview with CW casting director David Rapaport, we've learned that when casting Gossip Girl, the network brass originally pitched Ashley Olsen for Blair Waldorf, and Rumer Willis for Serena van der Woodsen.
"I love Rumer, she's grown into quite an amazing actress and person," Rapaport said. "But that, to me, was based on protecting the investment of a television show where creatively, these lesser-known girls really captured the essence of the show and carried it for six years."
As for how he ultimately chose Lively to play Serena, Rapaport had this to say: "I had seen her in Accepted and at that time, there were no Lena Dunhams or Zooey Deschanels—it was all about beauty and glamour, but being approachable and Blake was the ultimate It Girl."
When it came to casting Leighton Meester as Blair Waldorf, Rapaport admitted that he loved her professionalism and that she wasn't "overly nice or "overly generous" as some actresses tend to be during auditions. "She did the job and played the role well, and what I liked about her is that she owned who she was. She wasn't going to kiss everyone's ass and that was very Blair."