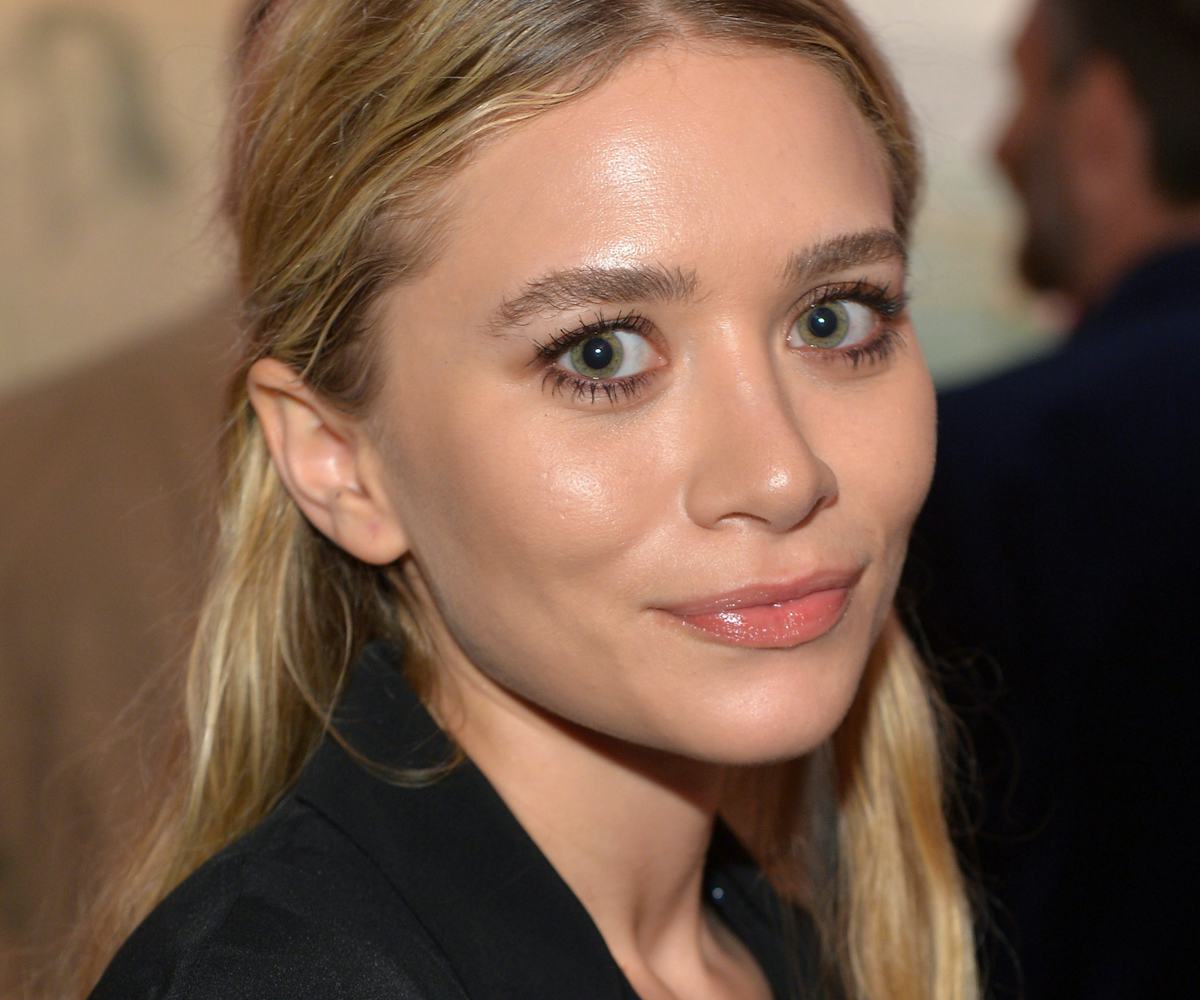 photo by Charley Gallay / Getty Images
Ashley Olsen's New Greenwich Village Apartment Is Predictably Gorgeous
Take a peek inside her crib
When you start working at just a few months old and build a billion-dollar empire spanning fashion, beauty, and film by your twenties, you probably deserve a nice place to crash at the end of the day. Luckily for the two people on the planet who fit these qualifications—Ashley and Mary-Kate Olsen—they can afford a pretty swanky apartment in one of the most traditionally cool neighborhoods in lower Manhattan. And according to the Wall Street Journal, Ashley decided to go all out and get herself a floor in a massive Greenwich Village building.
The 3,000-square-foot condo is located in a 19th century Beaux-Arts cast-iron facade building that is being converted to condos by Edward J. Minskoff Equities at 37 East 12th Street. While the exact price of the two-bedroom, two-and-a-half bathroom unit isn't known at this time, Jared Seligman, who represented Ms. Olsen in the deal, told the publication that a similar unit in the building is on the market for $7.3 million.
Click through the gallery below to go on a narrated tour of Ashley's new crib.
"Hey guys, welcome to my crib. Here's the building's Beaux-Arts cast-iron facade. Now let's go inside..."
"Here's my marble-tiled bathroom. It's a little casual for my liking, but what can you do?"
"This reflective tub works really well with the overarching aesthetic of the place. And I love how it's deep, like me."
"I'm told that anyone who's ever lived in a tiny New York apartment really wants natural lighting."
"I'm debating whether to put my Mondrian or the Stella above the sink. What do you guys think?"
"I love slinking down a long hallway in my at-home gowns. I think everyone does."
"Oh, your kitchen doesn't have an island?"
"I'm throwing a dinner party potluck next week. Mary-Kate is bringing the bowls of cigarettes."
"Okay, guys, thanks for coming to my crib. Now it's time to go."