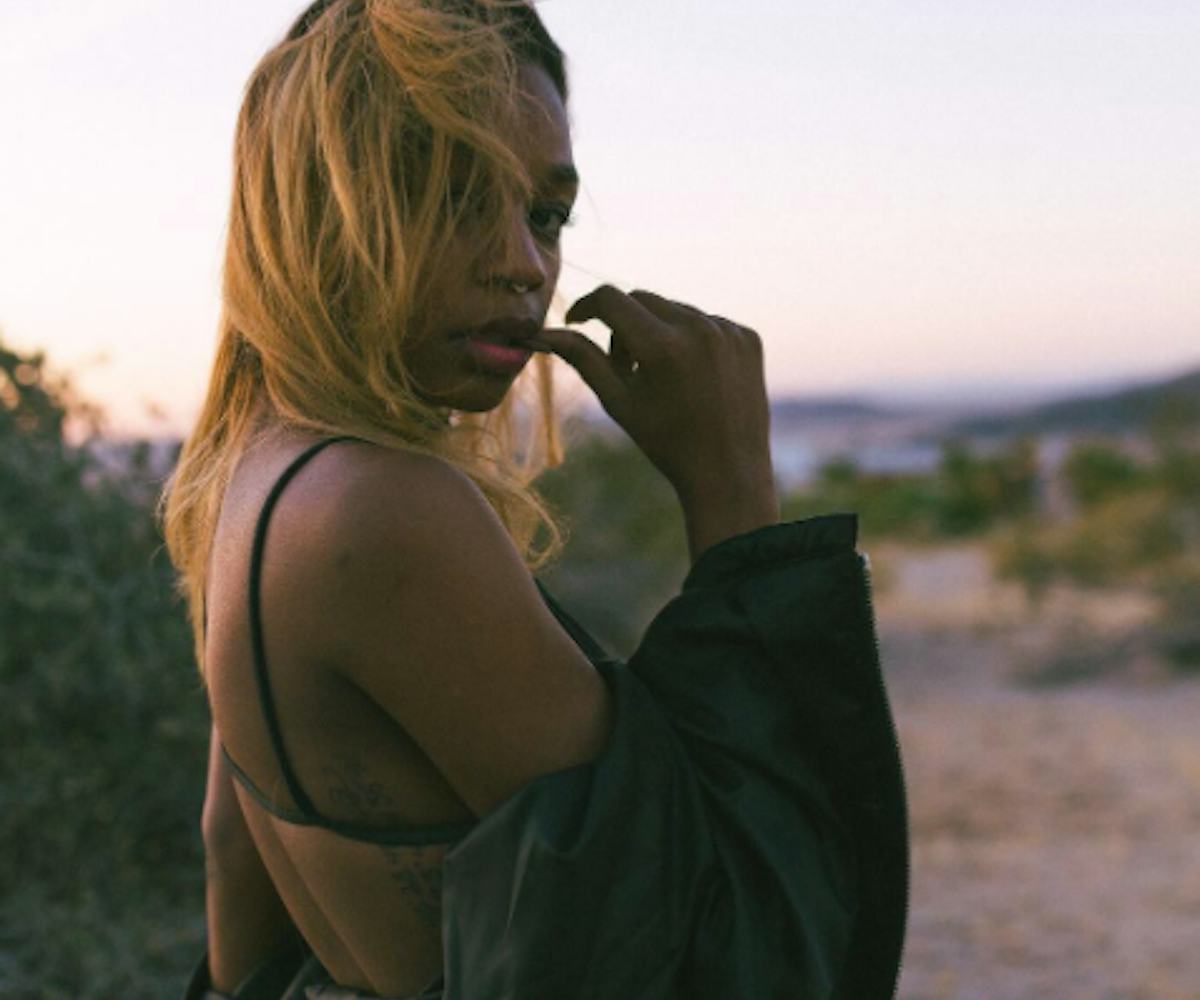 Abra and Hari Nef Will Star Alongside Suki Waterhouse In New Thriller
This is the singer's first acting role
With a film title like Assassination Nation, there's got to be a lot to live up to. Now, the upcoming thriller has a star-studded cast to match and raise those high expectations.
According to Variety, Suki Waterhouse, singer Abra, Hari Nef, and Odessa Young will play four suburban teenagers who are thrust into the spotlight after an anonymous hacker leaks their personal information. Producer David Goyer describes it as "a brilliant and wild piece of social satire." Perhaps, the fear aspect lies in how easily the plot can become a reality for pretty much anyone with a secret and a Wi-Fi connection.
Producers Anita Gou and Matthew Malek spoke to Variety about their casting choice and elaborated on the project, stating:      
Odessa, Hari, Abra and Suki are great, rising talents who all come from different backgrounds and collectively make up a cast that is young, diverse and powerful—all things we want this film to reflect…What attracted both of us to the project was it's bold depiction of teenagers, not as vapid or distracted but rather engaged and determined to navigate the complexities of this new world. It tackles issues of shaming, mob mentality, vigilantism, and righteousness.
The movie will be released in 2017 and starts filming in January.