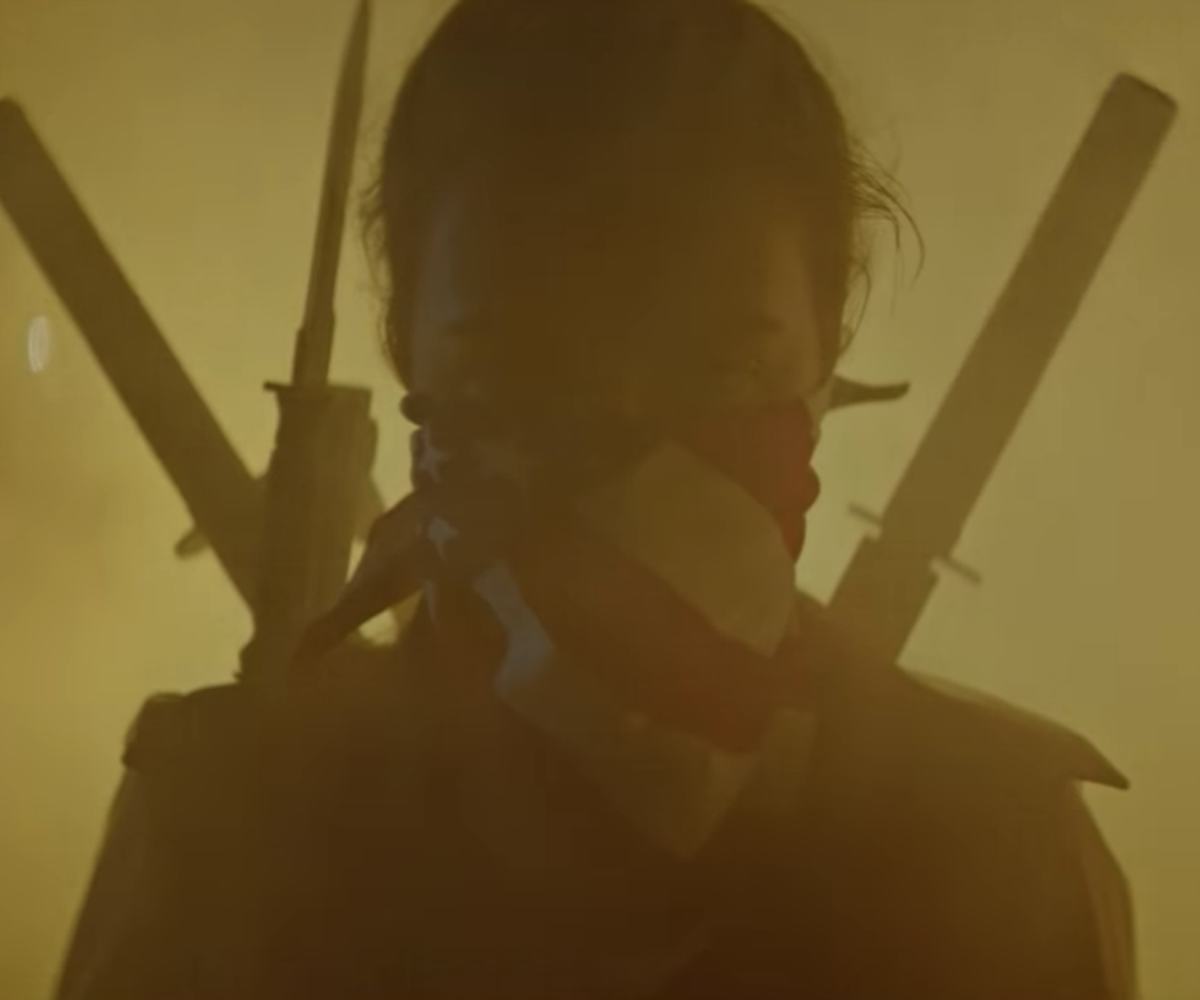 'Assassination Nation' Teaser Trailer Comes With Trigger Warnings
The film stars Suki Waterhouse, Bella Thorne, and Hari Nef
Assassination Nation wants you to know upfront that it's not a film for the easily offended. The teaser trailer outlines that those easily triggered by things like blood, homophobia, sexism, toxic masculinity, murder, torture, kidnapping, or weapons should probably stay away because it includes all of that and then some.
The film, written and directed by Sam Levinson, stars names like Suki Waterhouse, Odessa Young, Hari Nef, Anika Noni Rose, Bill Skarsgård Maude Apatow, and Bella Thorne. You don't get much about the plot from the teaser, but here's the synopsis:
High school senior Lily and her group of friends live in a haze of texts, posts, selfies and chats just like the rest of the world. So, when an anonymous hacker starts posting details from the private lives of everyone in their small town, the result is absolute madness leaving Lily and her friends questioning whether they'll live through the night.
As the narrator promises, "this is 100 percent a true story," so strap in come September 21 to see for yourself how this whole thing pans out. Watch the trailer below, but be warned, it gets pretty graphic.