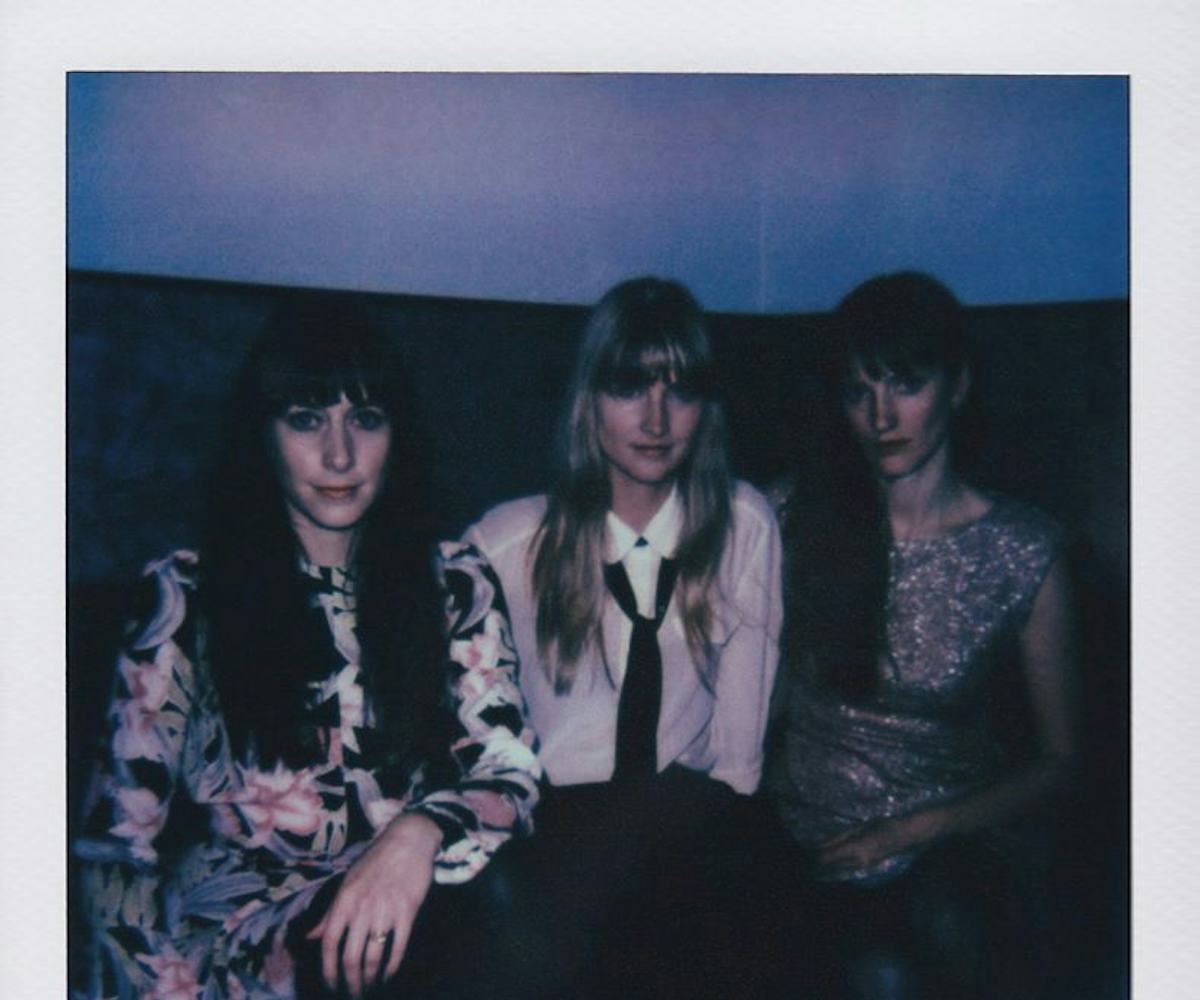 three of a kind
prep for the nylon x wildfox music tour with au revoir simone's playlist!
You've counted down the days, planned your outfit, and now, it's finally here--the NYLON x Wildfox music tour kicks off today! We've lined up a total of 10 dates for this tour, so check us out when we come to a city near you.
Reason number one to get excited: NYLON forever favorites Au Revoir Simone are headlining! And given the greatness of this spring's Brightness/Contrast EP, we can't wait to hear the indie dream-pop trio's fresh tracks. They've been our ultimate band crush since they released Verses of Comfort, Assurance & Salvation back in 2005, so fingers crossed that they'll sing songs we've (still) got on constant repeat, like "Stay Golden" and "Dark Halls."
Other faves who'll join Au Revoir Simone for the month of gigs include Little Daylight (an indie electro-pop outfit with irresistible beats), Dresses (an alternative duo destined to win your heart with their quirky pop tunes), and The Lower 48 (a trio that'll fill the folk-pop void in your playlist). 
Seeing that Wildfox has designed a limited edition tee just for the tour, be sure to pick one up to bring home some of the awesomeness--in addition to, of course, some new sweet tunes to download. For now, stream our Au Revoir Simone playlist below...see you soon!