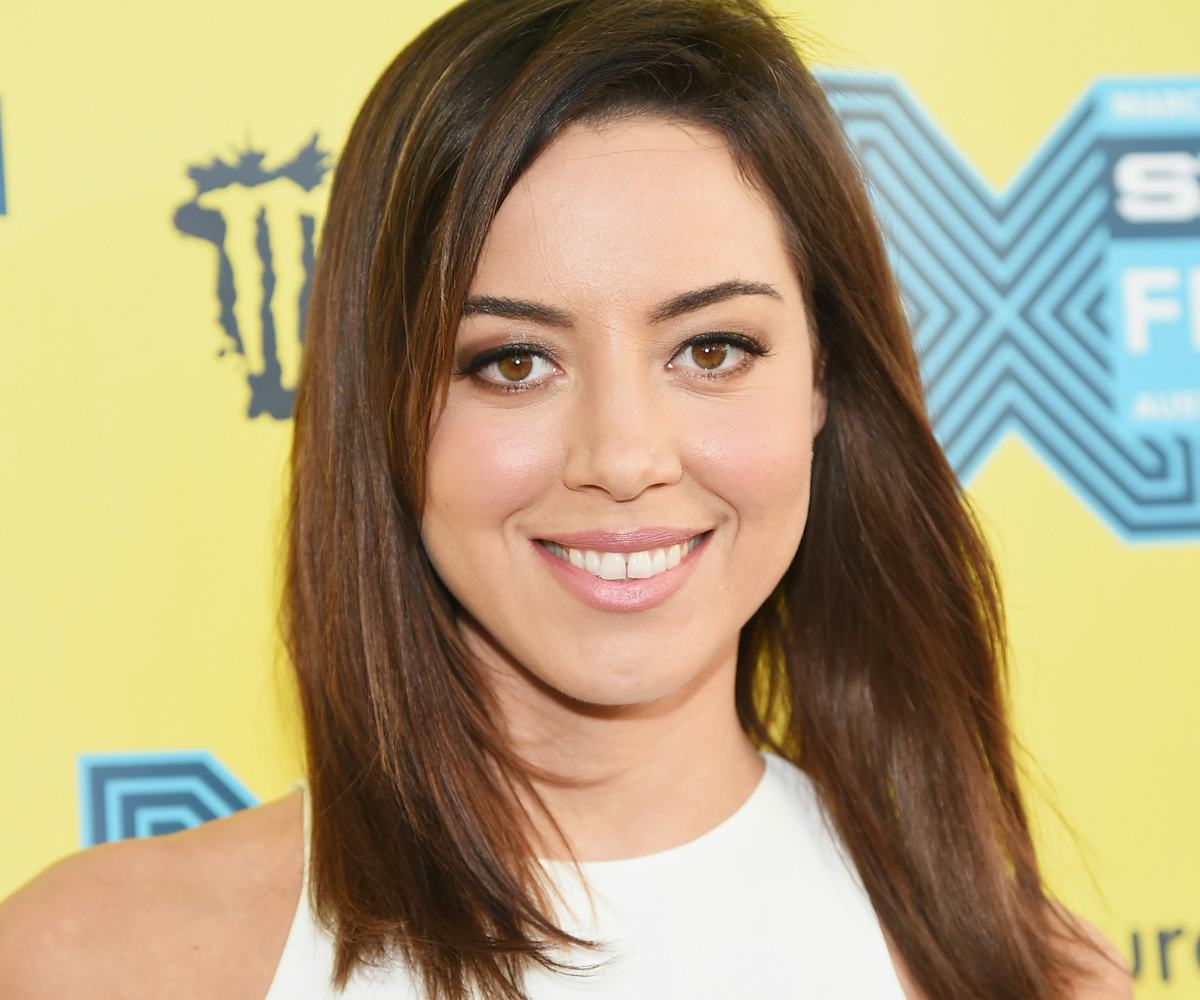 Photo by Michael Loccisano / Getty images
Aubrey Plaza's New Show 'Nightmare Time' Will Be Scary Funny
Anyone who's followed Aubrey Plaza's career rise knows that she tends to skew toward the darker side of things. It makes sense then, that the comedian's new pilot will focus on the pitch black nether region of the human psyche, the one that most often comes to life during our sleep. According to TV Line, TBS has given a pilot order to Nightmare Time, a new series, in which Plaza will star and executive produce in, about a sleep clinic whose patients are all celebrities that suffer from recurring nightmares. 
Each episode will focus on two different nightmares that are the product of "the horrors of modern society." According to the logline, the show will also take a page from American Horror Story and Scream Queens with its appropriation of various "tropes and touchstones of the horror genre."
This will be Plaza's first real foray into scripted television since saying goodbye to Parks and Recreation in 2014. Since then, Plaza has turned her attention to the big screen with decidedly mixed results. 
Plaza, a self-described comedy nerd, penned the pilot along with Darcy Fowler, Kieran Valla, and Seth Kirschner, which means we're about to see what she can do when she's given full creative control of something. It'll be dark, it'll be deadpan, but above all else, it'll be funny as hell.