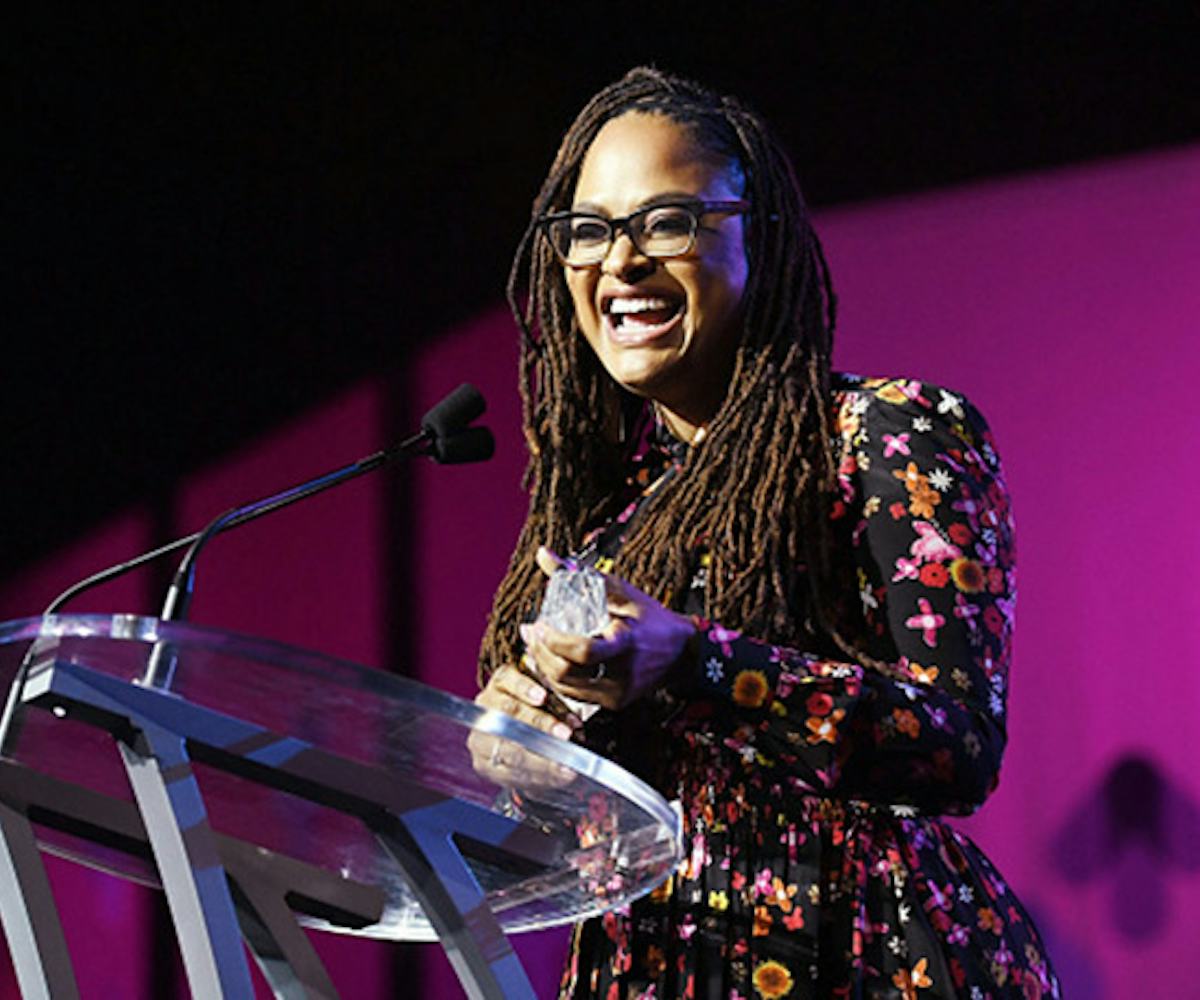 Photo by Paras Griffin/Getty Images for 2017 ESSENCE Festival
Ava DuVernay Is Adapting Octavia E. Butler's Post-Apocalyptic Novel 'Dawn'
While we're on the brink of nuclear war, it only makes sense that Ava DuVernay would choose to adapt Octavia E. Butler's 1987 sci-fi novel, Dawn. According to Deadline, the new series centers on a woman who "works with aliens to resurrect the human race 250 years after a nuclear war." Or, you know, a glimpse into our future.
DuVernay is working on the show with producer Charles D. King and writer Victoria Mahoney. This is surprisingly the first time Butler's work has ever been adapted for TV.
Dawn is the first book in Butler's trilogy, Lilith's Brood, which also includes Adulthood Rites and Imago. In the book, a black woman named Lilith Iyapo wakes up on a spaceship to learn that she is one of the few survivors left after humans destroyed Earth. Humans and aliens then need to find a way to rebuild humanity by inbreeding. The book deals with the topics of race and gender, as well as the risks of genetic manipulation. 
We're very excited for this show, not only because Butler's work told through DuVernay's lens is sure to be amazing, but also because we might need some tips on how to do this whole bring-back-the-human-race thing.