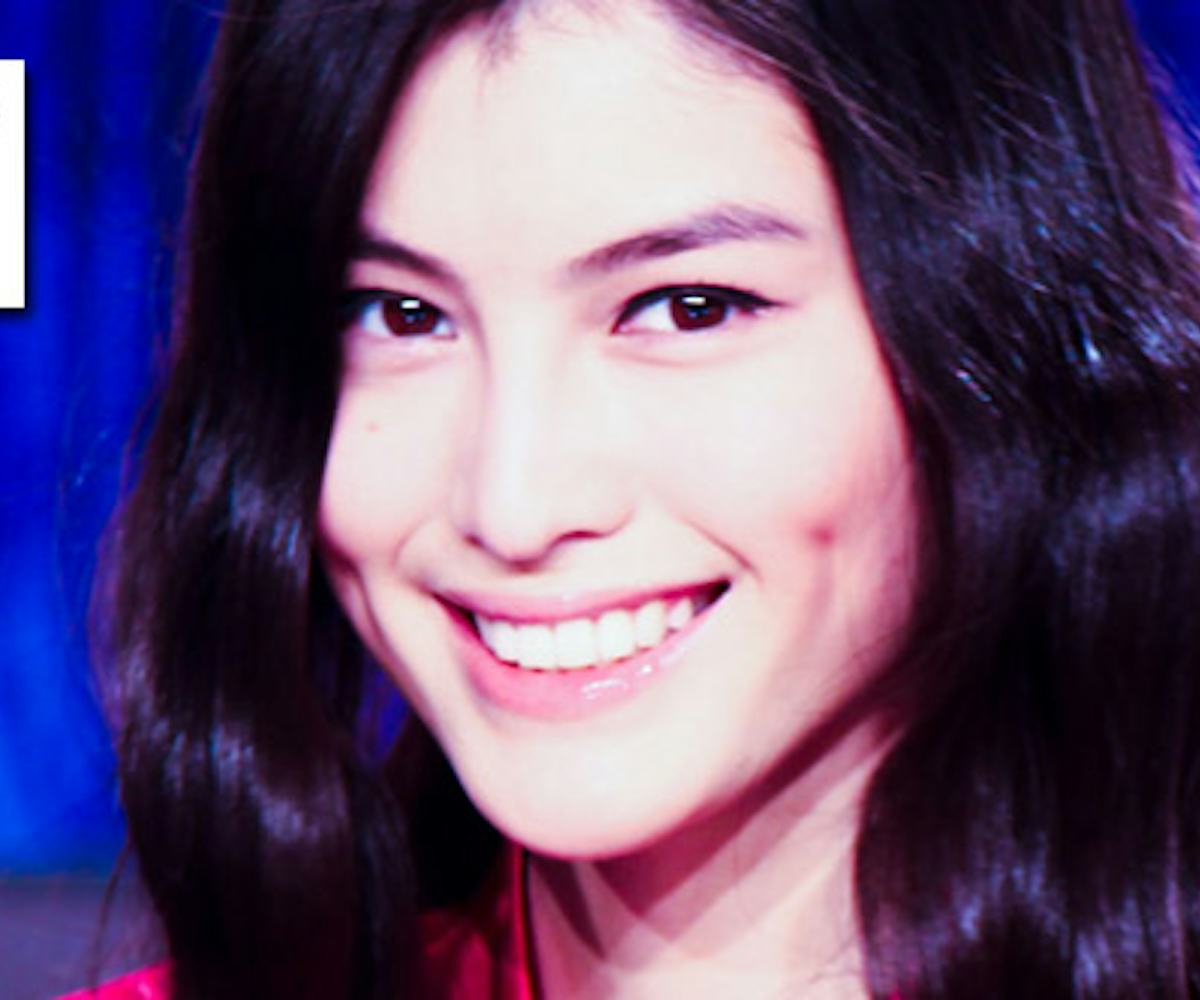 photo by zac sebastian
BACKSTAGE PASS: VICTORIA'S SECRET
Close encounters with Karlie, Alessandra, and Miranda Kerr!
As you probably know from Facebook, Twitter, and every straight guy in your life, the Victoria's Secret Fashion Show was last night in New York City. It featured glitter-bound supermodels like Alessandra Ambrosio and Candice Swanepoel in various states of bedazzled undress.  (Miranda Kerr wore one diamond-encrusted bra that cost $2.6 million; the fee for Jay-Z and Kanye to perform onstage together during one of the show's intermissions may have cost even more.)
But before all the strutting began, Zac Sebastian went backstage to see the Angels primping and prepping for their big night on the runway.  Check out his photos below, and click here to see even more Angels up close.