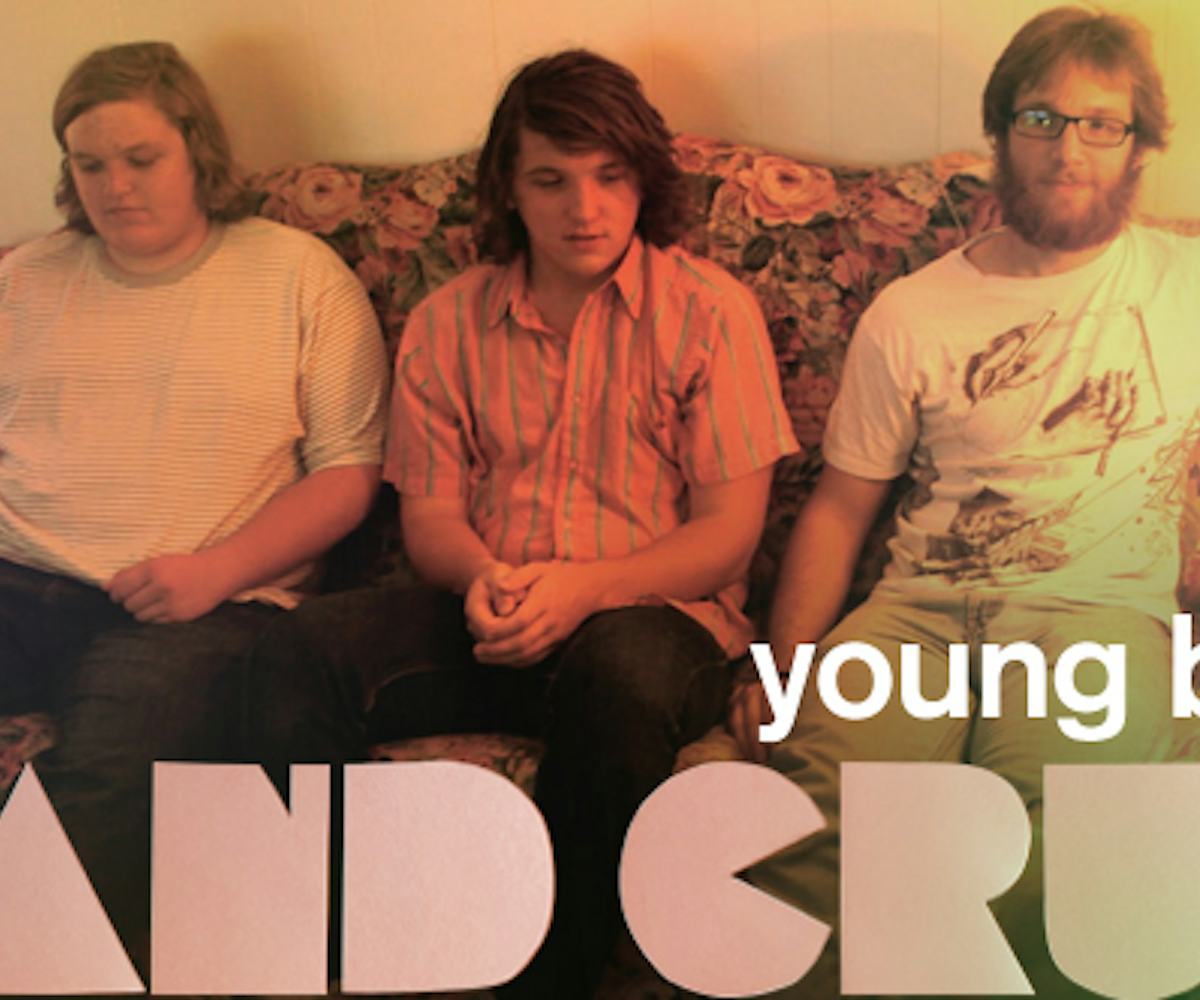 band crush: young buffalo
infectious indie pop for the rough and tumble set.
If you like your music with a heavy dose of grit, look no further than Oxford, Mississippi-based trio Young Buffalo. These guys are a little bit rough around the edges, but thanks to their impressive layered harmonies and recklessly carefree vibe, they're every bit as catchy as their more polished pop counterparts. Still in their early twenties, this ambitious young threesome sounds like a Southern-tinged mashup between Local Natives, The Vaccines, and Vampire Weekend- which, if you ask us, is an excellent combination.
Whether you're watching them perform their strummy debut single "Catipillah" at a sweaty hole-in-the-wall venue live or just playing the song from your iPod, it doesn't matter. Either way, Young Buffalo is a thrilling, wildly exuberant, and all-encompassing experience. So turn roll down your windows and turn the volume: this is music that's meant for blasting.
Buy their debut EP Young Von Prettylips when it drops in July, but until then, crank up Young Buffalo here.