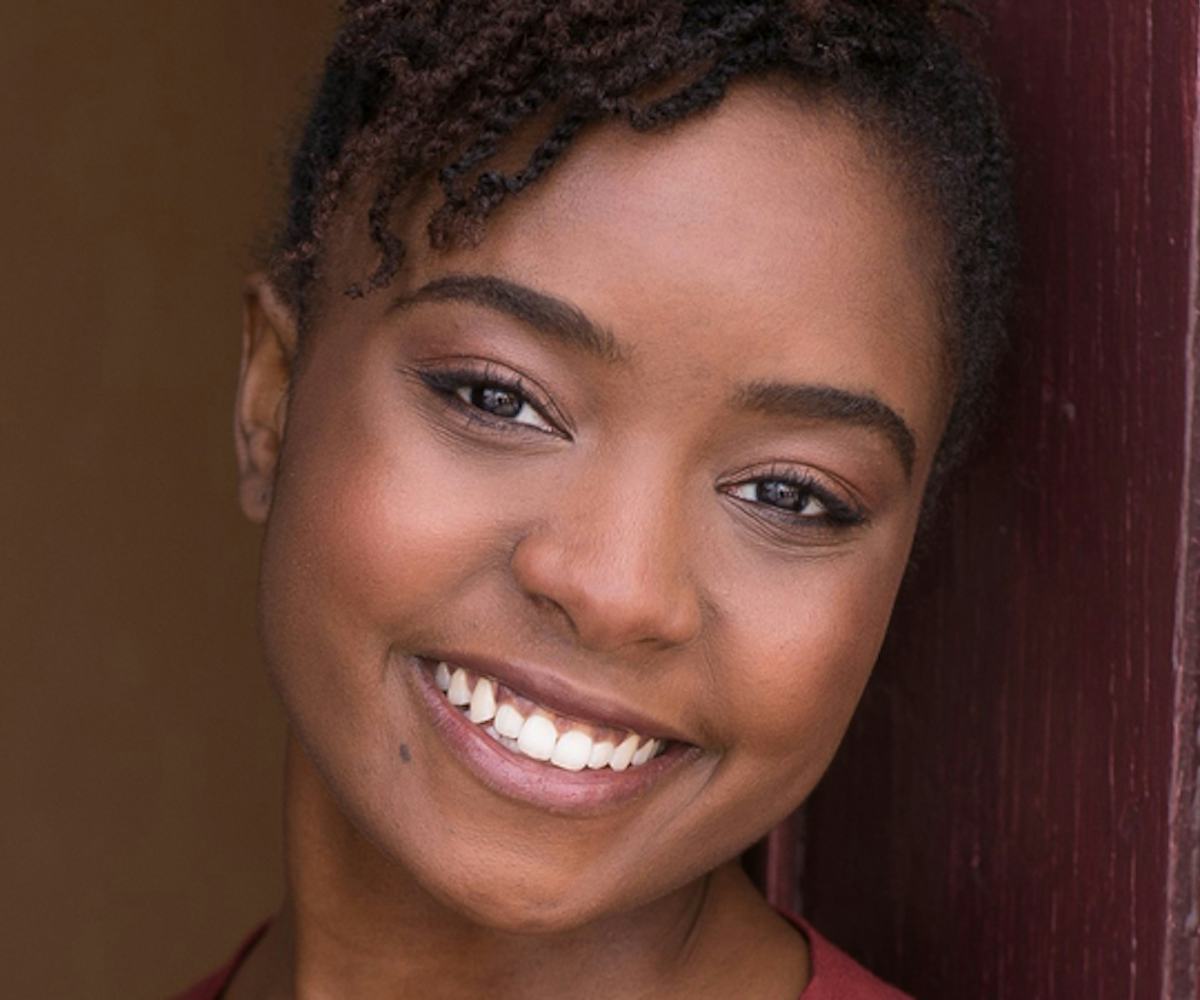 Photo courtesy of Grossman & Jack
Kiki Layne Lands The Lead In Barry Jenkins' James Baldwin Adaptation
'If Beale Street Could Talk'
Barry Jenkins has found his lead for the screen adaptation of James Baldwin's novel If Beale Street Could Talk. It's Kiki Layne, and her career is about to blast off.
Variety reports that Layne is one of over 300 people to audition for the role of Tish, a newly engaged mother-to-be. Tish's lover, Fonny, will be played by Stephan James. In Baldwin's novel, Tish devotes her life to proving Fonny's innocence in a sexual assault case. It's a novel of love and its way of both protecting us and dividing us.
Jenkins says, "We saw hundreds of young women and while many were artists with gifts we admired, Kiki Layne's ability to showcase a rich interior life ultimately won the day. I absolutely adore working with her and cannot wait to have her join us in translating Baldwin's vision of this heroine to the screen."
If Beale Street Could Talk is Jenkins' follow-up to his Academy Award Best Picture-winning movie, Moonlight. Looks like Beale Street will be doing for Layne what Moonlight did for Trevante Rhodes.