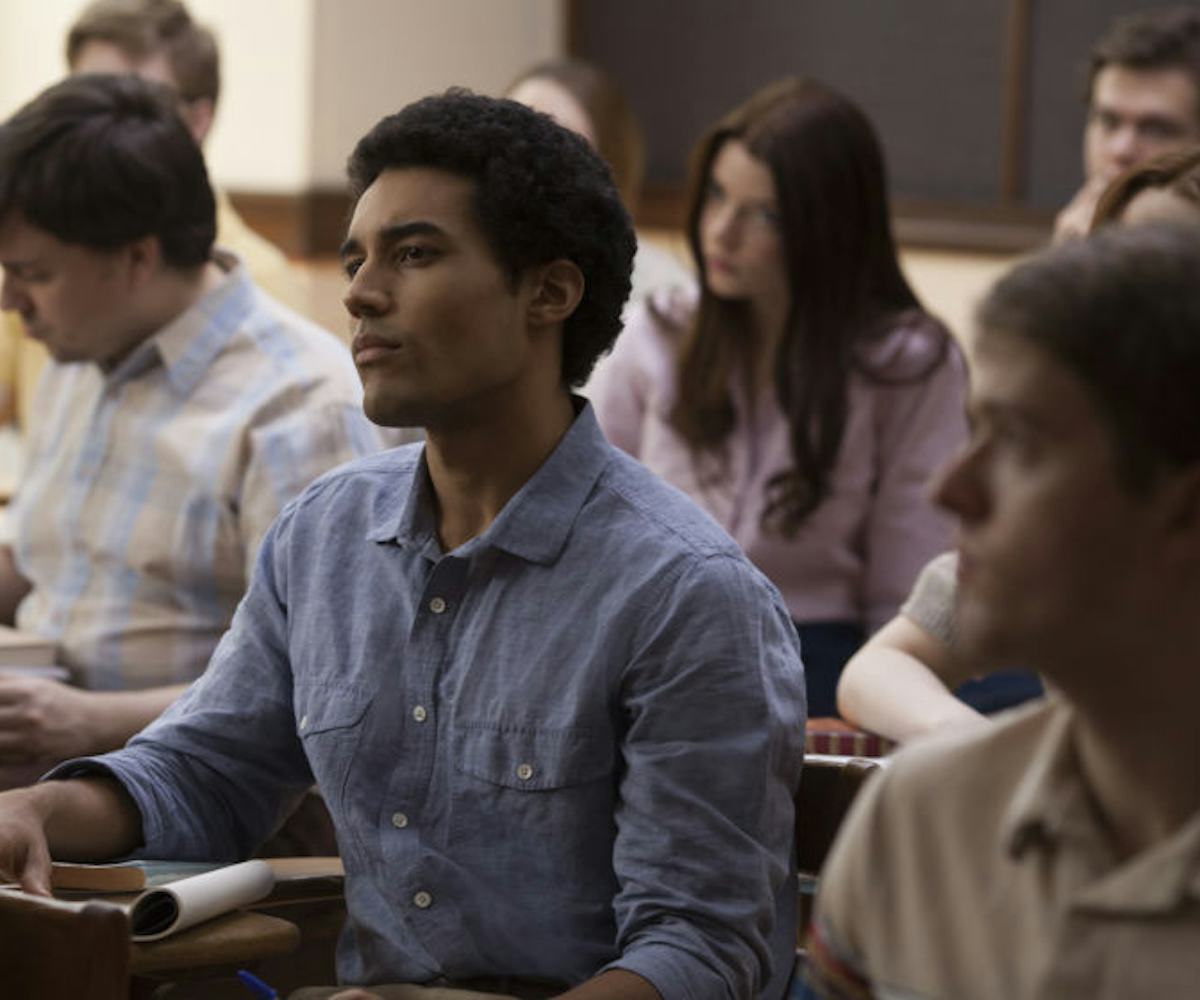 Photo courtesy of Netflix
Remember The Good Times With Barack Obama In The Trailer For 'Barry'
The forthcoming release of Barry on Netflix could not have come at a better time. The teaser had us excited, but the trailer shows how deep this story will go. As previously reported, Barry chronicles the life of Barack Obama while he attended college at Columbia University.
The film starts during Obama's junior year back in 1981, a fundamental time during which he developed a stance on race, politics, and his identity as a mixed-race American. Overall, the whole point of Barry is to outline how Obama's past led to him winning the election for President of the United States in 2008. 
After December 16, everything else that follows might be a bit of a blur. At least, we have Southside With You on deck too so we can pine over the charming love story of Barack and Michelle. The Obamas may be leaving the White House, but they will forever be in our hearts.
On a brighter note, watch the full trailer for the film, below.