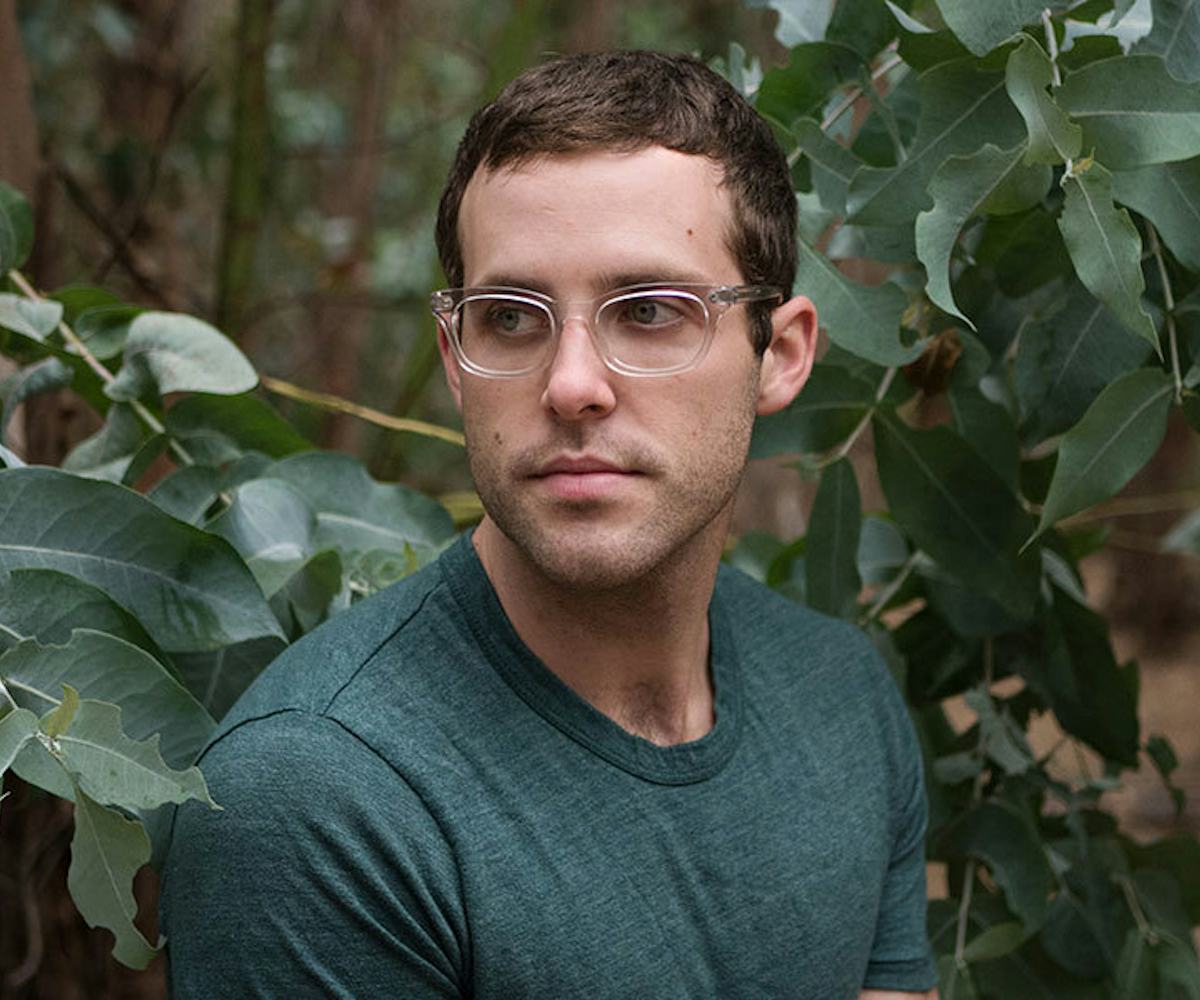 Photo by Mario Luna
Baths' Spin On "I Love You Always Forever" Is A Total Dream
Donna Lewis' "I Love You Always Forever" is a love song's love song. Never has a tune so succinctly captured the infinite bliss of intimately knowing someone and the general ease that comes with it. Is this what true love is? God, I hope so.
"I Love You Always Forever" has been covered time and time again, usually to convincing effect. Betty Who's 2016 take captured its ethereality, and Baths' take, which we're premiering here, eases into the calm of it all. It ebbs and flows with a sense of purpose, like the one that comes with new love. Will Wiesenfeld (aka Baths)'s voice brims with desire, tender and true. "I've adored this song from the moment I heard it when I was very young," he tells us. "In attempting a cover, it was difficult to strike a balance between retaining the spirit of the original and still putting my own spin on it, but I'm very happy with where it ended up. It's a gesture of my appreciation for one of the most important songs in my life."
"I Love You Always Forever" will appear on one of Amazon Music's two Amazon Originals Valentine's Day-themed playlists dropping February 9. Since this song is happier, it's falling under the Love Me playlist, while broken hearts will find comfort in the Love Me Not playlist. Get your sneak peek, below.