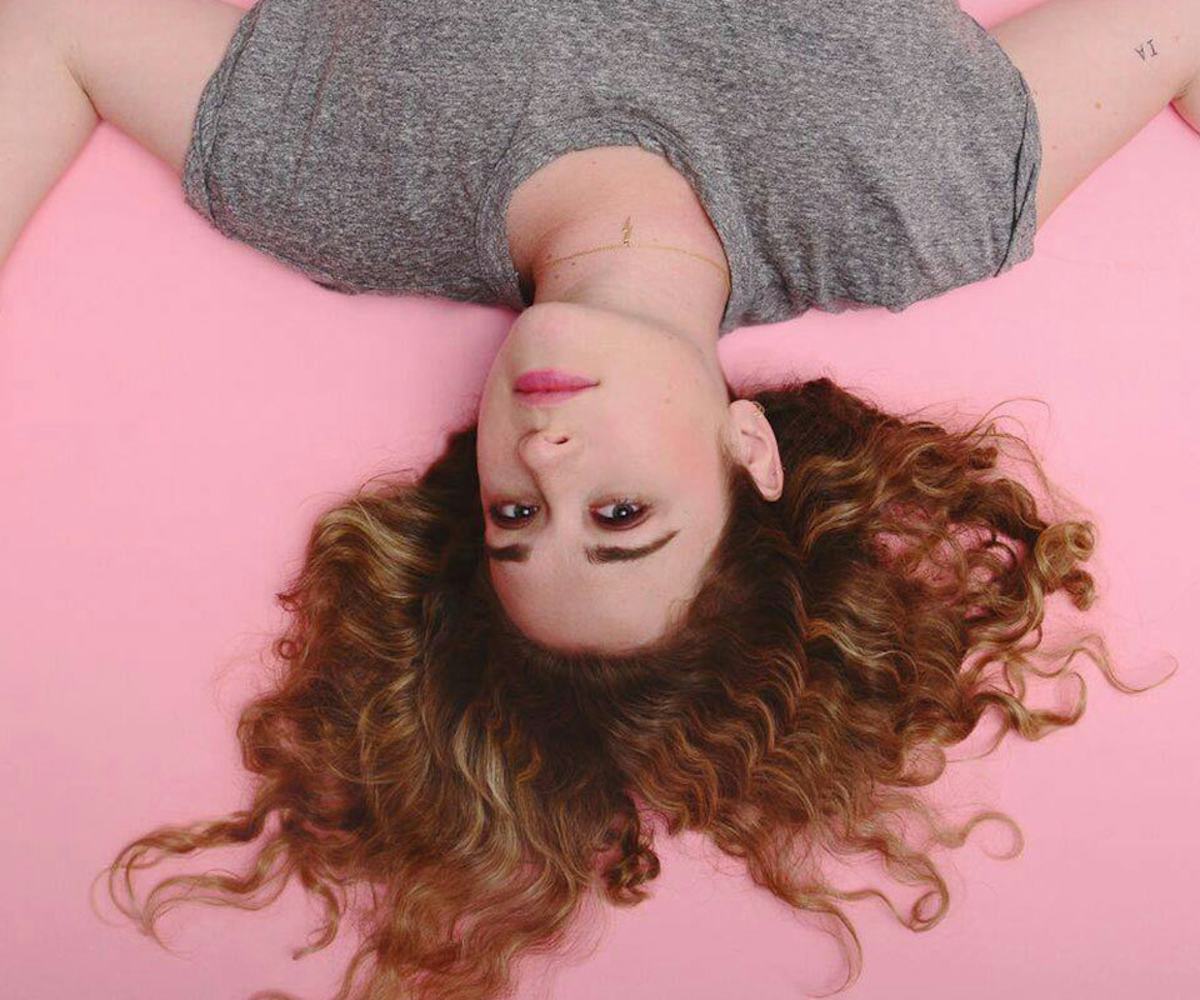 Photo by Shervin Lainez
BAUM Makes Self-Love Anthems For The Instagram Age
Listen to "This Body" here
Sabrina Teitelbaum was not even 12 years old when she first experienced catcalling on the street—that's what growing up in New York City will do to you. "I realized what was happening when I was a kid, but it was more of a guttural reaction," she says. "It was more like I knew it wasn't right when somebody would say something to me or just, like, make kissy noises." Since then, she's experienced it "so many times" that the fear has turned to anger. "I understand the undertones and the fact that people who are doing that think that you're an object. It's a power thing."
Now, at 20 years old, Teitelbaum lives in Los Angeles and is making music as BAUM. And today, we're proud to premiere "This Body," BAUM's latest preview of her forthcoming debut EP, Ungodly. It's a song partly inspired by BAUM's experience with catcalling and a self-empowerment anthem. BAUM has shifted her focus on self-love this year, consciously working on improving herself and toward that coveted higher plane of existence and contentment. Her history with an eating disorder kick-started her journey of self-love, inspiring her to speak to herself in the mirror and remind herself that she's worthy, she's enough, and all those "cheesy things that really help [her] and change things for [her]."
With "This Love," a new mantra of sorts is born. "This body, my home," she sings over and over again on the chorus, as if speaking into a mirror. "I have performing anxiety, so when I'm singing it, it literally becomes a reminder for me to be confident in my body and love myself in that moment," she says, hoping that the song will inspire others—especially women—to find the same within themselves. "The silver lining of all that's going on with the #MeToo movement is people are being held accountable," she says. "The severity and scale of assault have been swept under the rug; that I can speak out and inspire others to speak out with my music is not something I take for granted." 
Expect to hear more of her journey when her Ungodly EP drops March 16. Until then, listen to "This Body," below.