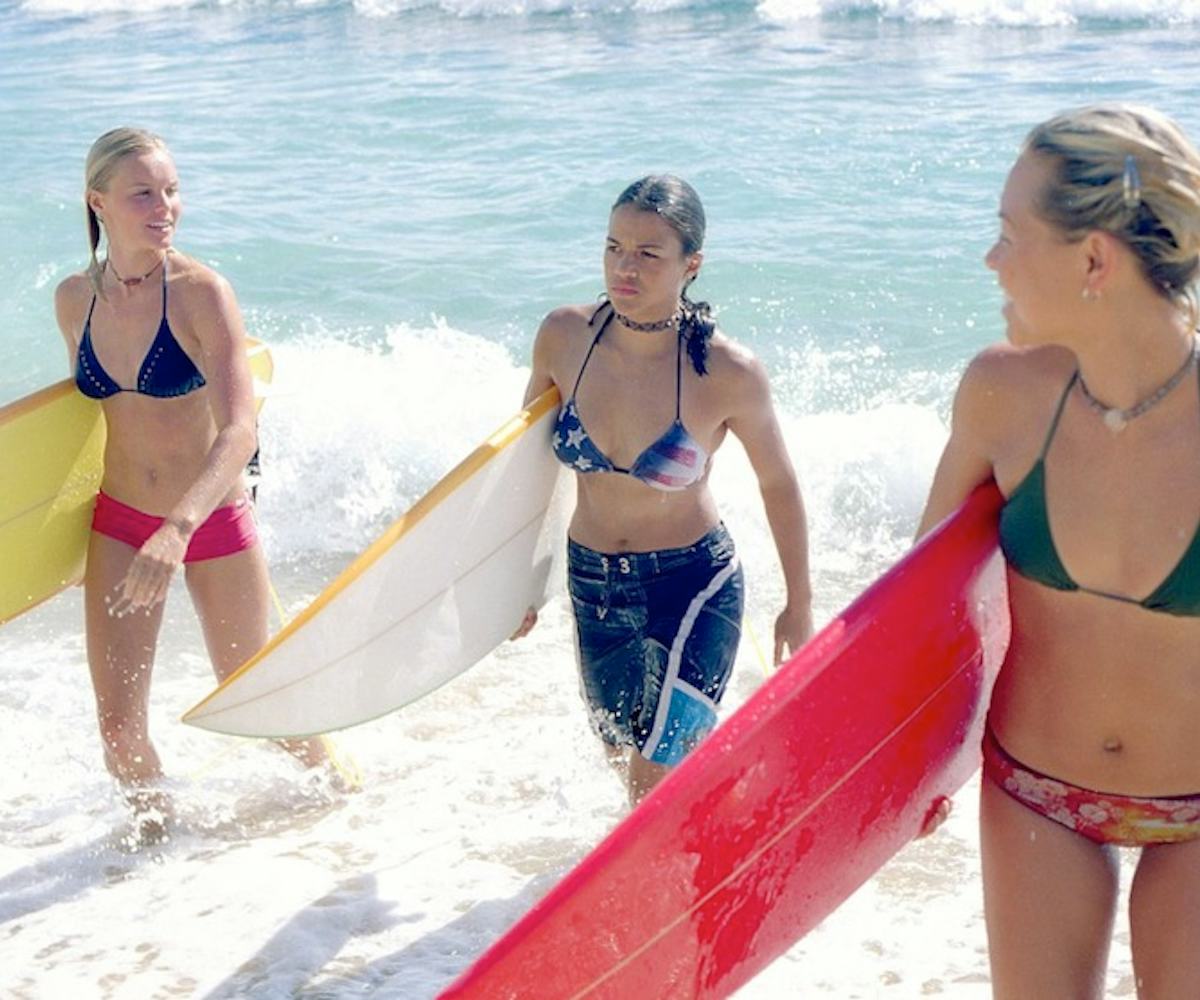 editor's pick: mental vacation
if you can't make it to the beach….
Full disclosure: the Wildfox Couture lookbook from yesterday is a guaranteed case of major vacation envy. You could let it haunt you, and stay jealous of the blue skies, 80-degree temps, and clear water. Or you could take a mental vacation instead.
The first step? Your wardrobe, duh. We suggest sporting this Playa Del Palma tank top, which comes printed with a gorgeous Costa Rica seaside scene that's guaranteed to get the beachy vibes going--even if it's currently bundled under layers of grandpa cardigans. 
After that, get into vacay mode with some of the ultimate seaside movies, songs, and TV shows. Find out our favorites in the gallery--and tell us yours here! 
Blue Lagoon
The Endless Summer
The OC (duh)
"Rockaway Beach" by The Ramones
The Beach
Blue Crush