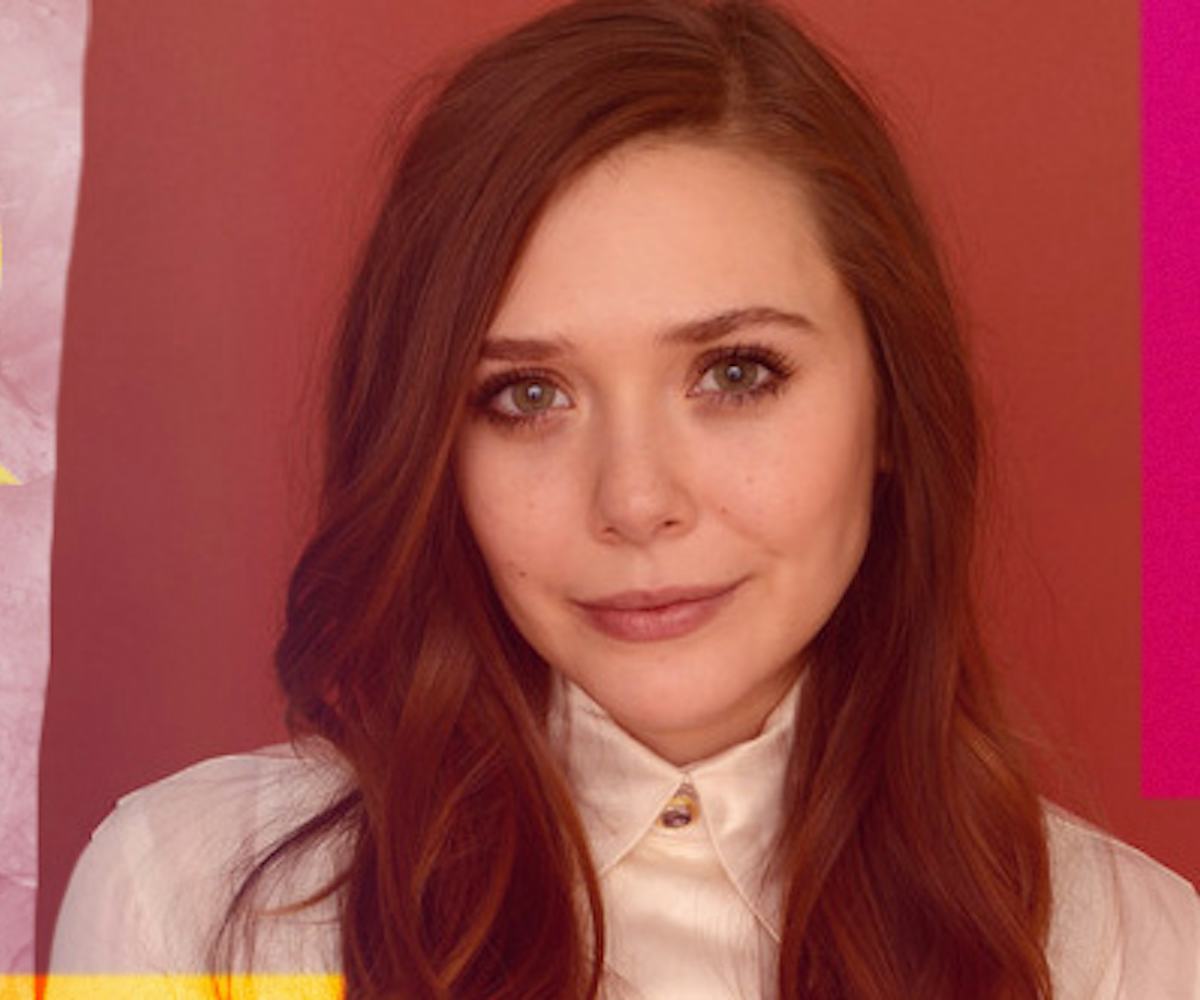 BEAUTY QUEEN: ELIZABETH OLSEN
the best beauty look at sundance film festival.
At Sundance Film Festival there's more snow than red carpet, so needless to say, the beauty look is more toned down. The best au naturale perpetrator of the week was by far Elizabeth Olsen. With relaxed hair, and hardly any makeup, the actress looks ready for a movie marathon in Park City.
All it takes is a few hair tools and a mascara wand:
MOUSSE IT: L'Oreal Volume Boosting Mousse, 6.99
Use mousse to add volume to the ends of your hair.
BRUSH IT: Brush Strokes Round Brush, $3.99
While applying heat from your blow dryer use a round brush the same way you would a curling iron. Keep each section of hair in a twist as you release it from the round brush.
LASH IT: Covergirl Lashblast, $8.99
The less eye makeup you have on, the more your natural your mascara will look.
FRESHEN IT: Fresh Lip Sugar, $22.50
We wouldn't survive the winter with out this balm—it moisturizes and gives a natural tint.
Don't think we won't be stealing this look--we're headed to Aspen this week for the X-Games!