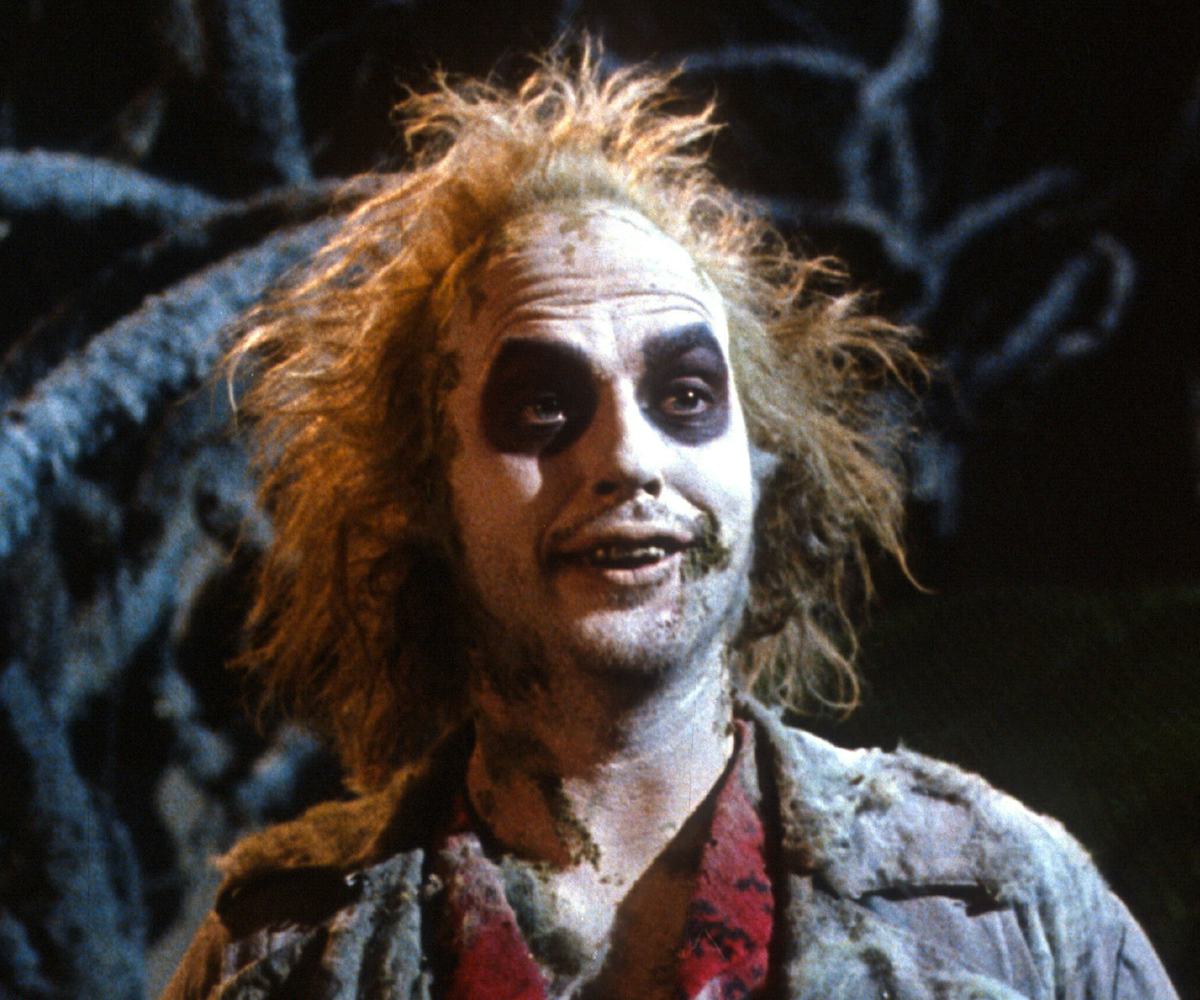 Photo courtesy of Warner Bros.
We're Finally Getting The 'Beetlejuice' Musical We Deserve
The ghost with the most is back
If you're one of the rabid Beetlejuice fanatics still holding out hope for that long-rumored sequel, we have some very good news for you. While there's still no news on Beetlejuice 2, this might just be the next best thing. According to The New York Post, Warner Bros. is teaming with director Alex Timbers on a Beetlejuice musical adaptation that's coming to Broadway for the 2018–2019 theater season.
Timbers, the co-creator of Mozart in the Jungle, was tapped to direct Disney's upcoming Frozen musical adaptation but has since been replaced. But don't worry. Your beloved Beetlejuice is in good hands with the Broadway veteran whose director chops on "Bloody Bloody Andrew Jackson" earned him a Tony nod. 
While it's highly unlikely that the original cast reprises their roles, Tim Burton, who's expressed his love of the film in the past, could conceivably step on as some kind of consultant or producer. "It's something that I really would like to do in the right circumstances, but it's one of those films where it has to be right," Burton said in May of a potential sequel. "It's not a kind of a movie that cries out [for a sequel], it's not the Beetlejuice trilogy. So it's something that if the elements are right—because I do love the character and Michael's amazing as that character, so yeah we'll see. But there's nothing concrete yet." 
Maybe if we say Beetlejuice three times...