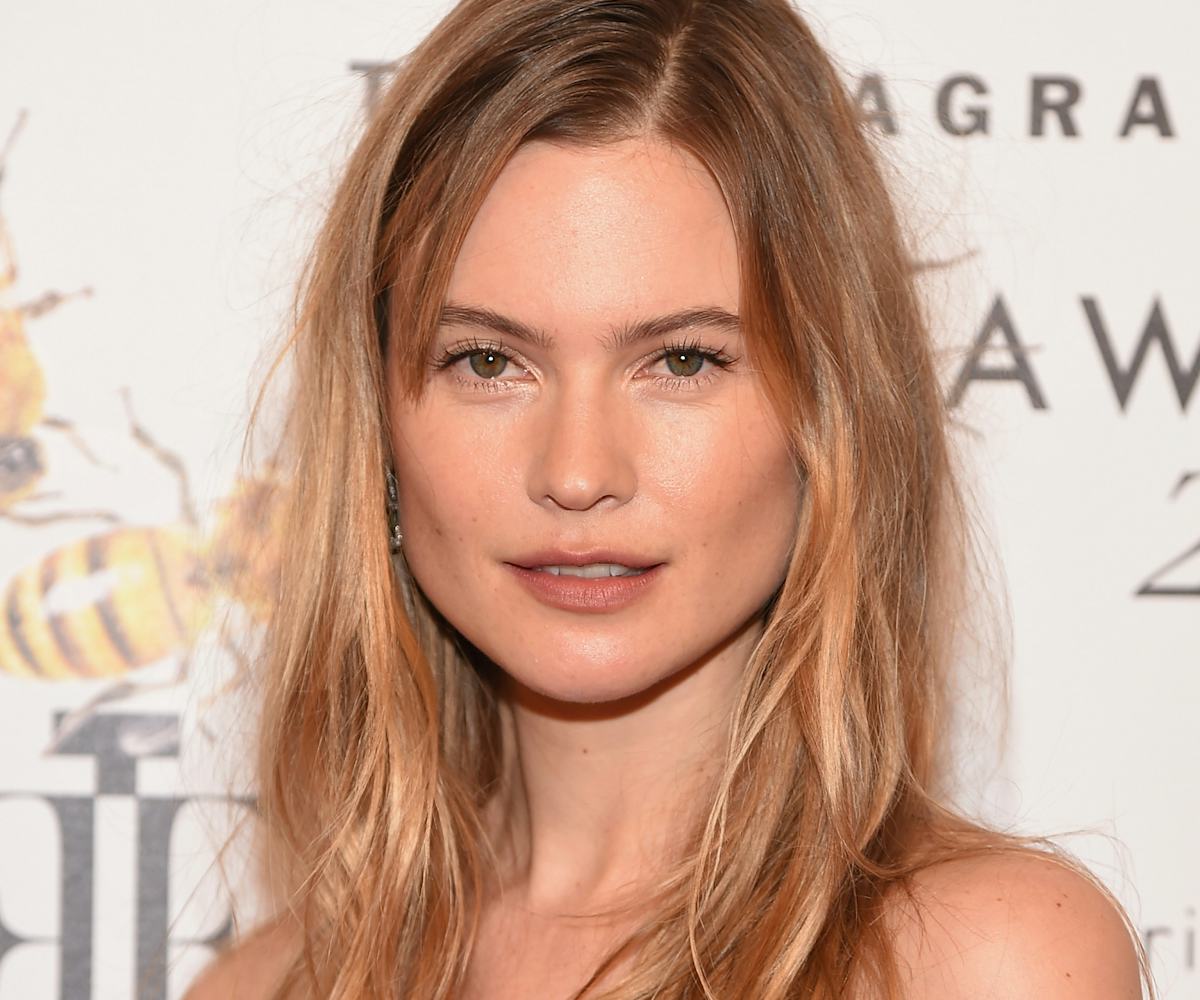 photo by michael loccisano/getty images
behati prinsloo covers the weeknd's song in an unexpected way
The Weeknd's "I Can't Feel My Face" quickly became one of the biggest songs of the summer, and model Behati Prinsloo is giving the lyrics a whole new meaning.
In an Instragram video uploaded by the Victoria's Secret model, Prinsloo attempts to sing along to the song after getting her wisdom teeth removed. The video features Prinsloo covering her cheeks with an icepack and a hoodie while mumbling the words "I can't feel my face when I'm with you," which, for her, is literally true.
Getting one's wisdom teeth removed can be, and often is, a traumatic experience, so it's nice to see Prinsloo manage to maintain her humor during the ordeal. Wishing her a speedy recovery!