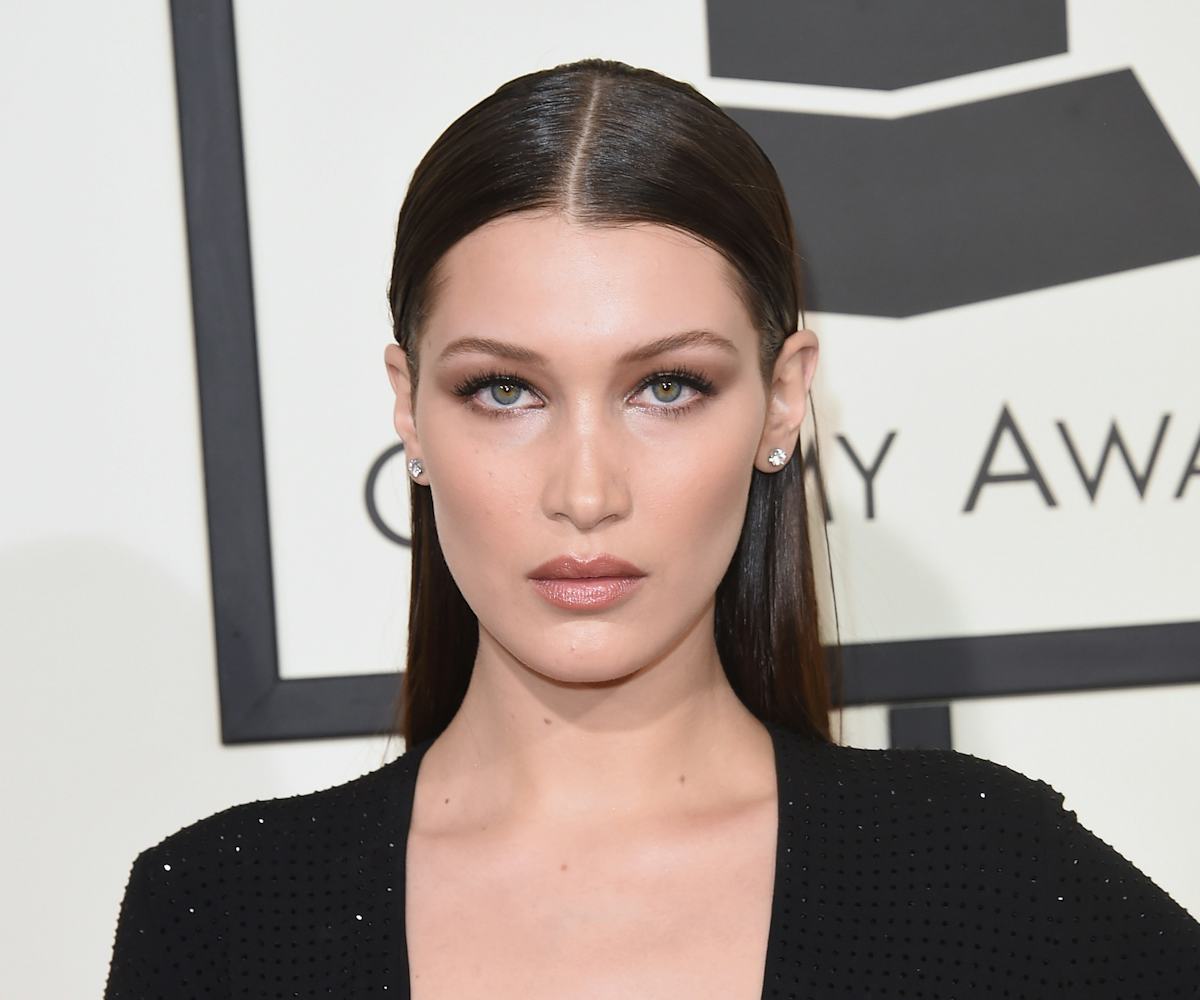 Photo by Jason Merritt / Getty Images
Bella Hadid Channels David Bowie On The Cover of Harper's Bazaar Korea
and we're really into it.
Most recently seen looking like a sexy vampire on the Grammys red carpet with her boyfriend The Weeknd, Bella Hadid is nearly uncrecognizable on the cover of this month's Harper's Bazaar Korea. The 19-year-old model, and younger sister of supermodel Gigi Hadid, channels David Bowie with a short, choppy blonde wig, and is serving some serious Mia-Farrow-in-Rosemary's-Baby in the face.
Check out the cover below.