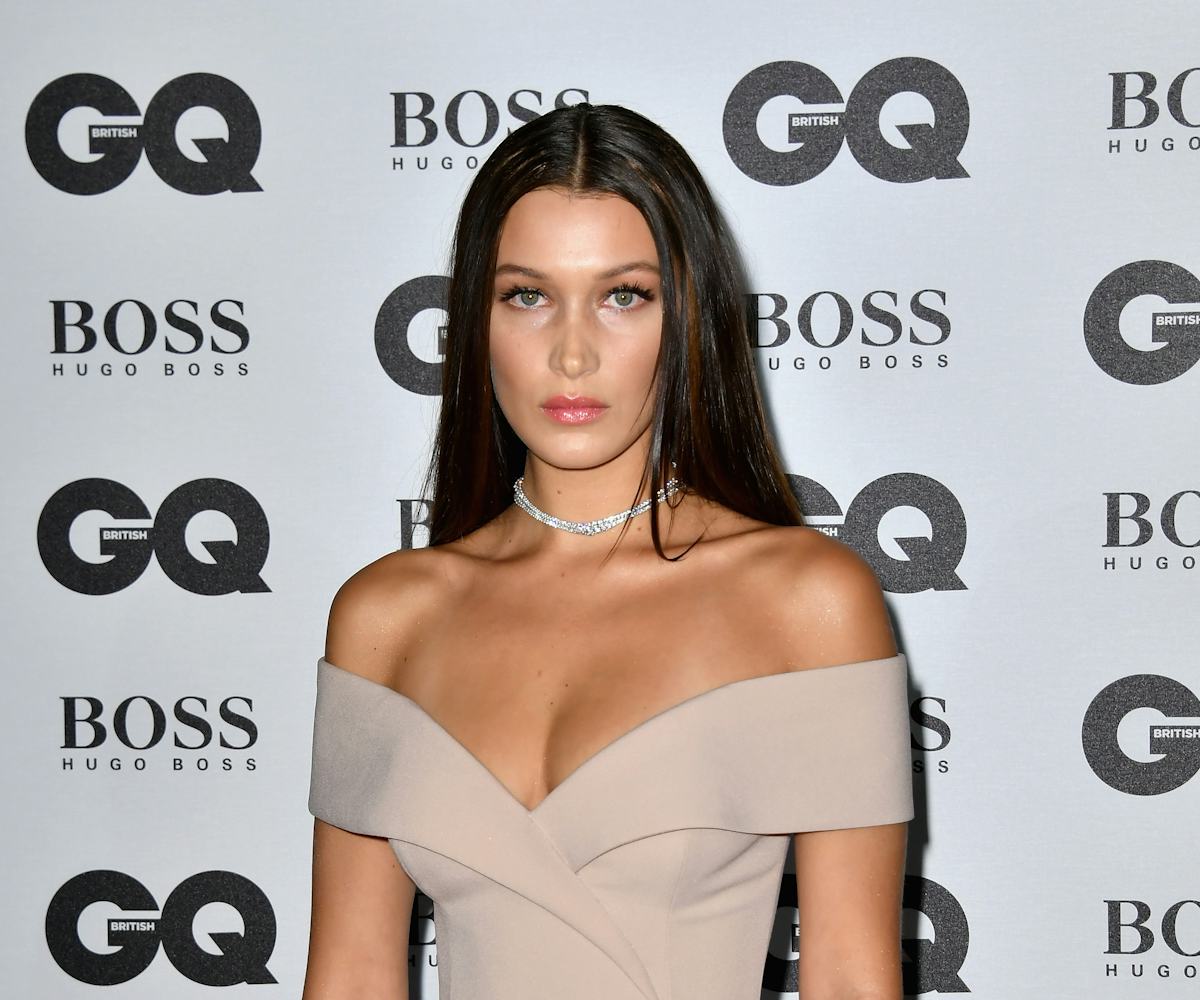 Photo by Gareth Cattermole/Getty Images
Bella Hadid Has Committed Herself To Some New Ink
Over the weekend, Bella Hadid made a permanent commitment in the form of tattoos. The 20-year-old model opted for two tiny wings on her ankle. (Based on the photos at our disposal, we're assuming that they are on the same ankle because of the placement, with one on the outside and the other on the inside.)
The tattoo was provided by artist JonBoy, who has worked on some of Hadid's buddies like Kendall Jenner, Sofia Richie, and Zayn Malik. We're not sure of the meaning behind the tattoos, but perhaps they have something to do with her being a Victoria's Secret Angel?
Of course, everyone wants to find a way to tie the timing of these tattoos to The Weeknd. Hadid's ex recently released a music video for his single "Party Monster." Speaking of singles, the singer was also spotted getting frisky with Selena Gomez a few days before the drop, which many are calling a publicity stunt. (Dare we label it as a conspiracy?)
Whatever the case may be, check out the cute designs in the posts, below.