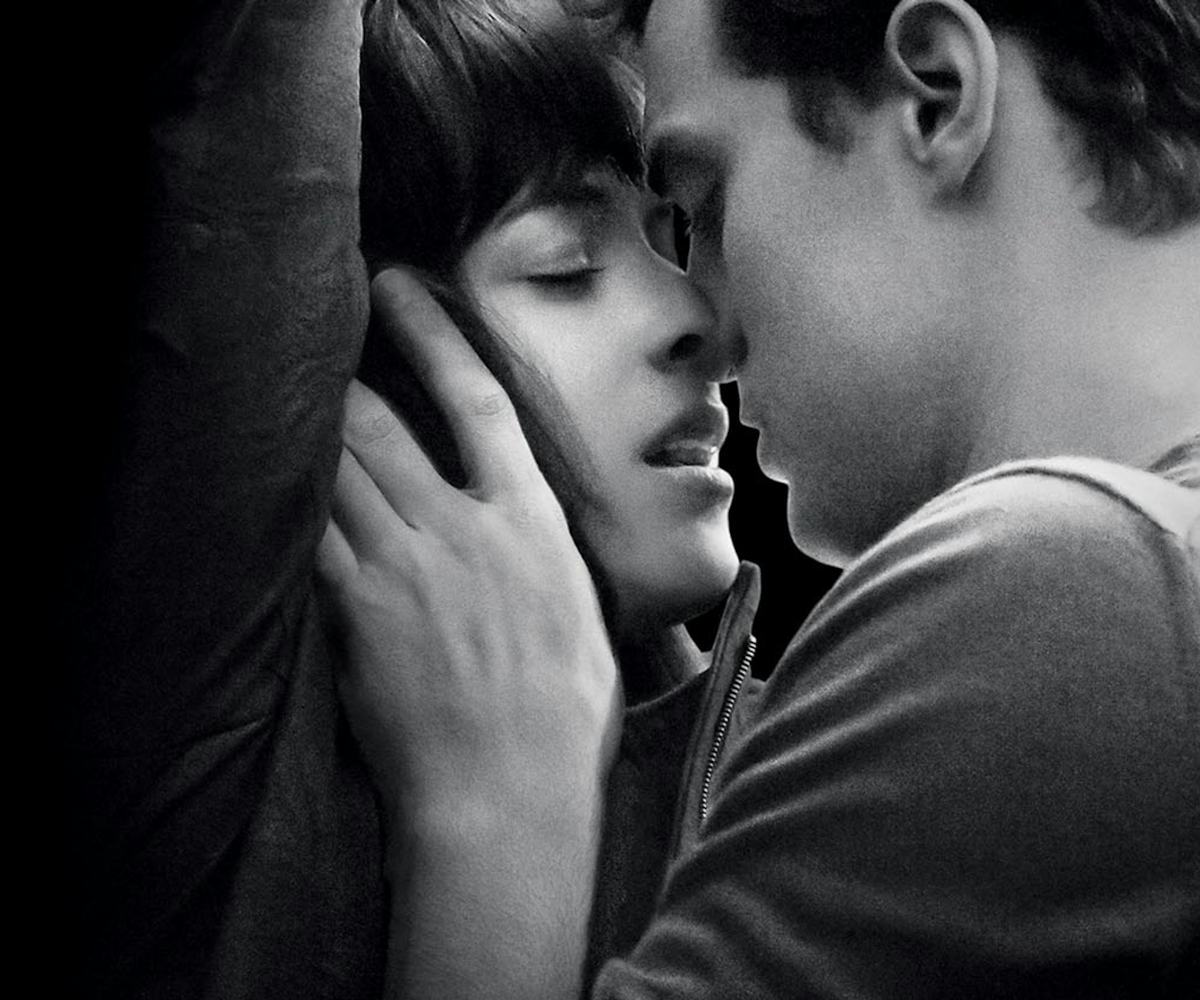 Photo courtesy of Focus Features.
Meet Christian Grey's Dangerous Ex-Girlfriend
or rather, the actress who will be playing her
If you thought all of the Fifty Shades of Grey hype died down, start preparing yourself—the second installment, Fifty Shades Darker, is about to begin filming, and that means that a lot (a lot) of media coverage is on the way. If you read the novels, or even did a brief Wikipedia search, you know that the series is about to take a more dramatic, thriller-type turn filled with stalkers, helicopter crashes, and sabotage. Now, we're getting our first brief idea of what the film will look like, as the studio announced that Bella Heathcote will be playing Christian Grey's ex-girlfriend Leila Williams.
Williams, who is an old submissive of Grey's, plays a major minor role in the second segment. We first hear of her when she cuts her wrists in front of Grey's housekeeper. Her behavior becomes increasingly unhealthy as she begins to stalk Anastasia Steele. 
We can't wait to see what Heathcote, whose latest film, Pride and Prejudice and Zombies, hits theaters today, does with the role.
photo by Chris Jackson/Getty Images.