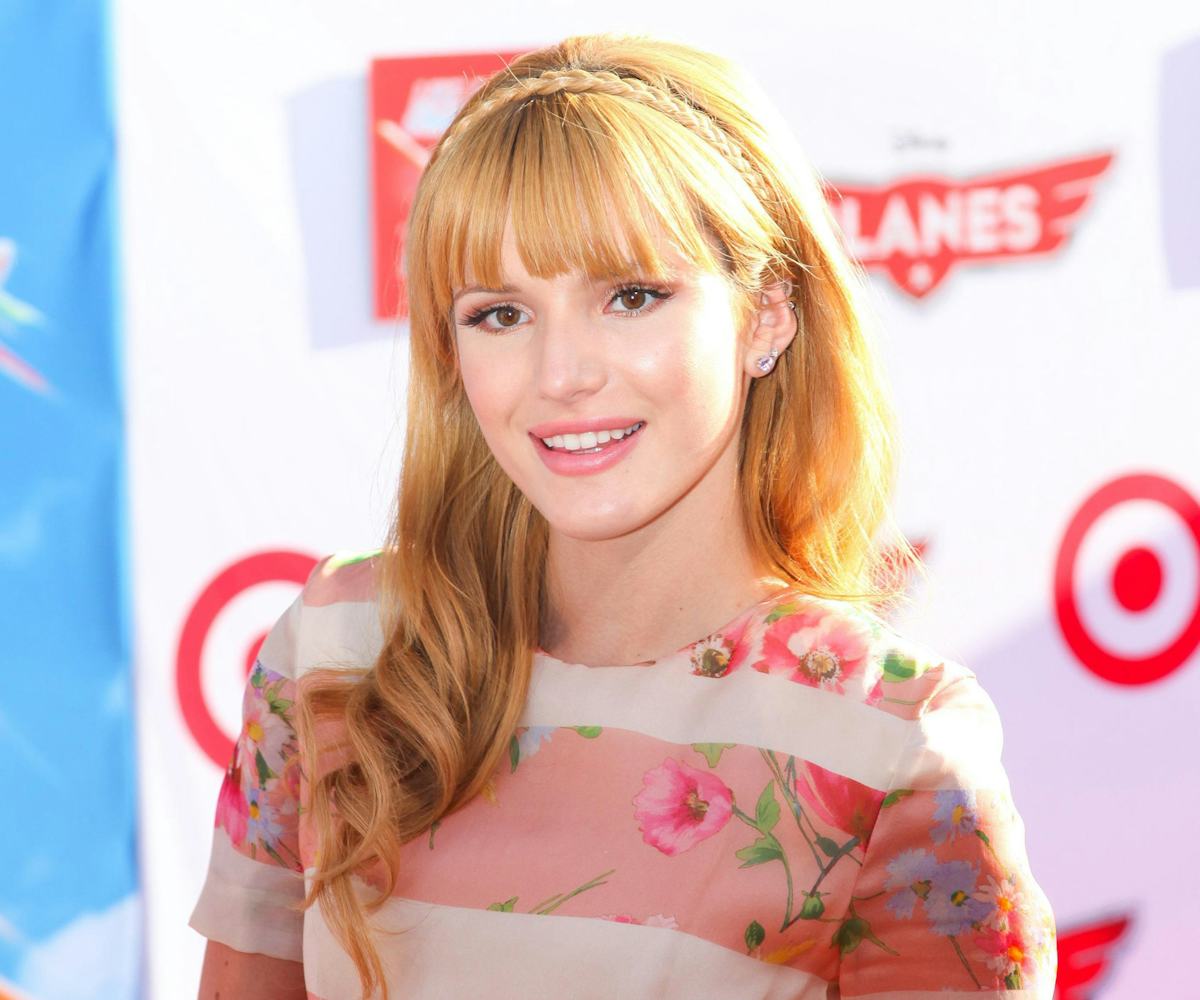 beauty queen: bellla thorne
go on, get pink in the face.
Getting all matchy-matchy with your makeup and outfit usually means going with a nail polish or lipstick, but Bella Thorne takes it to a whole new level at the L.A. premiere of Planes. What to wear with a floral, sherbet-hued dress? A full face of pretty, similarly hued makeup, that's what.
Got a similar outfit on? Here's how you can match your beauty routine:
RADIATE IT: Guerlain Precious Light Concealer - $49.50
Smooth out skin while brightening in--go on, glow girl!
CHEEK IT: Dolce&Gabbana The Blush Luminous Cheek Color in Peach - $45
Some blushes are too pink, others are too orange. This one? Just right.
PINK IT: CoverGirl Natureluxe Gloss Balm in Marble - $4.71
Keep lips moisturized with just enough color with the help of this pink balm.
REBECCA WILLA DAVIS
Dolce&Gabbana The Blush Luminous Cheek Color in Peach - $45
CoverGirl Natureluxe Gloss Balm in Marble - $4.71
Guerlain Precious Light Concealer - $49.50