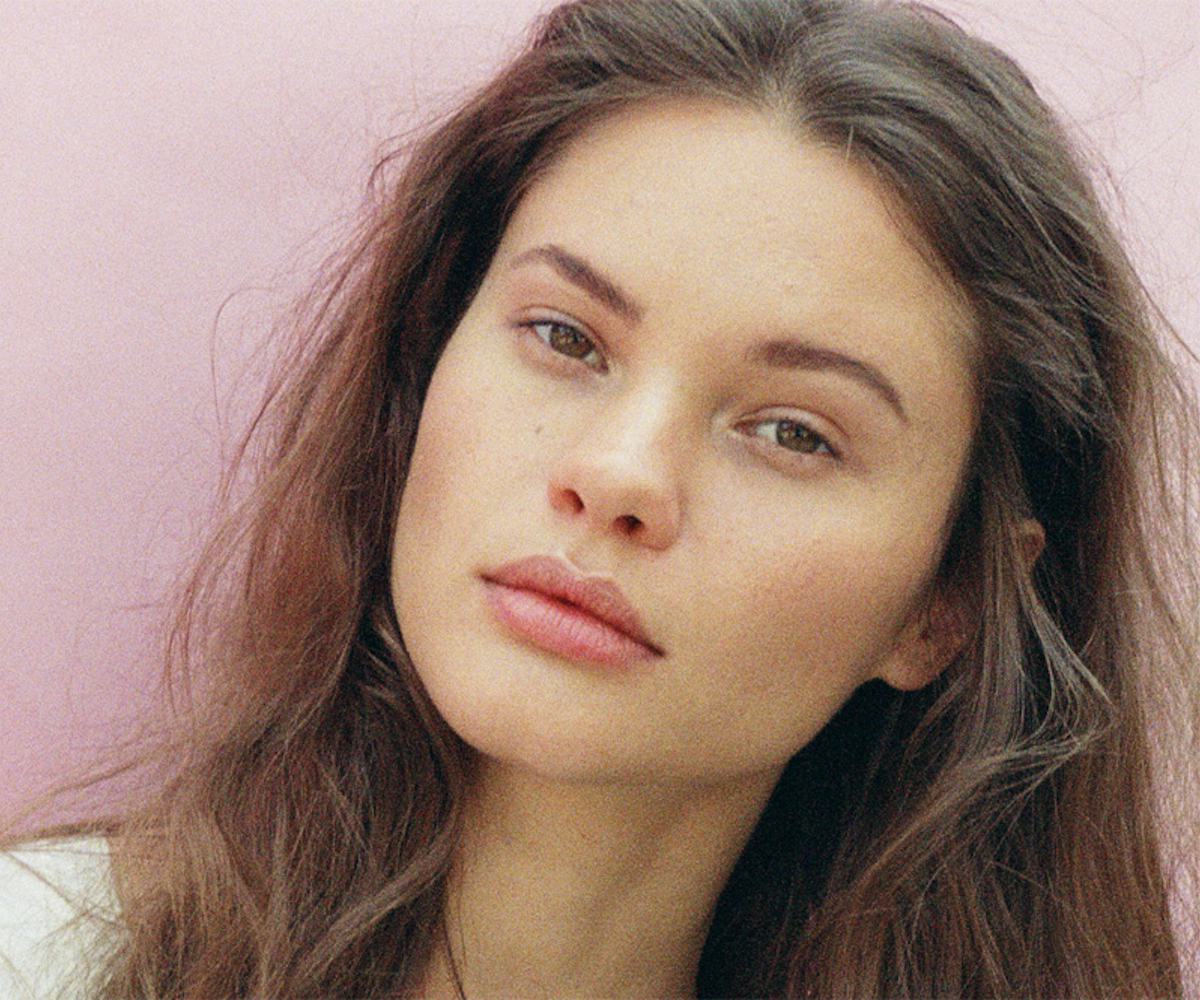 photographed by kathy lo
beauty mark: bb creams
learn the abcs of putting your best face forward.
As is the case with many revolutionary beauty offerings, BB (stands for Blemish or Beauty Balm) Cream was an export from Asia. The skincare/makeup hybrid was already a pretty big deal in Japan and Korea before it landed stateside.
Since that first BB arrived, the category has blown up so now nearly every brand offers its own version of the stuff.
The offerings can be as opaque as tinted moisturizer or so transparent its more like a primer and they contain ingredients that can fight blemishes, hydrate parched skin, and even lighten dark spots.
Here are some BBs that are sheer genius.
Smashbox Camera Ready BB Cream SPF 35-- $19.50
Designed to make skin look better in front of the camera, this will get your face to a #nofilter kind of place.
Dior Diorskin Nude BB Creme--$44
Get the dewy, glowy skin of your dreams with this luminizing formula.
Yves Saint Laurent Top Secrets All-in-One BB Cream Skinetone Perfector SPF 25-- $50
If you're short on time, this does-it-all (hydrates, conceals, protects and primes) BB cuts out a few steps to get you out the door faster.
Aveeno Clear Complexion BB Cream Broad Spectrum SPF 30-- $17
This oil-free blemish balm helps fade those pesky post-pimple dark marks with soy.
Physicians Formula Super BB All-in-1 Beauty Cream--$14.95
Boscia BB Cream Bronze Broad Spectrum SPF 27-- $38
When the lack of sunlight has left you with a vampiric pallor, just slather on some of this bronze tint to bring the life back to your skin.
Vichy ProEven Mineral BB Cream--$33
Get those damn spots out with this mineral-based brightening formula.
Garnier Skin Renew Miracle Skin Perfector BB Cream--$13
Quench your thirsty complexion with an intensely hydrating combination of hyaluronic acid, lipids, and glycerin.
Olay BB Cream! Skin Perfecting Tinted Moisturizer with Sunscreen--$13
Say you actually prefer or need more coverage than BBs offer; this layers beautifully so you're never left feeling naked.
Dr. Brandt BB Matte With Signature Shinerase-- $39
You want your hair to be glossy, not so much your face. This mattifying option will give you a hand in fighting the shine.
Urban Decay Naked Skin Beauty Balm-- $34
Covergirl Smoothers BB Cream-- $7
Dr. Jart Black Label Detox BB Cream--$36
M.A.C Cosmetics Prep + Prime BB Beauty Balm SPF 35--$30
While most BBs only come in two or three shades, this one is available in nine that range from Extra Light to Dark Deep.