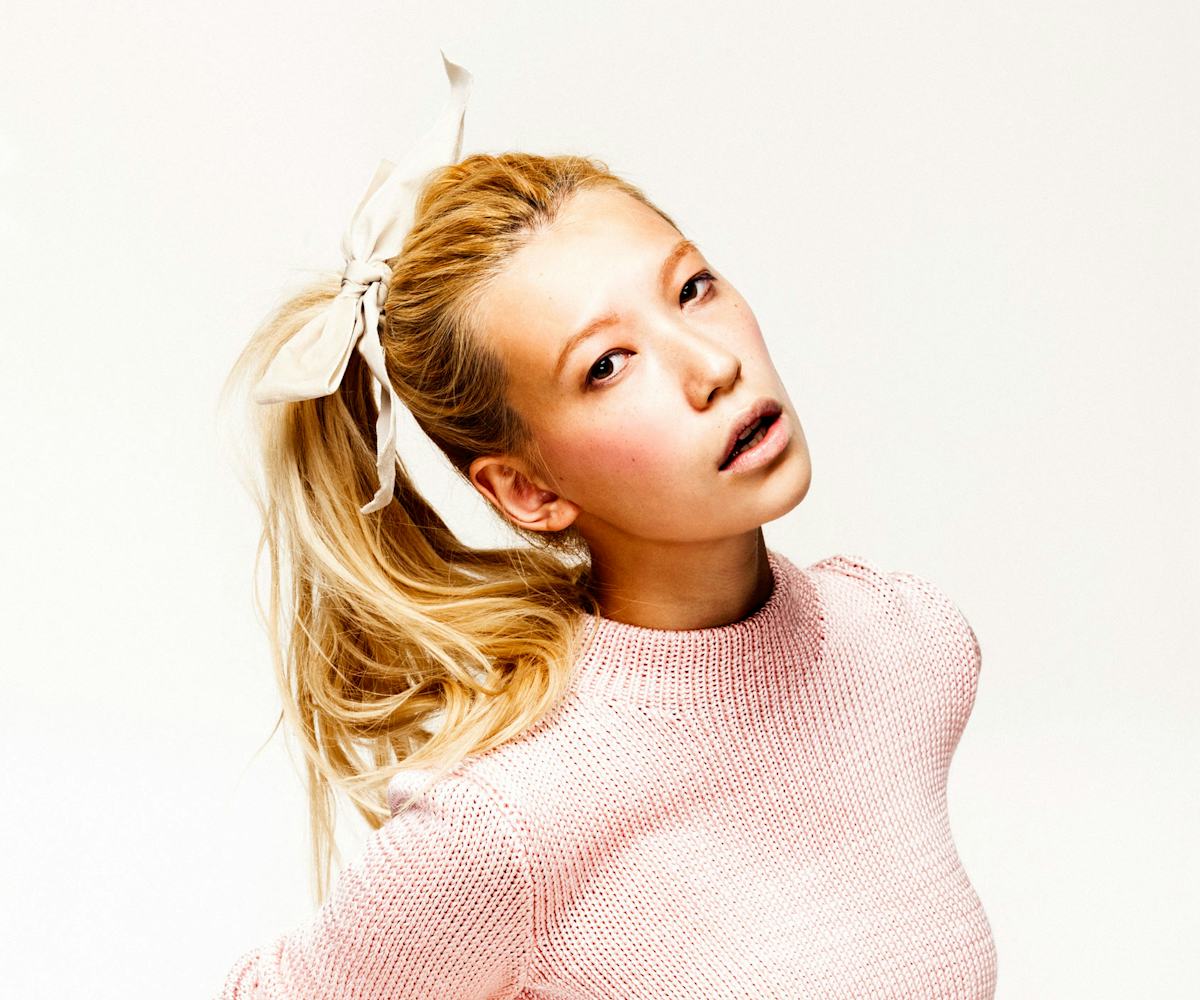 photographed by aaron richter
coming up roses
brighten up this winter with the 10 best blushes.
It seems like everyone wants to know which beauty products celebrity X would bring on a desert island--and if they're smart, they answer "sunscreen." But if you ask us, it seems better to inquire about which beauty product they'd bring if they were stranded in the winter, because let's be real: frigid weather is way more likely to happen than being stuck on an island somewhere. And the no-brainer response? Blush, of course. 
The product is a complete shapeshifter--powders, creams, stains, sticks--but no matter what form your blush takes, it's still the ultimate secret weapon to brighten up your complexion immediately. We've rounded up our 10 favorite blushes below, just in time for the holiday season. Because along with the freezing temps, we'll also soon be dealing with holiday parties (read: cocktails, little sleep, and exhaustion), so scroll through the gallery to see our best bets. Molly Ringwald might hold bragging rights to being pretty in pink, but these blushes are a super-close second.
If you're already obsessed with NARS' "Orgasm" powder blush.... NARS The Multiple- $39 
If you want a hint of a tan... MAC Divine Night Mineralize Blush- $27 
If you want your blush personalized... Smashbox O Glow-$26 
If you want to flatter every skintone...  Benefit Benetint in Rose- $20 
If leopard is your favorite color... Too Faced Leopard Powder- $30 
If you want your blush to match your lips and still look gorgeous... Korres Lip Butter- $12 
If you want to go au naturale.... Covergirl Clean Glow Blush- $8.99 
If you're indecisive.... Tarte Holiday Blush Palette- $39 soon at Sephora
If you think basic pink is boring... Marc Jacobs Beauty- $30 
If you're feeling fancy, but don't want to splurge on a Chanel 2.55 bag... Chanel Tweed Blush- $45