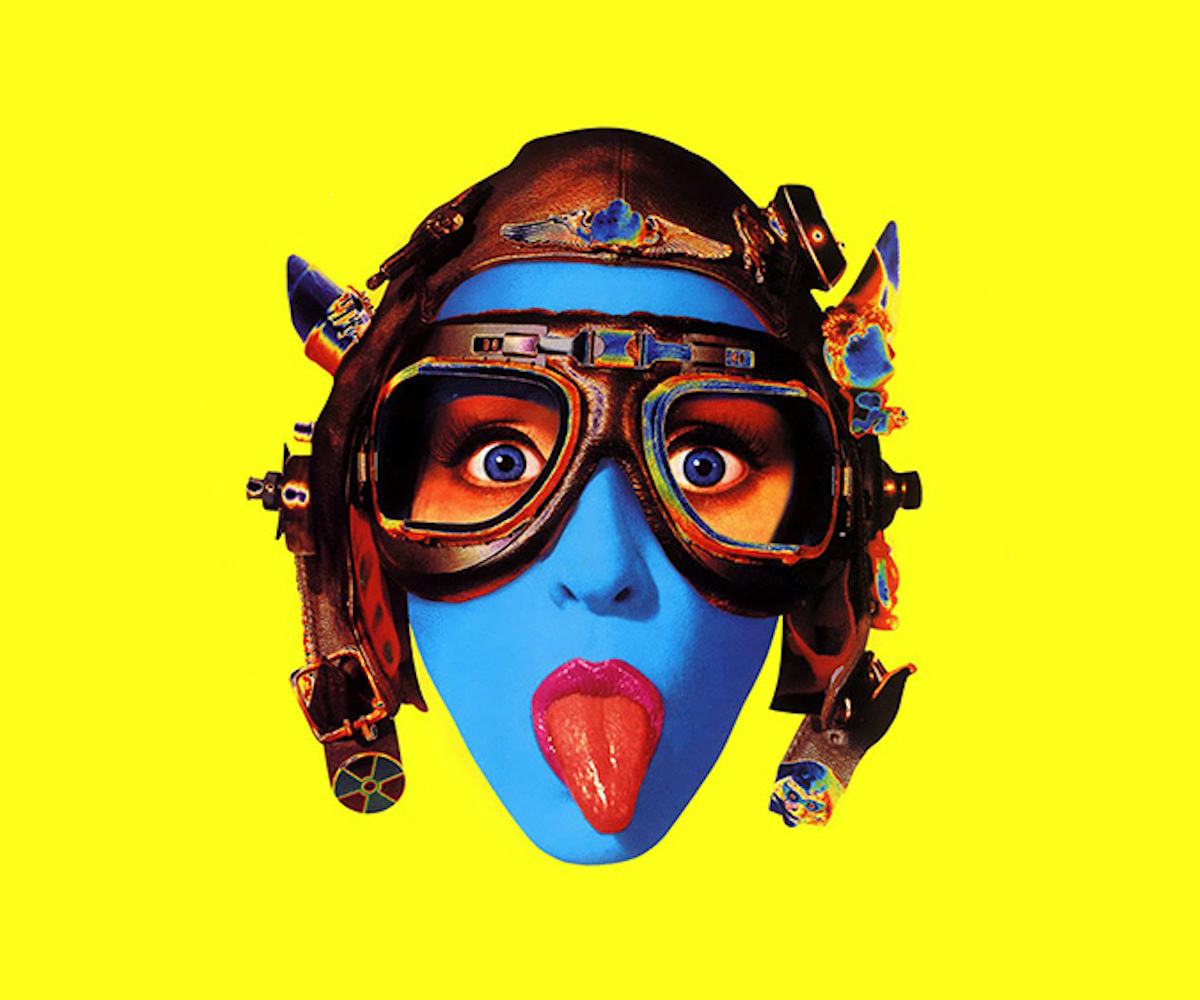 Photo courtesy of United Artists.
7 Cult Movie Stars Who Are Actually Super Awesome
because not everyone is stacey dash
There's a certain kind of allure in being a cult movie star. On one hand, you're successful and have a devoted following, but on the other, you aren't hounded by the paparazzi and tabloid culture on a daily basis. You can, essentially, stop acting for a while to pursue other interests without Hollywood (and the public) going berserk. Some celebs shoot for the moon but fail to land among the stars. (We were all rooting for you, Stacey Dash!) Some go on to use their platform to rally and advocate for social change. Some, after working in Hollywood, move on to college, and then lead a life you or I lead. (Okay, you can't really escape being The Shining twins. Nor should you want to.)
Ahead, seven of those cult movie stars you recognize, and what they're doing today. 
Who: Lori Petty
Known For: Tank Girl
Now: Lori Petty never really left acting. (We would be very upset to not have this human who radiates light and love in our lives.) She only decided to pursue painting, writing, and directing for a few years. Now, she's back to acting with OITNB.
Who: Lisa and Louise Burns
Known For: The Shining
Now: The twins who kept asking Danny to come play with them went on to lead not-so-Hollywood lives. Louise pursued microbiology and Lisa earned a degree in literature.
Who: Heather Matarazzo
Known For: Welcome to the Dollhouse, The Princess Diaries 1 & 2, and Saved!
Now: Heather Matarazzo continues to act, but is very active within the LGBT community too. She's spoken at rallies and has created content around equal rights and feminism.
Who: Pam Grier
Known For: Foxy Brown, Jackie Brown, Coffy
Now: In addition to acting, Pam Grier was a backup singer for Sly Stone and Bobby Womack. She is also a published author. Grier lives in Colorado and is the co-founder of Melting Pot Designs, a company that focuses on paper product specialty items.
Who: Alison Folland and Tara Subkoff
Known For: All Over Me
Now: Folland continues to act, but has shifted her focus to smaller shorts. Subkoff went on to cofound Imitation of Christ—which Chloë Sevigny became the creative director for. She sold Imitation of Christ, but then revived it under a shorter name, Imitation, in 2012.