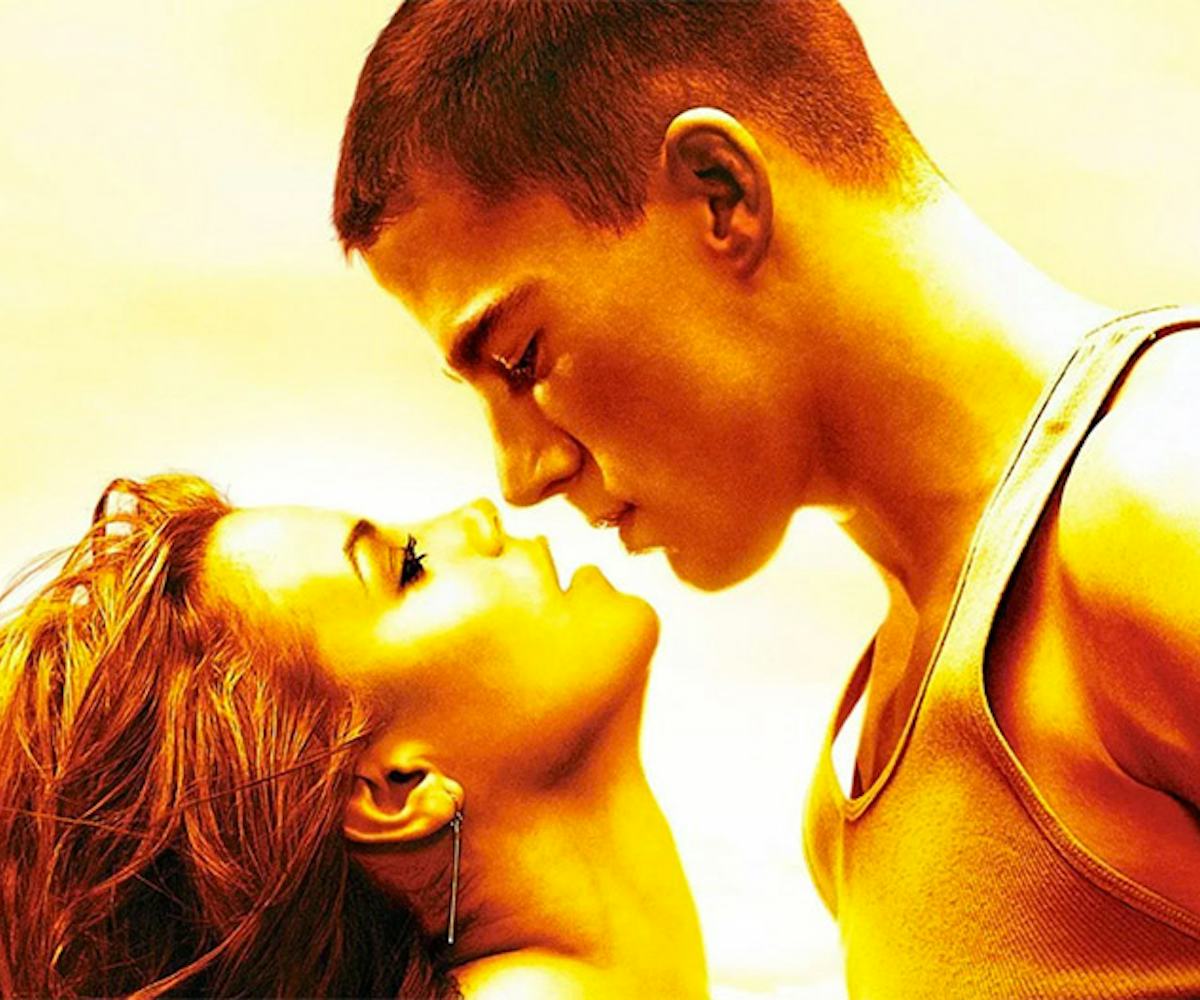 Photo courtesy of
The Best Dance Movies To Come Out Since 'Step Up'
It's been 10 years since Channing Tatum and Jenna Dewan Tatum (then just Jenna Dewan) stole our hearts with Step Up. They've since married each other and had a kid. A slew of Step Up sequels followed, too. Not one of them, however, matches the sheer exhilaration of the 2006 original. It revolutionized the dance movie genre for the digital music age. It also spawned a narrative formula whose followers never quite lived up to the originator.
Thankfully, not all dance movies are made the same, and the past decade has seen its fair share of highly choreographed modern-day masterpieces. The following movies break the mold of what we've come to expect a dance movie to be; they, er, dance across genres and provide a viewing experience that can, at times, be almost too cathartic. (Thanks, Darren Aronofsky.) Here then are the five movies you should binge on when you're not rewatching Step Up for the 89th time.
Take The Lead (2006)
If you're counting, this marks the second dance movie Jenna Dewan Tatum starred in 2006. And like Step Up, this one involves inner-city youths learning to find their footing in life through dance. Antonio Banderas stars as a dance instructor who, through tango, gets his students out of their comfort zone and, in turn, into a new, more assured version of themselves.
Mao's Last Dancer (2009)
Based on the true story of Li Cunxin, Bruce Beresford's film tells the story of how Cunxin, at the age of 11, went from being chosen by the Communist party to study ballet at Madame Mao's Dance Academy in Beijing to becoming one of the most renowned international dancers of the century. It's a whirlwind adventure with an ending you won't be able to shake off.
Fish Tank (2009)
Though Fish Tank isn't a dance movie per se, dance plays a pivotal role in Andrea Arnold's indie film. Mia Williams (Katie Jarvis) finds solace from her tumultuous family life through dance. Jarvis' performance is nuanced. She's not the best dancer to ever grace the silver screen, but her passion is infectious. 
Black Swan (2010)
Darren Aronofsky's study of perfectionism, told through the eyes of a New York City ballerina, is unforgettable. With a new production of Tchaikovsky's "Swan Lake" as the backdrop, Aronofsky and Natalie Portman take viewers down a path of self-destructive obsession dressed in a gauzy, Rodarte costume collection.
Magic Mike & Magic Mike XXL (2012 & 2015)
For movies dedicated to abs, pecs, booty, and bulge, there was a surprising amount of heart in Steven Soderbergh's first installment of his male stripper saga. So much so that it was even a little offputting—though that "Pony" scene truly trumps all. Luckily, the second installment gave the people what they wanted: chiseled, oiled male bodies whose dance moves tapped into the same vein the Fifty Shades book series did. Thank you, Channing Tatum. Thank. You.