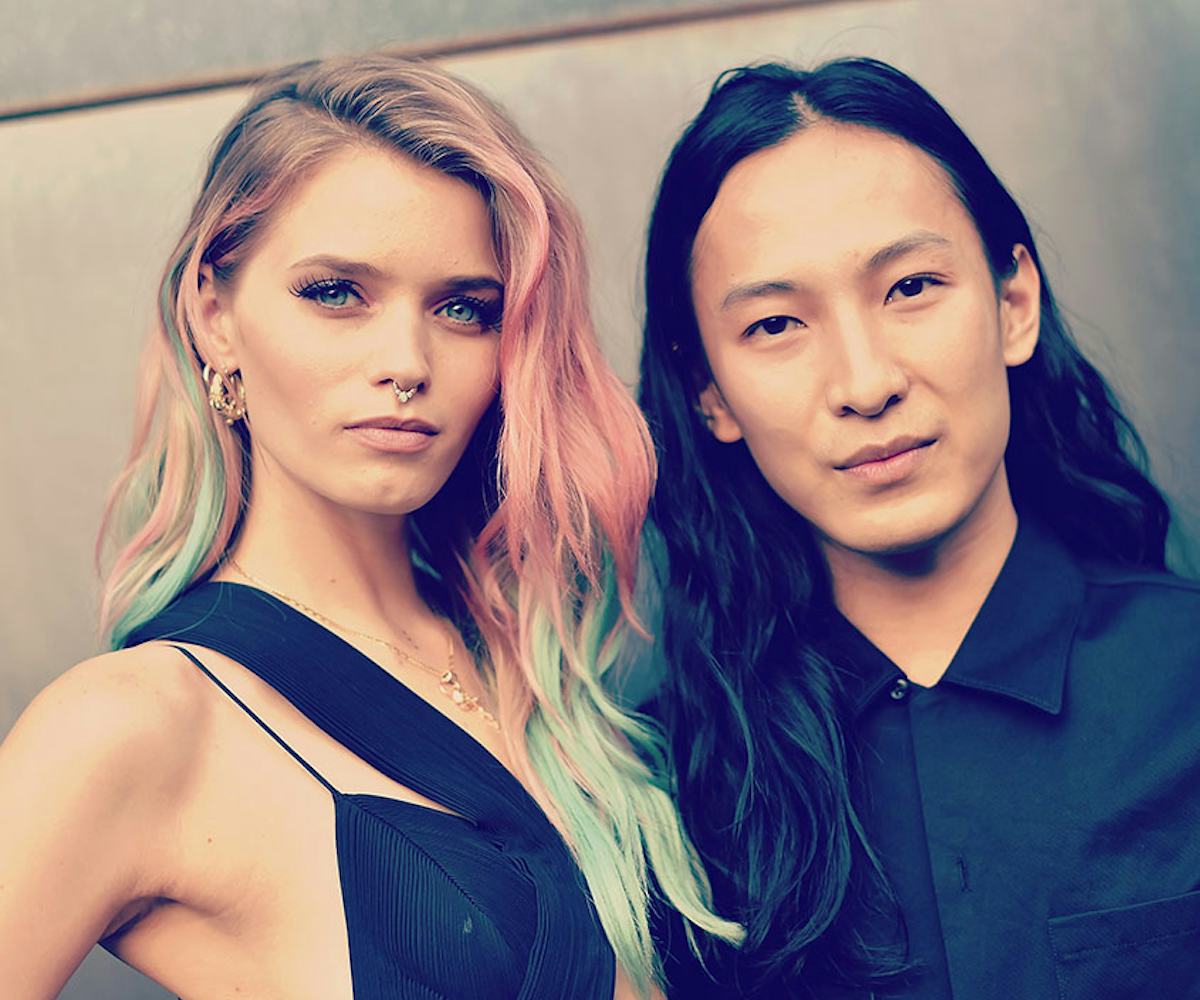 Photo by Mike Coppola/Getty Images
the best looks from the amfar inspiration gala
amazing looks for an amazing cause
This year has proved to be a year of greater acceptance and understanding in regard to gender fluidity and sexuality. While society still has a lot of learning to do, celebrities and movement leaders came together to celebrate progress in the LGBTQ community and raise money for AIDS research at last night's amFAR Inspiration Gala.
Dressed in glitter, doodled button-ups, and sequins, attendees made sure to reflect joy and positivity in their outfits. Click through the gallery to see our picks for best dressed.
JOAN SMALLS in Givenchy and Harry Winston Jewelry
The mixed fabrics and ruffles give this Givenchy creation a bite.
ABBEY LEE KERSHAW in Alexander Wang
TFW your favorite model-turned-actress steps out in cotton-candy hair.
LAVERNE COX in Michael Costello
She's serving us some major Queen Bey vibes—from the long, blonde hair to her power and sexiness.
SHANTELL MARTIN in amFARxShantell Martin
She really does draw on everything.
JOY BIANCHI in Tom Ford
Baby you're a firewooooooork.
MILEY CYRUS in custom Moschino
From the glitter stripe in her hair to the heart embellishments and the Dr. Martens, Cyrus proves time and time again that you should always radiate love and individuality in any and every way.