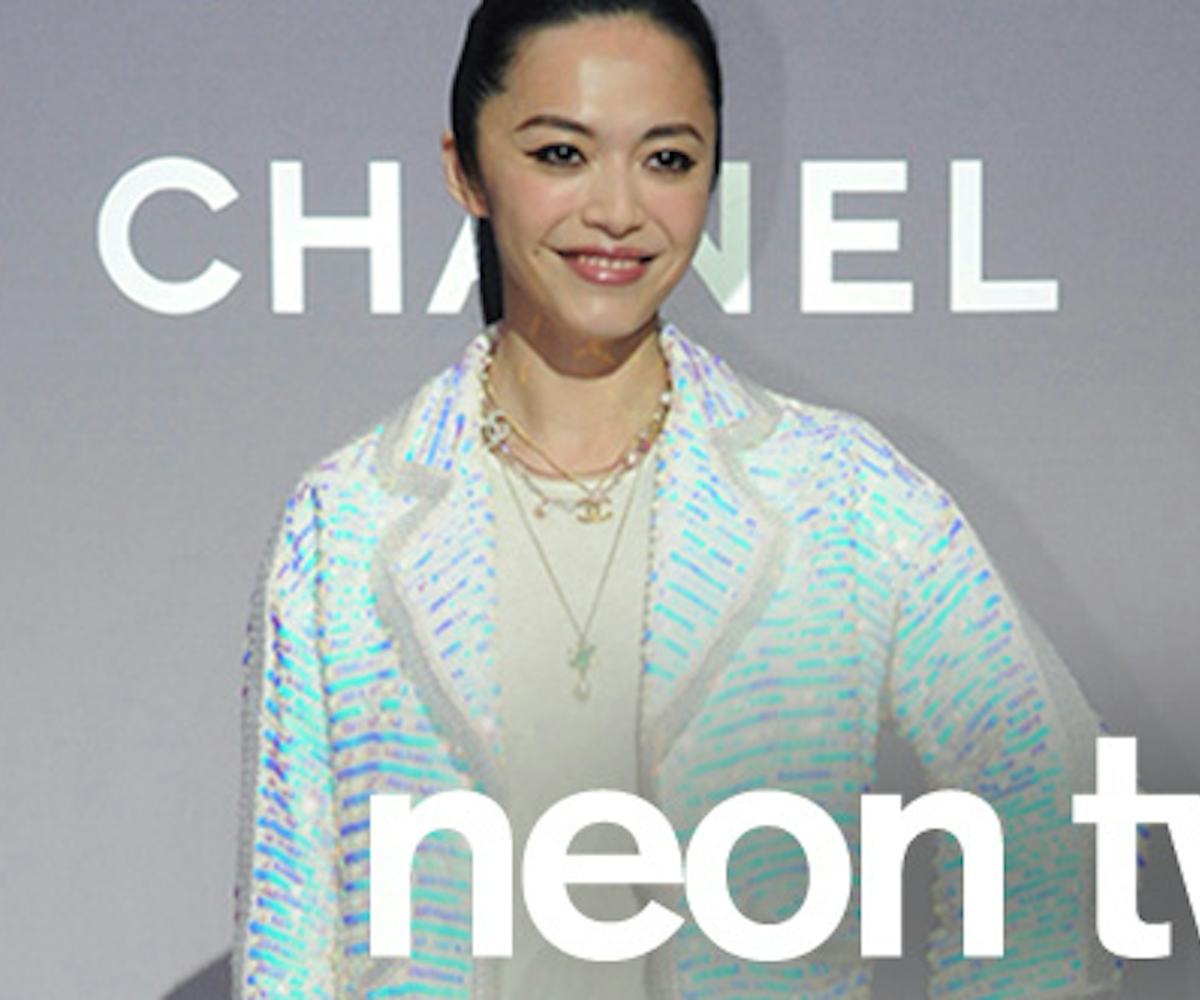 BEST DRESSED: CHANEL
neon tweed and style stars in the paris front row!
In recent years, Chanel shows have become famous not just for the clothes on the catwalk, but also the ones worn by Karl Lagerfeld's glittering "ambassadors," a group of International It Girls chosen to spread Chanel's expensive essence all over the world. Officially, that group includes DJ Leigh Lezark, artist Jen Brill, and model Poppy Delevingne. (Unofficially, style setters like Rachel Bilson, Elizabeth Olsen, and Alexa Chung often wear Chanel, too.) This morning's front row had a little of everything - mega stars like Alicia Keys and Katy Perry, foreign film actresses like China's Yao Chen, and some Bright Young Things visiting Chanel's catwalk in an official capacity (Lezark and Delevingne among them). Also noteworthy: a major British contingent, including Skins vixen Kaya Scodelario, model Laura Bailey, and TV presenter Laura Hayden. Our favorite outfits are below - which one should be in your closet?