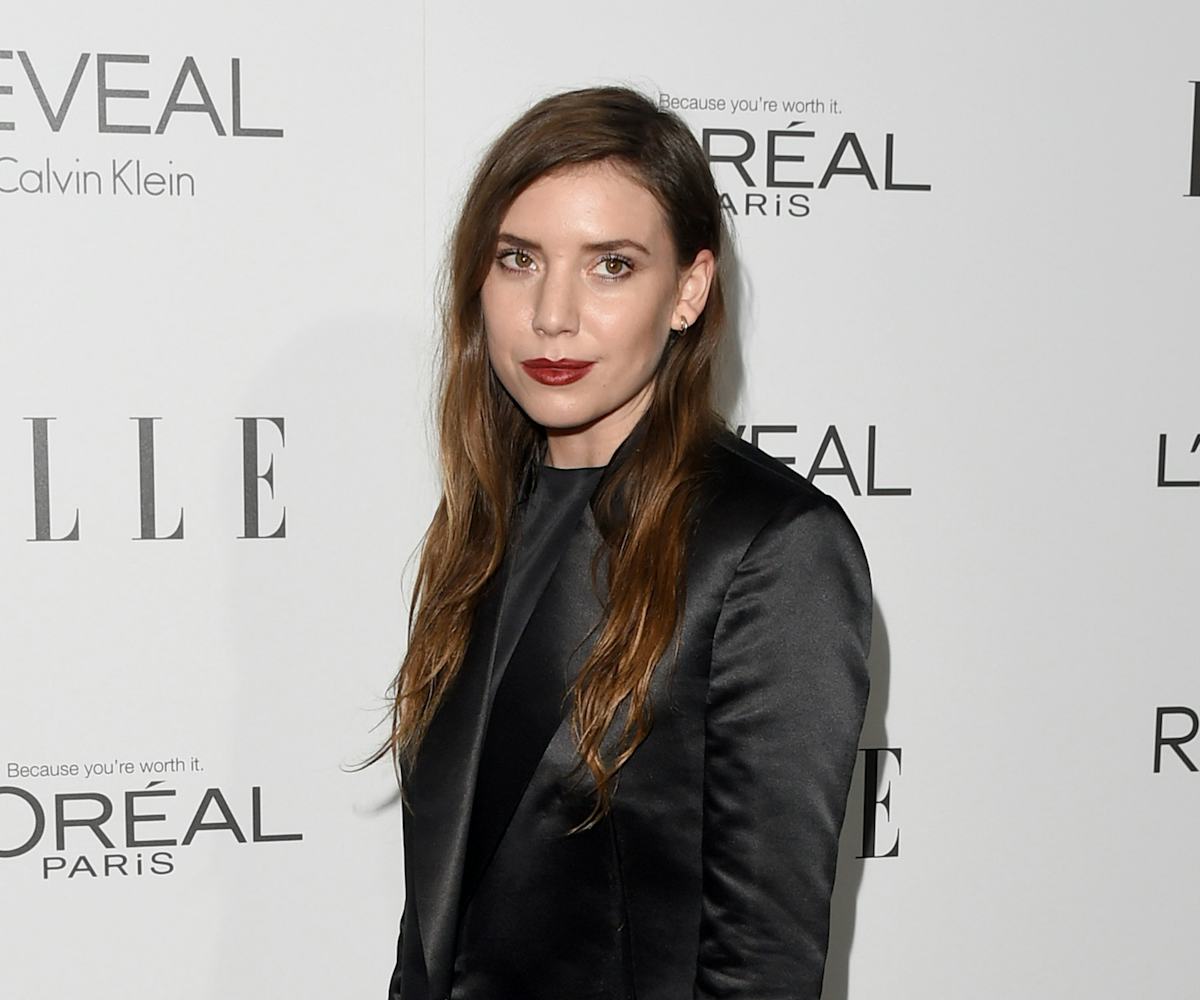 all photos via getty images
the best outfits from elle's women in hollywood awards
jennifer lawrence killed it in this dress….
Wouldn't it be awesome if there were a "no boys allowed" Oscars, where all of our favorite women in Hollywood could be nominated for various awards, and spend the night chatting to us about, well, whatever? Even though there's no Women's Oscars, we have been able to get pretty close to that concept for the last 21 years, thanks to Elle's Women in Hollywood Awards.
The 2014 event went down last night in Los Angeles and brought with it some of the silver screen's best-dressed, smartest, and coolest ladies--each of whom we think deserves a little golden guy.
From pant suits to silver pumps, see what stars like Jennifer Lawrence and Lizzy Caplan rocked on last night's red carpet.
Ashley Madekwe
Kate Nash
Lizzy Caplan
Bella Thorne
Brie Larson
Chiara Ferragni
Elizabeth Banks
Julianne Hough
Jennifer Lawrence