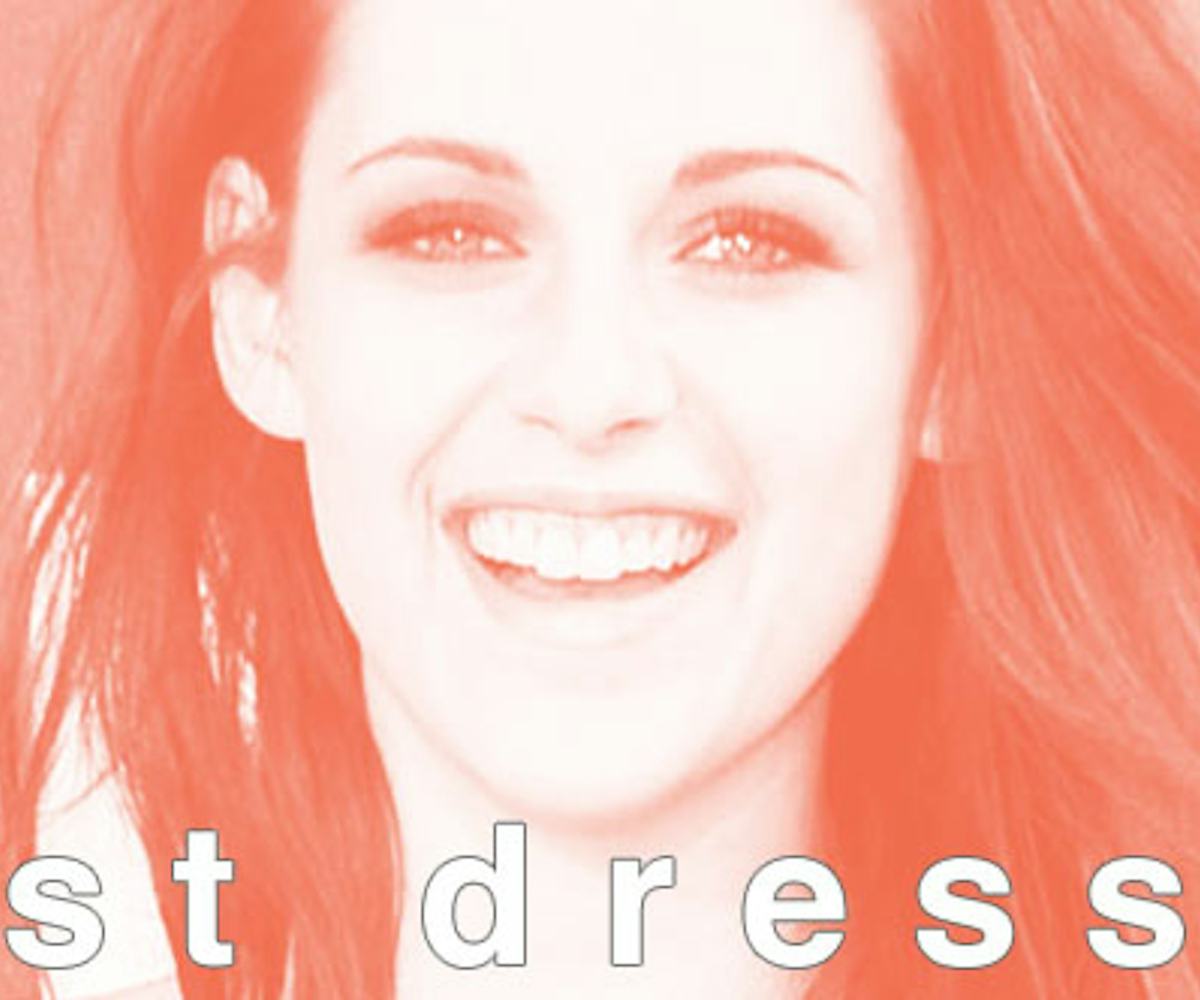 best dressed: mtv movie awards
no regrets, just love (and sequined mini-dresses).
When it comes to fashion, there's been a whole lot of crazy at past MTV Award shows. (Lil' Kim, Britney, Christina, we're looking at you).  But last night's red carpet was almost, dare we say it, tame.  Sure, there were some wild moments (ahem, Monsieurs Pattinson and Lautner...) but mostly it was cute starlets in safely adorable dresses, paired with outrageous booties to make them "edgy."
That makes this Best Dressed roundup a little tougher than most, but we think our Top Eight is a very good crop.
Flip through the slide show and let us know what you think - and remember, as always, the Best Dressed list is subject to change.  If enough of you vote for an actress on our Facebook page, we'll swap someone out for the people's choice... (Except Emma Stone, because she's our moon goddess - you understand.)
See everyone's outfit at MTV.com
Vote for your favorite celeb style at facebook.com/nylonmagazine
Kristen Stewart in a Balmain dress covered in safety pins.
Blake Lively in Michael Kors.
Elle Fanning in D&G.
Emma Stone in Bottega Veneta.
Lil' Mama in an LBD and a bleached Cleopatra haircut.
Reese Witherspoon in retro adorableness.
Leighton Meester in Balmain.
Welcome to the list, Aimee Teegarten! (In BCBG)