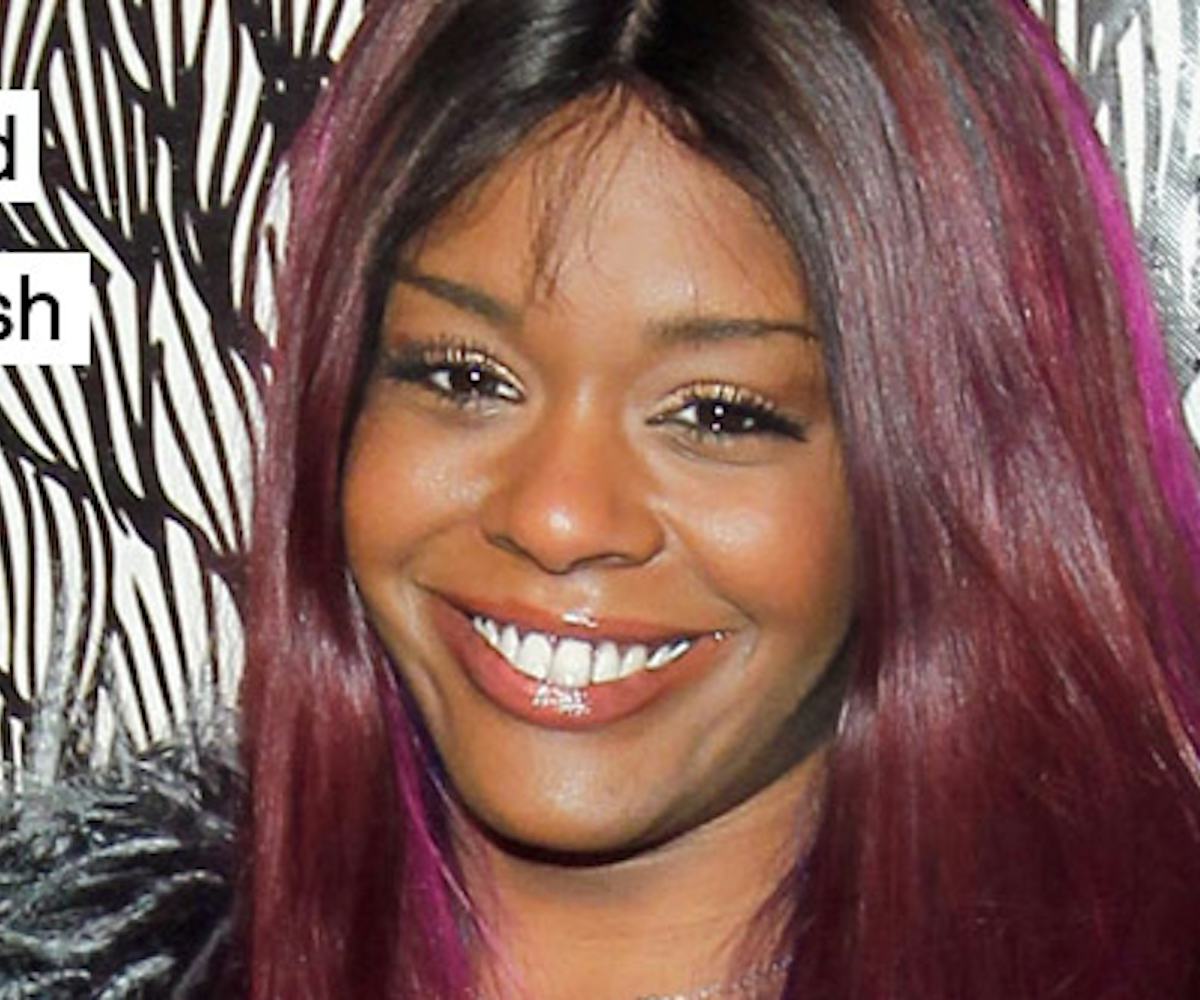 BEST DRESSED: MULBERRY x COACHELLA
azealia banks, kate bosworth, and kasabian's guitar!
It was freezing cold last night in Indio, but that didn't stop Mulberry from dressing some major style stars in their Spring collection. (Although they put giant bonfires everywhere, so maybe that helped.) And while Jarvis Cocker's shattering performance at Coachella may have been the main musical event last night, the Best Dressed edge may go to this British brand's bash, where Kasabian played an acoustic set (with additional, and unexpected, percussion coming from the howling winds of the desert...) and musicians like Azealia Banks and Sky Ferreira kept company with models Cara Delevingne, Tali Lennox, and Atlanta De Cadenet. Our best dressed picks from the night are below -and yes, we've included a guitar along with the normal slew of It Girls...