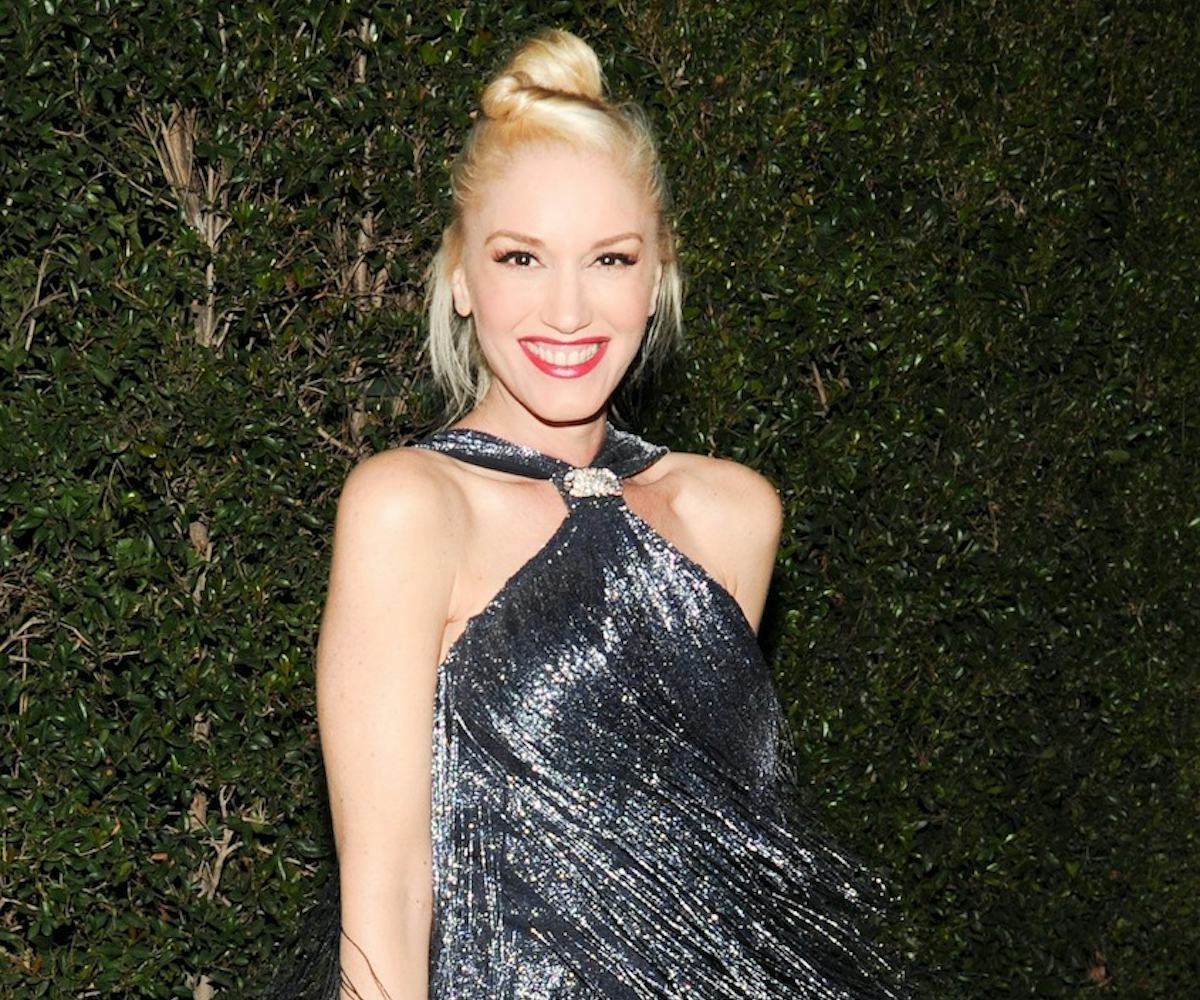 best dressed: october
the five looks that our editors are seriously crushing on.
If you ask me, October is the ideal month for dressing; not so cold that you're stuck with wearing a heavy coat, not so warm that whatever you are wearing is covered in sweat. It is literally one of the few moments of the year when you can actually pull off a cape (not to mention socks with sandals--yes, I so went there and there is proof on Instagram), and that is a very good thing.
It's not just New York, however, that gets its fair share of awesome October dressing; all month long we saw a nearly endless stream of well-dressed It Girls rocking their moto jackets, maxi skirts, and layers from Los Angeles to Paris. Of course, you can check them all out on our Best Dressed Pinterest board, but our digital team had to weigh in on the best of the best. 
Click through the gallery to see the top five Best Dressed picks from October--and then let us know whose look you loved on Twitter and Facebook!
Steff Yotka (Associate Web Editor): Gia Coppola
"This is how I want to look at every holiday party/dinner/dive bar for the entire winter. It's sparkly, short, and still feels casual enough to wear in the daytime too. Just add tights for cold weather readiness and you're set."
Liz Riccardi (Digital Design Director): Kate Mara
"I heart this look because it's basic and super chic. This is how I like to pretend I look when I'm being all cool and casual on the weekends. If you've ever wondered how to turn jeans and a tee into a legit awesome outfit, this is it. Also, Kate Mara is just so cute!"
Liza Darwin (Senior Web Editor): Adele Exarchopoulos
"Adele Exarchopoulos already deserves to be on everyone's radar for her captivating performance in Blue is the Warmest Color, but the French actress is also a fashion star in her own right. The newest Miu Miu face gave an unexpected twist on casual-cool at her film's premiere this month, pairing a knee-length Prada dress with red sneakers by the designer. Awkward? Maybe a little bit. But if you ask me, this mussed-up result is exactly what makes French ingenue dressing so awesome."
Rebecca Willa Davis (Executive Web Editor): Gwen Stefani
"Sure, there's probably only one or two occasions in my entire life when I would have the opportunity to wear a dress like this. But if I got my hands on one I would literally wear it at least once a week--while lounging on my couch watching Netflix, during a Sunday trip to the supermarket, filling a prescription at the pharmacy, casual Fridays at the NYLON office--in the hopes that I would feel as happy as the No Doubt frontwoman looks here."
Jackie Yaeger (Newsletter Editor): Rose Byrne
"Confession: I'm a forever lover of the mustard tone--so it's totally obvious why Rose Byrne is my October pick for Best Dressed. Even though the look is super simple, I can see myself wearing it pretty much anywhere (to a show, to work, to brunch). In my little fashion heart, this combo of black boots and pants, with peekaboo stripes, a chain purse strap, and the short choppy haircut is exactly the look I'd choose for walking through the streets of Paris in the fall. Anybody wanna come with?"