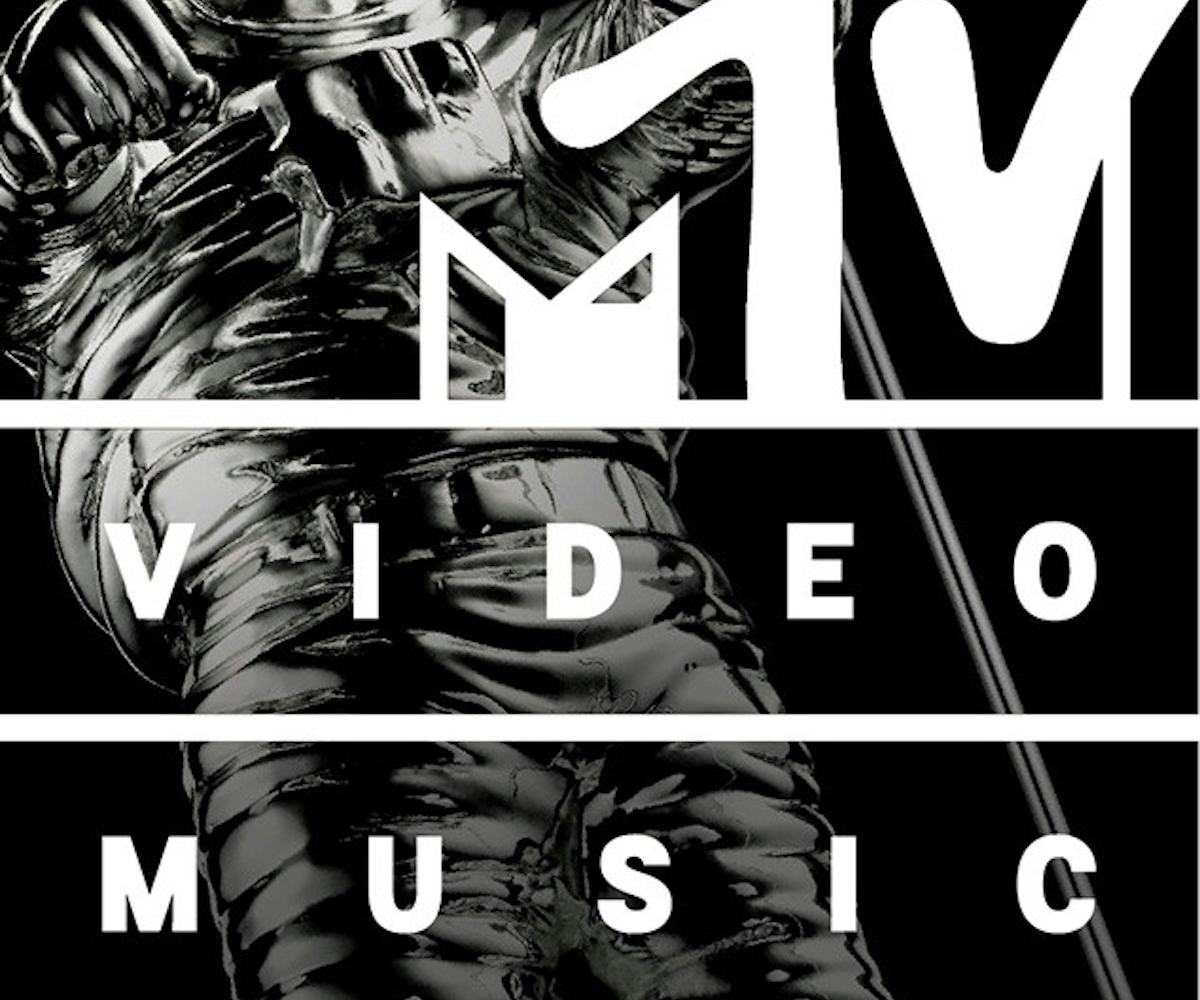 Photo courtesy of MTV
16 Of The Best Instagrams From The VMAs
Relive the night again and again and again
At a nationally televised event like MTV's Video Music Awards, you can count on bearing witness to a handful of unforgettable moments. Between the red carpet arrivals and the epic performances, the bar is set extremely high. Let's be honest, most awards shows are a total snooze fest, but the VMAs always prove to be peak entertainment.
The real gems of the evening are often captured behind the scenes, though. Lucky for us, most of the celebrities in attendance were busy preserving all of their memories on Instagram so we could live vicariously through them.
Recover from last night by reliving it all over again in the posts, below.
Beyoncé in all of her majestic glory:
Beyoncé teaching Blue Ivy how it's really done in the elevator:
All hail Queen Bey. We're not worthy of her greatness:
Real-life angels:
Quvenzhané Wallis celebrating her 13th birthday in style:
Naomi Campbell posing with some fans, how generous:
Four of the Final Five getting in formation while looking regal AF:
Laurie Hernandez meeting Kanye West for the first time:
RuPaul's Drag Race cast rocking the most iconic VMAs looks of all-time:
Jaden Smith and Shameik Moore literally getting down:
Chance the Rapper rocking these fly overalls by Sheila Rashid:
Desiigner having the best night ever, basically:
Drake basking in the glow of Rihanna, the love of his life since 2005:
Kanye and Kim looking like the ultimate power couple:
Puff Daddy in his kimono:
Joanne the Scammer, scamming her way on the red carpet: