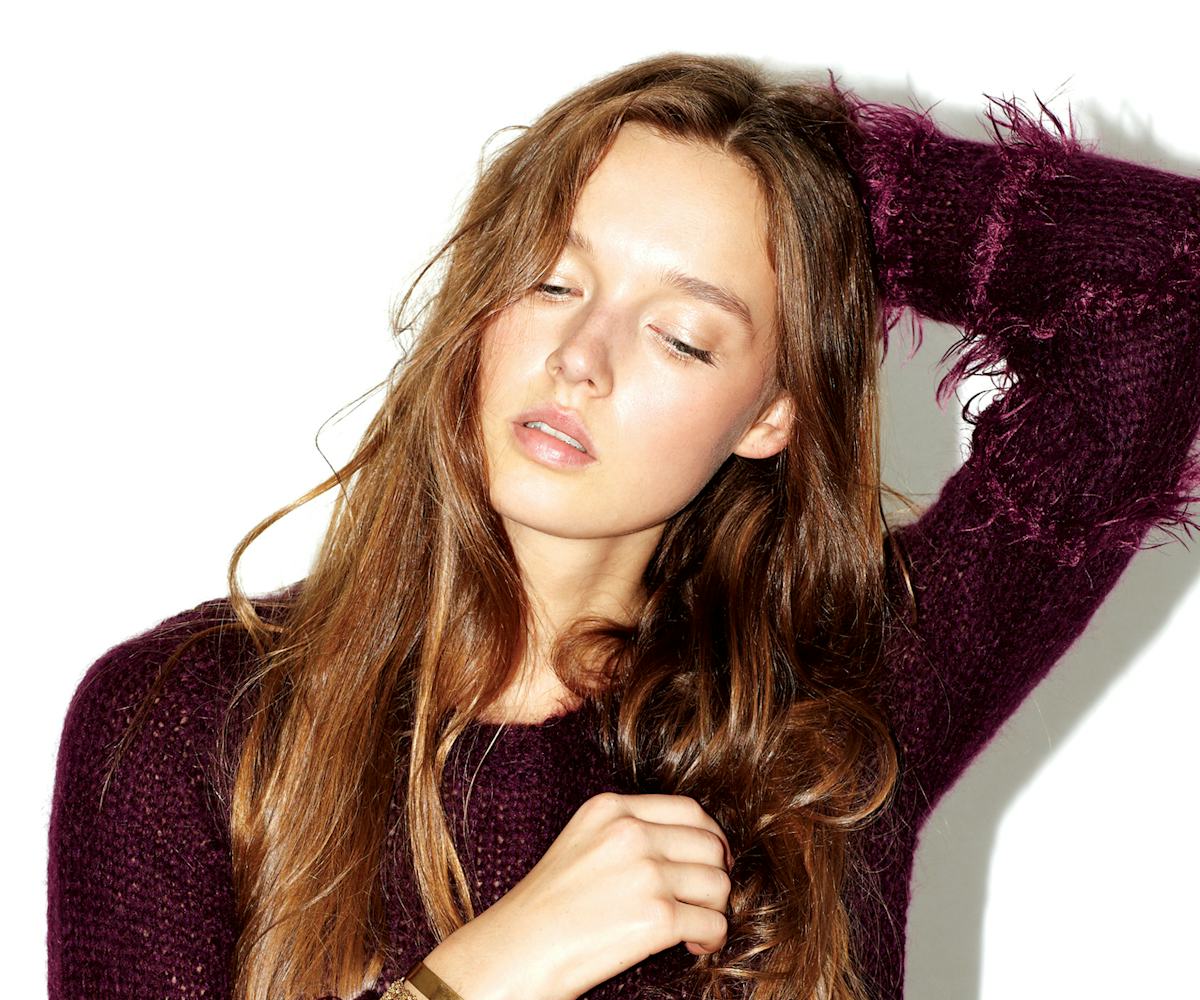 photographed by alexander wagner
beauty mark: lip balms
the best lip balms to keep you feeling rosy.
Winter is rough, but it's particularly hard on your lips. Because the skin on your mouth is super thin, it's more vulnerable to the elements than the rest of your face. Add to that the bad habit of licking your lips, and you've got the makings for a dry, cracked, flaky situation. If you've already reached that point or want to avoid it, check out some of my favorite lip treatments.
And forget what you've heard about balm addiction because it's a straight up lie. Regular usage won't turn you into a junkie, but it can help prevent any of that aforementioned nastiness.
This bauble is infinitely more beneficial to you than a ring pop. The hydrating balm heals with jasmine, orange flower oil, and shea butter.
Neutrogena Lip Moisturizer -- $3
Use protection! Your mouth is susceptible to UV rays so if you plan on partaking in outdoor recreation, slick on a formula with an SPF of at least 15. 
Lucas Papaw Set of Three Ointment Tubes -- $30
The Carica Papaya-based salve is a favorite among editors, models, and people who know what's up. It usually comes in rather large tube but is now available in a mini version that comes with a lip applicator. 
Superstar Lipline Debut Lip Balm -- $14
It's like a grown up (sort of) Lip Smacker with its glossy finish, pink tint, and cherry scent.
Hourglass No. 28 Lip Treatment Oil -- $42
The oil-based treatment is good for those who like instant and delayed gratification: It treats chapping with 14 essential oils and various vitamins, plus improves the health of your lips with plant extracts and peptides.
Feeling fancy? Then this pink balm is the way to go. It's pretty sure but something called "Hydroskin" also goes a long way to bring life back to your lips. Also, it smells like roses. 
Tatcha Gold Camellia Nourishing Lip Balm, $36
This salve has the Midas touch. It leaves lips shimmery and soft.
Smith's Rosebud Salve Tin -- $6
The cult-fave has been around for over 100 years for a reason. It does the job. 
Fresh Sugar Cherry Tinted Lip Treatment SPF15 -- $22.50
If your lips are too dry for lipstick but you still want a bit of color, this tinted balm is a good alternative.
First Aid Beauty Ultra Repair Lip Therapy -- $12
When your lips are in a bad way, this ointment repairs what's broken with natural ingredients like oatmeal and shea butter.