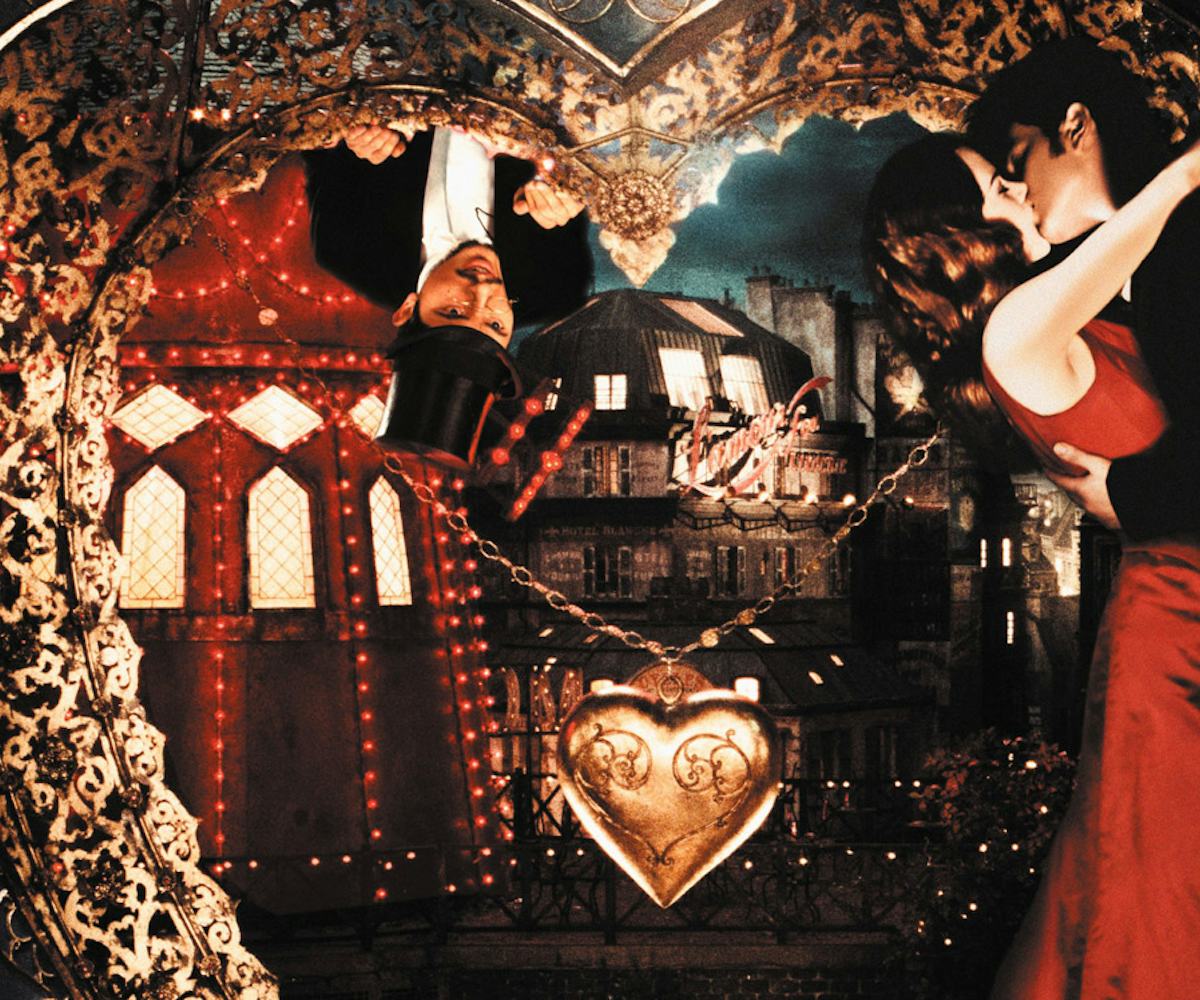 Photo courtesy of 20th Century Fox
Ranking The Best Movie Musicals From The 2000s
La La Land comes out this week, and already it's being touted as one of this century's most original cinematic experiences. "They just don't make movies like this anymore," writes Angie Han at Slashfilm. And, it's true. The movie musical has gone from Hollywood mainstay to a risky endeavor. Singing and dancing in movies? Are you sure audiences can handle that? It depends. La La Land certainly seems to confirm they can, but what about Hollywood's other attempts? There have been a few standouts from the past 16 years, some whose originality will never be matched and some that fell flat. Here is a ranking. Don't @ me. 
12. The Last Five Years
As delightful as Jason Robert Brown's compositions are, Anna Kendrick's irresistible charm just couldn't save this movie from being forgotten. 
11. Hairspray
John Travolta in drag? Alright! Pre-ripped Zac Efron? Okay! The best thing to come of this, though, was Nikki Blonsky and her Twitter introductions. 
10. Into The Woods
Sigh. Great cast, though!
9. Sweeney Todd: The Demon Barber of Fleet Street
Dark and twisted, this musical was made for Tim Burton. A singing Helena Bonham Carter is always a plus, too.
8. Once
You know you've made something special when your movie musical goes on to be a highly celebrated Broadway musical. 
7. Across The Universe
Come for reimagined Beatles soundtrack and outstanding performance by Evan Rachel Wood, stay for the trippy visuals and Bono cameo. 
6. Burlesque
Cher and Christina Aguilera in the same movie? Be still our diva-longing hearts. This film is legendary. Sadly, it didn't sit too well with audiences.
5. Les Misérables
Sure, this won awards and everything, but Les Mis was literally miserable. What a downer—and we're not just talking Russell Crowe. Anne Hathaway, though, did great.
4. Enchanted
Amy Adams deserves all of the awards and praise. Enchanted is really special and, on top of that, original. Justice for Amy!
3. Dreamgirls
Ah, yes! The movie musical that introduced the world to the Master Cleanse. (Thanks, Beyoncé!) This is Jennifer Hudson's show, though, and you, and you, and you, you better love itttttt.
2. Chicago
Director Rob Marshall really did that. This is what Burlesque wanted to be. The drama! The temptation! The jazz! All of it! 
1. Moulin Rouge!
Baz Luhmann's 2001 wild ride of a movie has it all: camp, tragedy, classic hits transformed into musical numbers, people parading around inside a giant elephant, colors, Paris. Nicole Kidman and Ewan McGregor did the most in a movie that does the most. No movie musical, except for possibly La La Land, can touch this masterpiece.