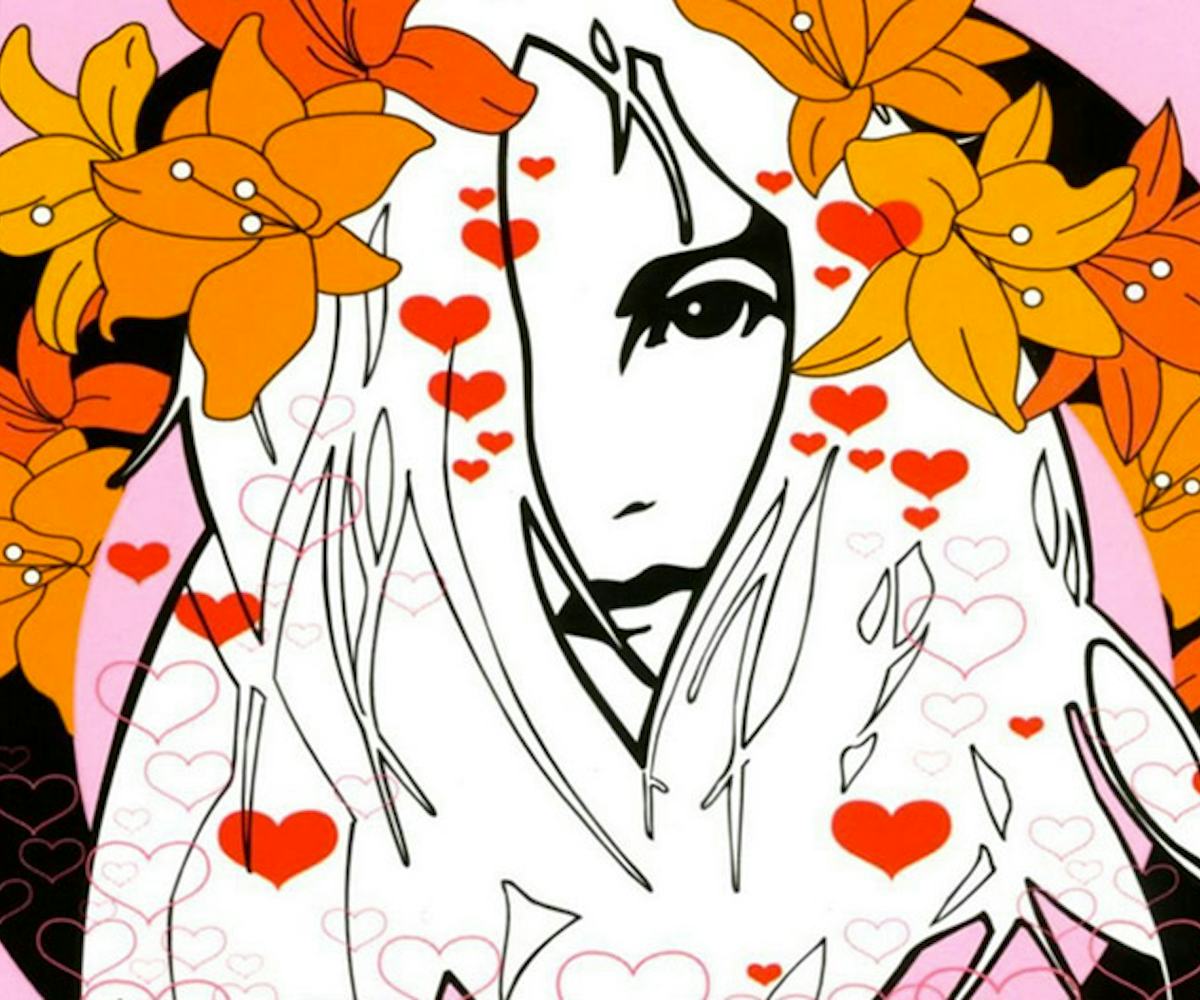 Photo courtesy of Astralwerks
The Best Movie Soundtracks That Will Help You Get Work Done
If you're going to listen to anything at work, it better be something that helps you put in work. A study from Cambridge Sound Management found that music (or sounds, in general) with intelligible words is distracting to about 48 percent of workers. That's a sizeable chunk of a team. Sure, you want to drown out whatever water cooler talk had made its way over near your desk area, but doing so with more words is not benefiting anyone.
So, turn up the ambient music. French university research published in the Learning and Individual Differences discovered students scored higher on tests when classical music was soundtracking a one hour lecture. The change in sonic environment, they speculated, may have increased the class' abilities to focus. What's more, classical and ambient music has been shown to reduce anxiety—a thing that definitely hinders your productivity. Plus, just imagine how cultured you will feel when someone asks you what you're listening to.
To help you find the right kind of ambiance, ahead are five movie soundtracks of various genres and orchestrations to help you get some work done. Au revoir Procrastination Nation and hello checked-off to-do lists.
Another Earth by Fall On Your Sword
For a movie that challenges our perceptions of what a science-fiction movie can be, Another Earth's soundtrack is, perhaps, the most textbook it gets. Fall On Your Sword's smart mix of classical music with electronics is captivating without being in your face. The subtle melodic variations between songs keep the listener alert and focused.  
Jackie by Mica Levi
Mica Levi shook the soundtrack world with her Under the Skin score. Now she's gone and made an unforgettable collection of songs for Pablo Larraín's Jackie Kennedy movie, Jackie. It carries with it a funereal tone, accelerating through the turmoil and pausing for reflection when necessary. It is a requiem that's as complex as the film's protagonist and rich in its restraint and composure. Levi never lets the soundtrack go off the rails, making for a cathartic listening experience. 
The Virgin Suicides by AIR
Suburban angst never sounded as dreamy as it does in Sofia Coppola's AIR-assisted soundtrack for The Virgin Suicides. It's the type of album where all the songs blend together to create a lush space for concentration and, let's be real, some much-needed escape from the day-to-day drudge.
Donnie Darko by Michael Andrews
Aside from Gary Jules' infamous "Mad World" cover, Michael Andrews' score for Donnie Darko is enthralling. It's academic and atmospheric—a perfect balance of the film's theme of time travel and spirituality that makes it easy to forget where you are.
Tron: Legacy by Daft Punk
As far as this list goes, Tron: Legacy is the most turnt. However, Daft Punk found a way to transform their club-ready productions into a cinematic feat. This is one soundtrack that will give you the pep of coffee with the added bonus of focus and attention.