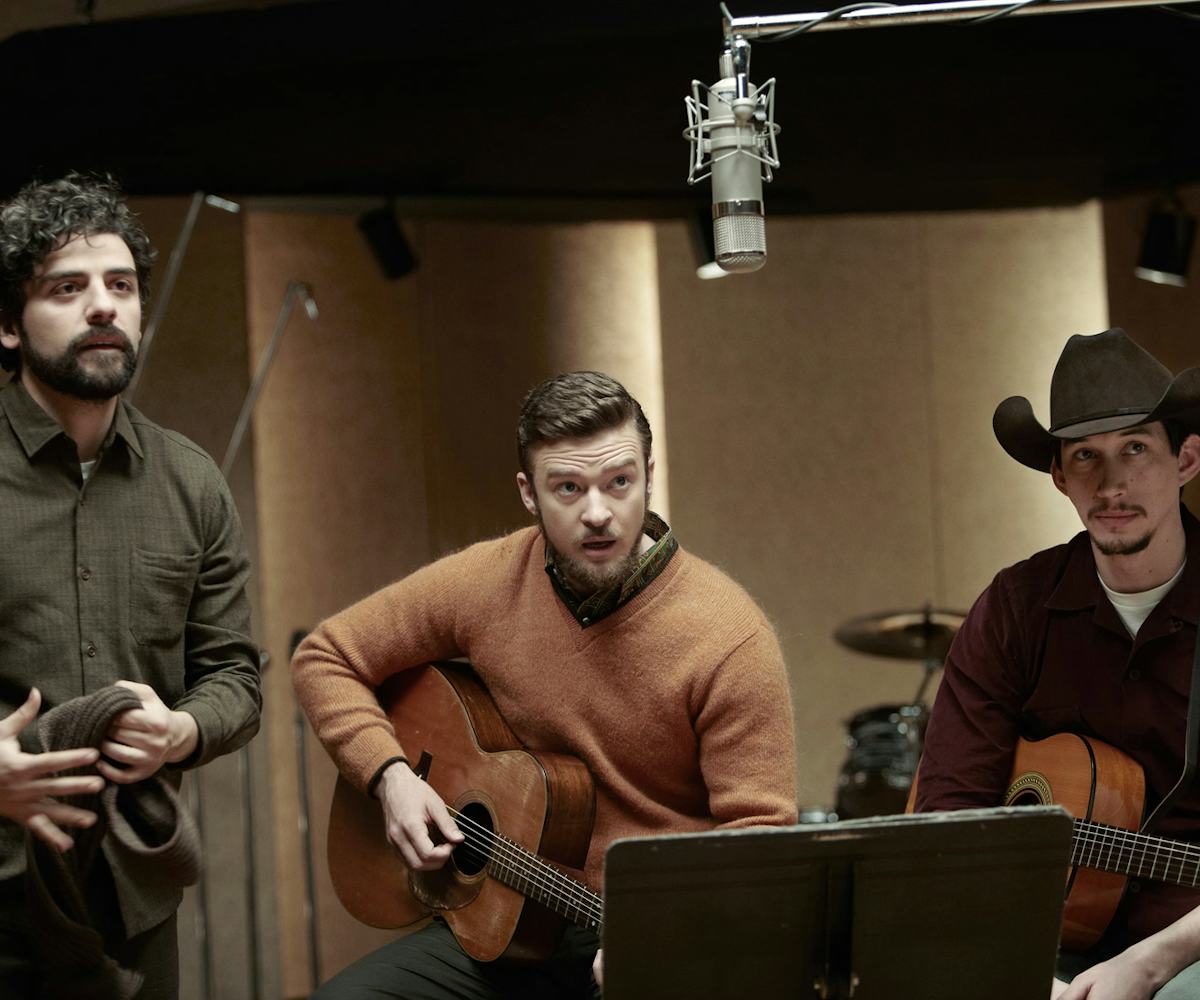 best of 2013: movies
grab the popcorn and see our favorite films!
A lot of really awesome things happened in 2013, so we're rounding up the best of the best right here. Check back everyday for our editors' favorite movies, music, fashion, and more...and if you have more suggestions, tell us on Facebook!
Frances Ha
"When we saw this at a screening last winter, we were immediately struck by its
Annie Hall-
for-our-generation vibe. Thanks to Greta Gerwig's Golden Globe nom, it's finally getting mass recognition."-- Ashley Baker, executive editor
"I absolutely adored
Frances Ha
. Whenever I talk about it with people I always reference the ATM scene, because I struggle with choosing whether or not to accept the fee every time I go #twentysomething." -- Jackie Yaeger, newsletter editor
American Hustle
"It's one of the only movies that I would gladly pay to go see again. Mostly because of Bradley Cooper's curls and the clever twist at the end." --Liza Darwin, senior web editor
Crystal Fairy
"Two words: hairy fairy." --Jade Taylor, beauty assistant
"Like What About Bob?, but with drugs. Enough said."-- Rebecca Willa Davis, executive web editor 
The Way Way Back
"Fox Searchlight really makes amazing movies, this was no different. Also, my girl crush Annasophia Robb is in it." --Marissa Smith, fashion assistant
The Wolf of Wall Street
"Maybe it's just because the movie is still fresh in my mind (I saw it yesterday), but the fast-paced, high energy film was jam packed with wild moments you wish your life was made of up of (well, kind of)." --Christian Lavery, associate men's web editor
Gravity
"In IMAX 3-D, this was the single best movie-going experience of the year: a gripping, intense, butt-clenching affair. Nothing else came close." --David Walters, deputy editor
Don Jon 
"I really didn't watch that many movies this year (womp) but Joseph Gordon-Levitt blew me away with his 'Jersey Shore' porn-addict persona." --Katherine Martinez, e-commerce manager
Spring Breakers
"
For all its dude bait—neon bikinis, T&A, guns—to me, Spring Breakers depicted the precariousness of being a teenage girl better than any other movie I saw this year: You're invincible until you're not. I will treasure the scene featuring James Franco playing a Britney Spears ballad next to a dilapidated pool forever." -- Mallory Rice, senior editor
Dallas Buyers Club
"It's unreal how real it is." --Josh Madden, men's content and marketing director
Inside Llewyn Davis
"Cats, scruffy hotties, folk music, New York City… I mean, the Coen brothers just put everything I like into one film. But on a serious note, I thought Inside Llewyn Davis was one of the most thoughtful, patient, and intriguing movies of this year and the past ten before it." -- Steff Yotka, associate web editor
"It was such a layered, bittersweet film: depressing, frustrating, and hilarious. Not to mention the music—for like 2 weeks straight I listened to Marcus Mumford and Oscar Isaac's rendition of "Fare Thee Well (Dink's Song)" on repeat."-- Lisa Mischanti, editorial assistant
More Best of 2013!