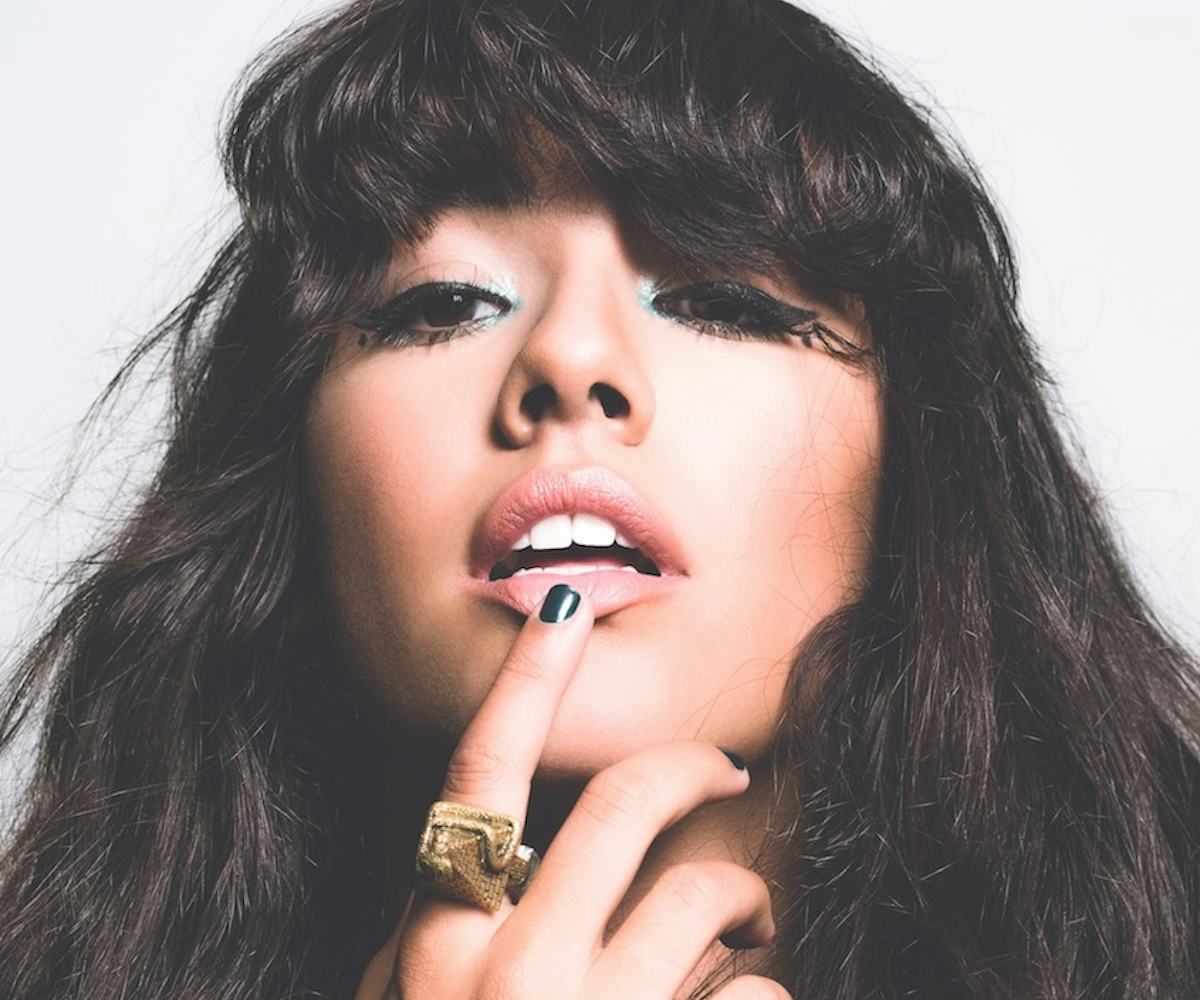 10 new bands for your fall playlist
You can always count on us to fill you in on the best new music every single day: Band Crushes, music premieres, playlists, and more. But the thing is, there's just so much great stuff out there, it's impossible to keep track of them all.
It's time to put the best of the best all in one place, and this is where these artists come in. They're all emerging, they're all rad (obviously), and they all have brand new material coming out this fall. Click through to see 10 musicians on the verge of breaking out this autumn, and get to know them better in our playlist below.
Jesse Jo Stark: She's a fashion designer, longtime NYLON favorite, and Cher's goddaughter. This girl is killing it, and her irresistible new EP proves she's only getting started.
Down Your Drain EP is out now.
Boytoy: Seriously scuzzy rock that sounds straight out of the garage.
Self-titled EP is out now.
T.O.L.D.: LA-by-way-of-London musician Dan Smith is already being billed as pop's next new thing.
"Lucifer's Eyes" single out now, EP coming soon.
Mansionair: Signed to Chvrches' Matador Records, they deliver blissed-out beats perfect for chilling with friends.
Hold Me Down EP drops October 10.
Charlotte OC: Smoky, soulful vocals and soaring melodies.
Strange EP is out now.
Dinner: If you like Mac Demarco, Cold Cave, and Depeche Mode, you'll love this guy. He's weird and awesome and we can't get enough.
You Are Like LA is out now, Oui! EP out later this year.
Kate Miller: Her words sound ripped from your high school diary (that is, if you happened to be extremely articulate and self-aware).
Neophyte EP out September 29.
Saint Raymond: He's a Brit kid with major swagger and a penchant for sing-along anthems. Don't worry if you become addicted pretty much immediately...we are, too.
Ghosts EP is out now.
Cruisr: Sunshine-infused bubbly pop, straight from Philly.
All Over EP is out September 23.
Cherry Glazerr: Hedi Slimane asked these guys to record a song specifically for his Saint Laurent show. If that's not buzzworthy enough for you, we don't know what is.
"Ten Dollaz" 7" is out October 28.